Garden Maintenance in Minneapolis
https://landcraft.biz/wp-content/uploads/2016/02/Annuals_Containers_Landcraft_Landscape_Urbanscape_5a-1024x768.jpg
1024
768
Landcraft
Landcraft
https://landcraft.biz/wp-content/uploads/2016/02/Annuals_Containers_Landcraft_Landscape_Urbanscape_5a-1024x768.jpg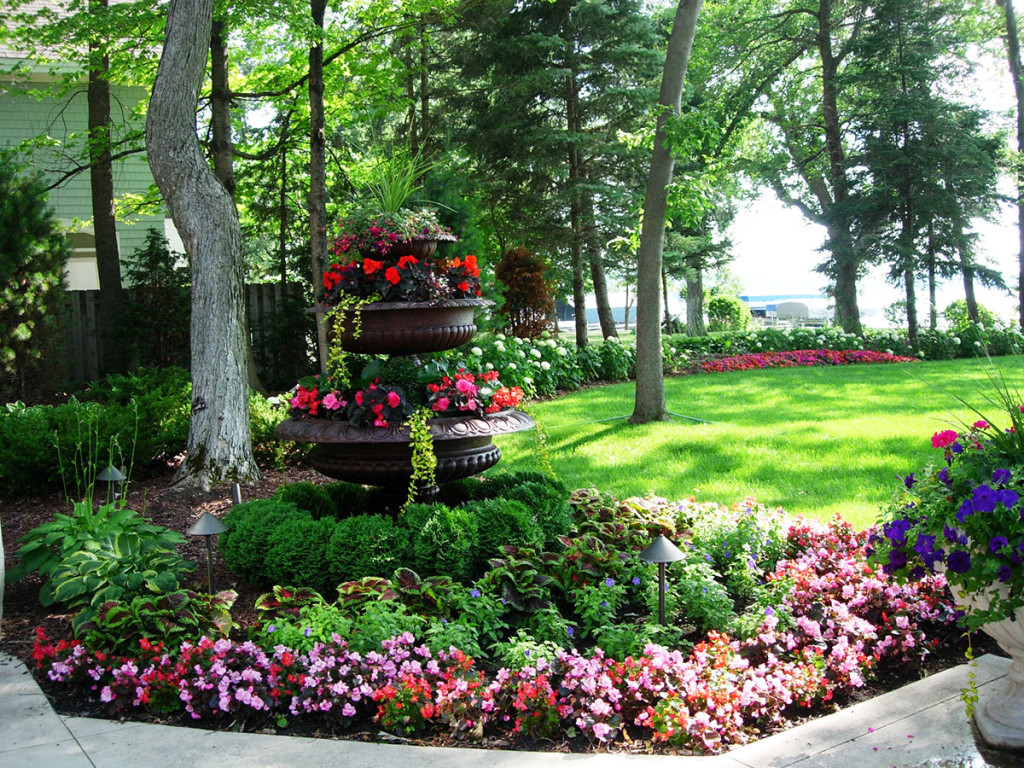 Garden Maintenance in Minneapolis
The importance of Garden Maintenance
Who wouldn't want to have a well-groomed, beautiful garden for your home or business? The perfect outdoor space can create a great first impression or even become an additional outdoor space for you to make use of.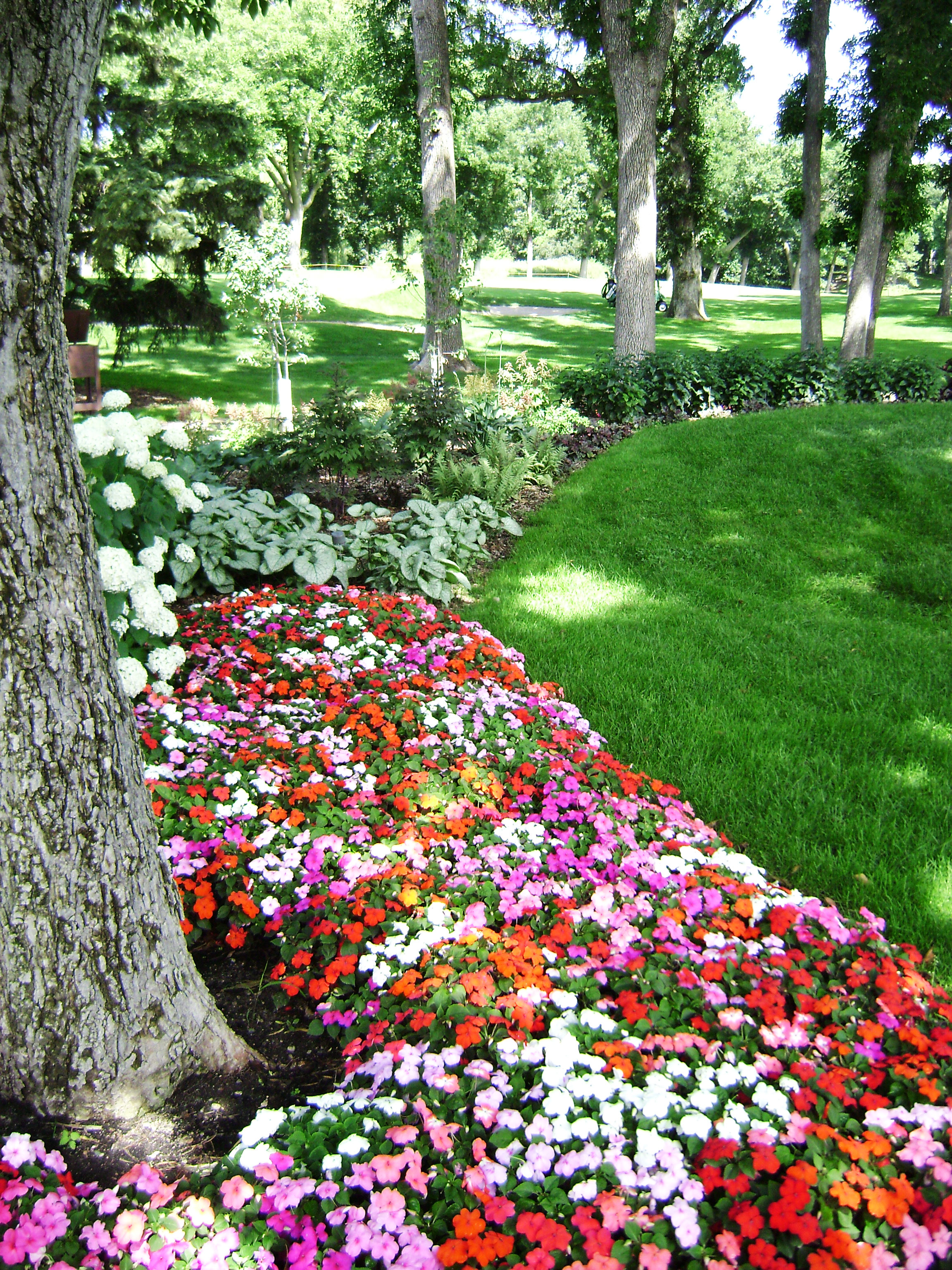 Your external grounds should be given the same care and attention as any other part of your home or business to ensure that they make an attractive and professional statement every time.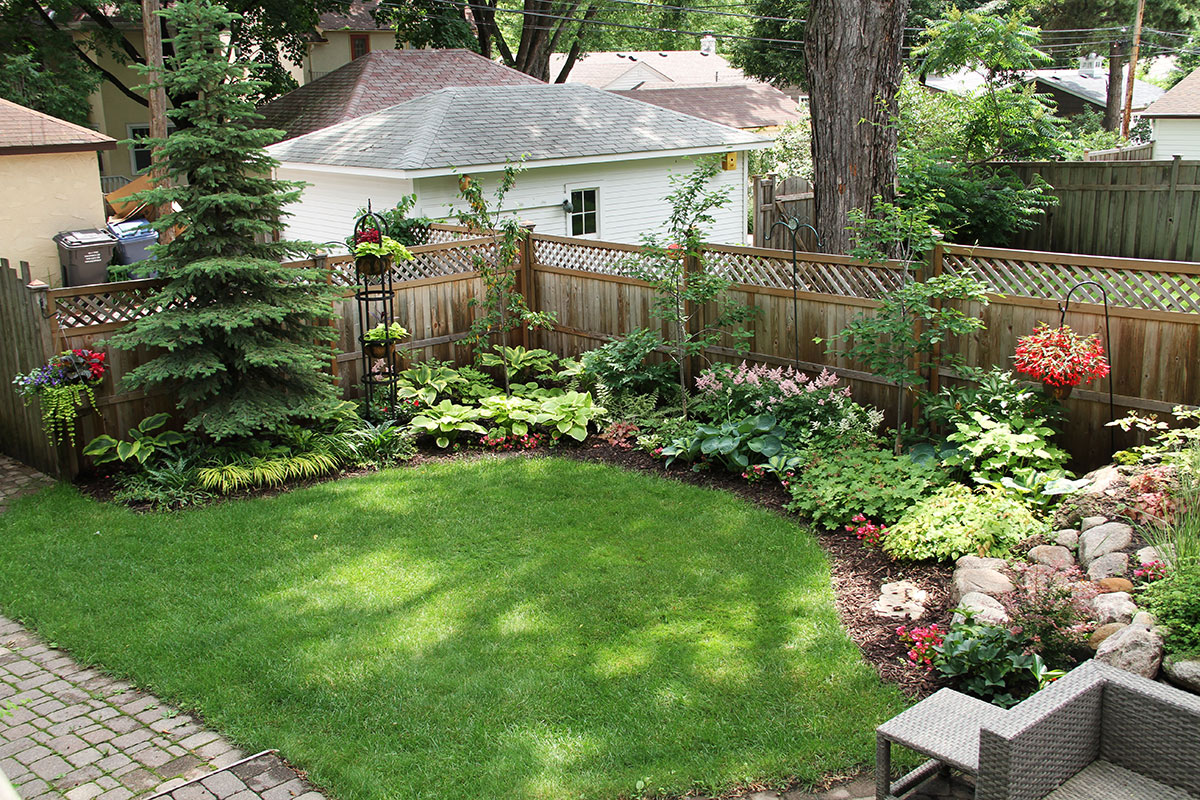 With proper horticultural maintenance you can take pride in your garden both for its ornate beauty and for its ecological contribution.
Why is garden maintenance important?
1. Your exterior is the first thing that greets each and every visitor to your home or business, so it is important for it to make a great impression. If your lawns, flowerbeds or hedges are left unattended for long they can become overgrown and unruly which detracts significantly from the aesthetic of your grounds.
2. Planning the layout of a garden can be a little overwhelming, LandCraft can help you make the right choices of shapes, plants and sculptures that can transform the look and function of your garden. Request a project quote from LandCraft to create the perfect outdoor space to complement your needs and style.
3. Horticulture is a great way to do your part for the environment. People who are not aware of proper horticultural practices can have a tendency to use harsh chemicals while gardening, which has a serious and permanent repercussions for the entire ecosystem. With LandCraft and the correct use of horticultural techniques you could make a significant difference to the environment.
CONTACT LANDCRAFT
Landcraft is your local Minneapolis Urban Landscaping company that can work with your budget and give you options on how to give you the backyard you have been dreaming about.  Contact us to learn more about us and to get a quote on your next backyard project.
PHONE: 612-834-8481