Plants that Survive Winter in Minnesota
https://landcraft.biz/wp-content/uploads/2019/01/house-54585_1920-1024x683.jpg
1024
683
Landcraft
Landcraft
https://landcraft.biz/wp-content/uploads/2019/01/house-54585_1920-1024x683.jpg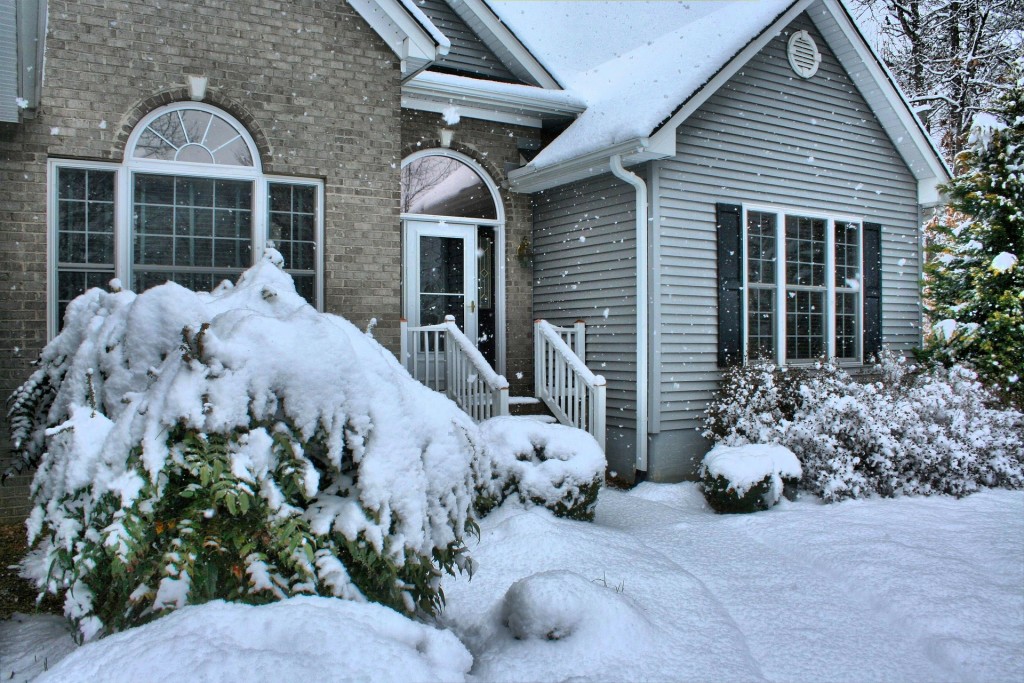 Plants that Survive Winter in Minnesota
Have you ever wondered what are the best plants for Minnesota Winters?
Here is a quick list of plants that can survive during the hearty winters.
Coneflower (Echinacea)
Lily of the Valley
Winterberries
Blue Spruce
Wintergreen Boxwood
Catmint
Pansies
Coral Bells (Heuchera)
Hostas
Winterberries
Primrose
Leave your landscape to the professionals at LandCraft
CONTACT LANDCRAFT
Landcraft is your local Minneapolis Urban Landscaping company that can work with your budget and give you options on how to give you the backyard you have been dreaming about.  Contact us to learn more about us and to get a quote on your next backyard project.
PHONE: 612-834-8481