Style a Patio – Andrew Zimmern
https://landcraft.biz/wp-content/uploads/2017/07/header-Landscaping-minneapolis-msp-mn-andrew-zimmer-2-1024x607.jpg
1024
607
Landcraft
Landcraft
https://landcraft.biz/wp-content/uploads/2017/07/header-Landscaping-minneapolis-msp-mn-andrew-zimmer-2-1024x607.jpg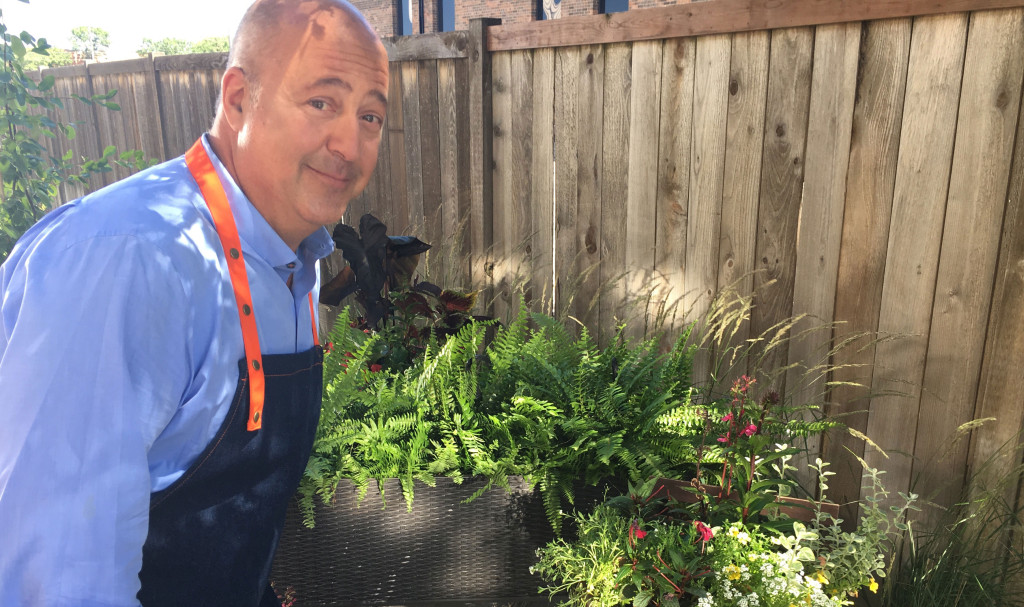 Style a Patio – Andrew Zimmern
Andrew Zimmern – Bizarre Foods
A four-time James Beard Award-winning TV personality, chef, writer and teacher, Andrew Zimmern is regarded as one of the most versatile and knowledgeable personalities in the food world. As the creator, executive producer and host of the Bizarre Foods franchise on Travel Channel (including Bizarre Foods with Andrew Zimmern, Andrew Zimmern's Bizarre World, Bizarre Foods America and Bizarre Foods: Delicious Destinations) and Andrew Zimmern's Driven by Food, he has explored cultures in more than 170 countries, promoting impactful ways to think about, create and live with food.
Learn more about Andrew Zimmern on his website: http://andrewzimmern.com/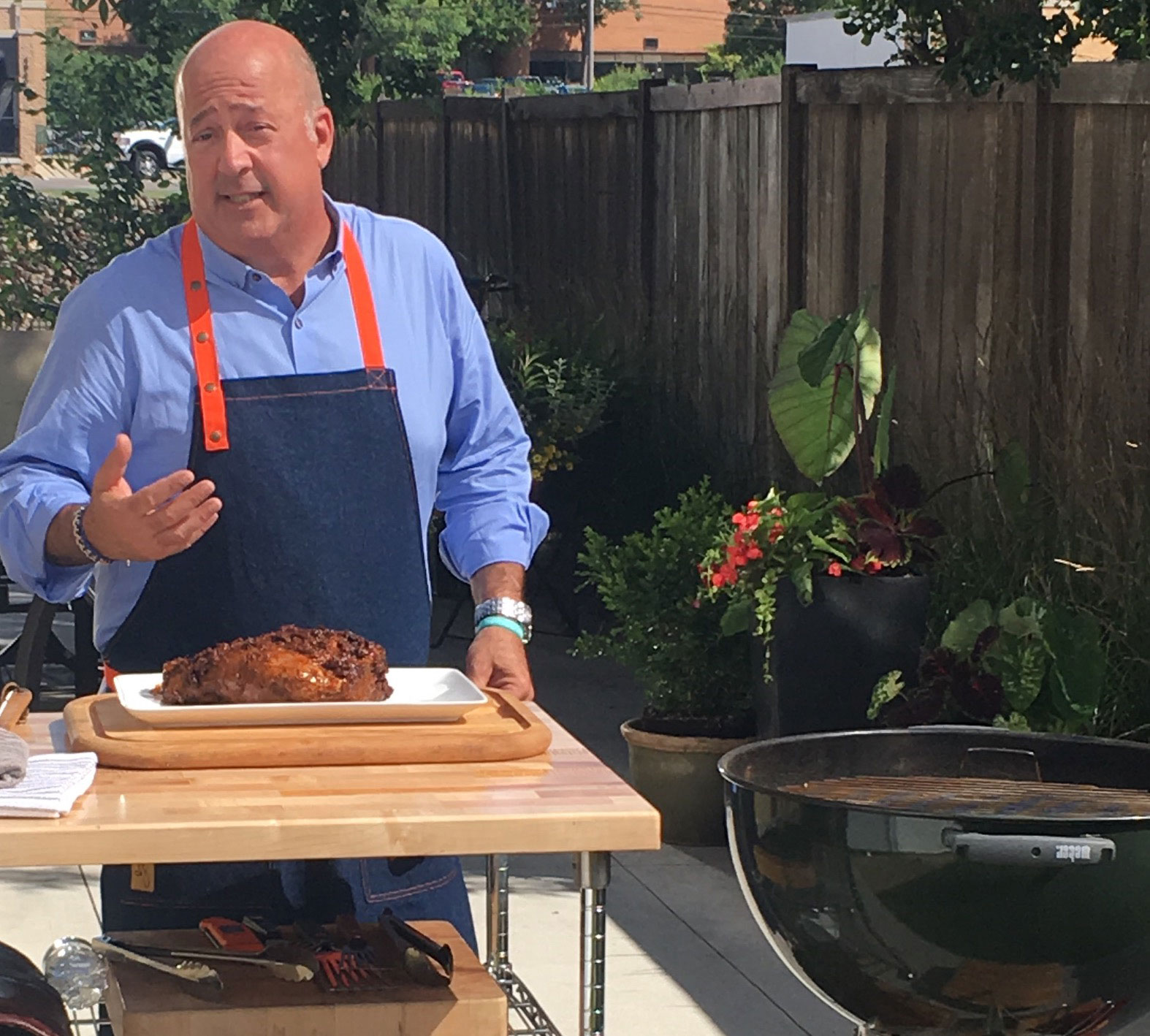 Style a Patio – TV Set
LandCraft was asked to style a patio with container plants, trees, shrubs, and annuals for  Andrew Zimmern's show, Bizarre Foods and of course we said "YES!" In this episode they were shooting the show focused on grilling recipes, so we wanted to customize our design for grilling on the patio in Minnesota.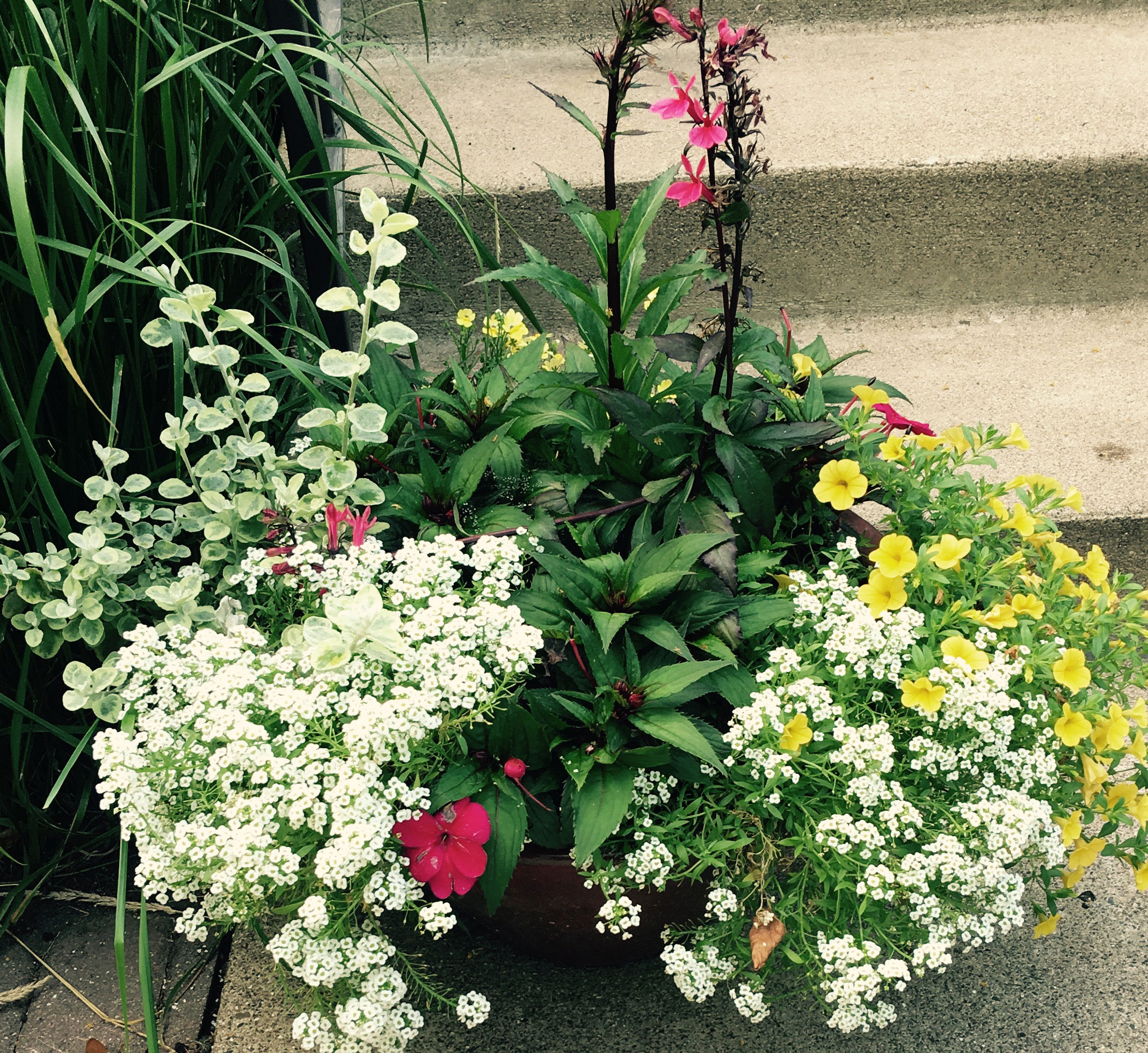 Styling a Patio starts with space.  LandCraft will take a look at the space and design container plants with colors that will compliment space and add beauty.  We pick plants and flowers that will thrive in containers which also makes it easier to maintain.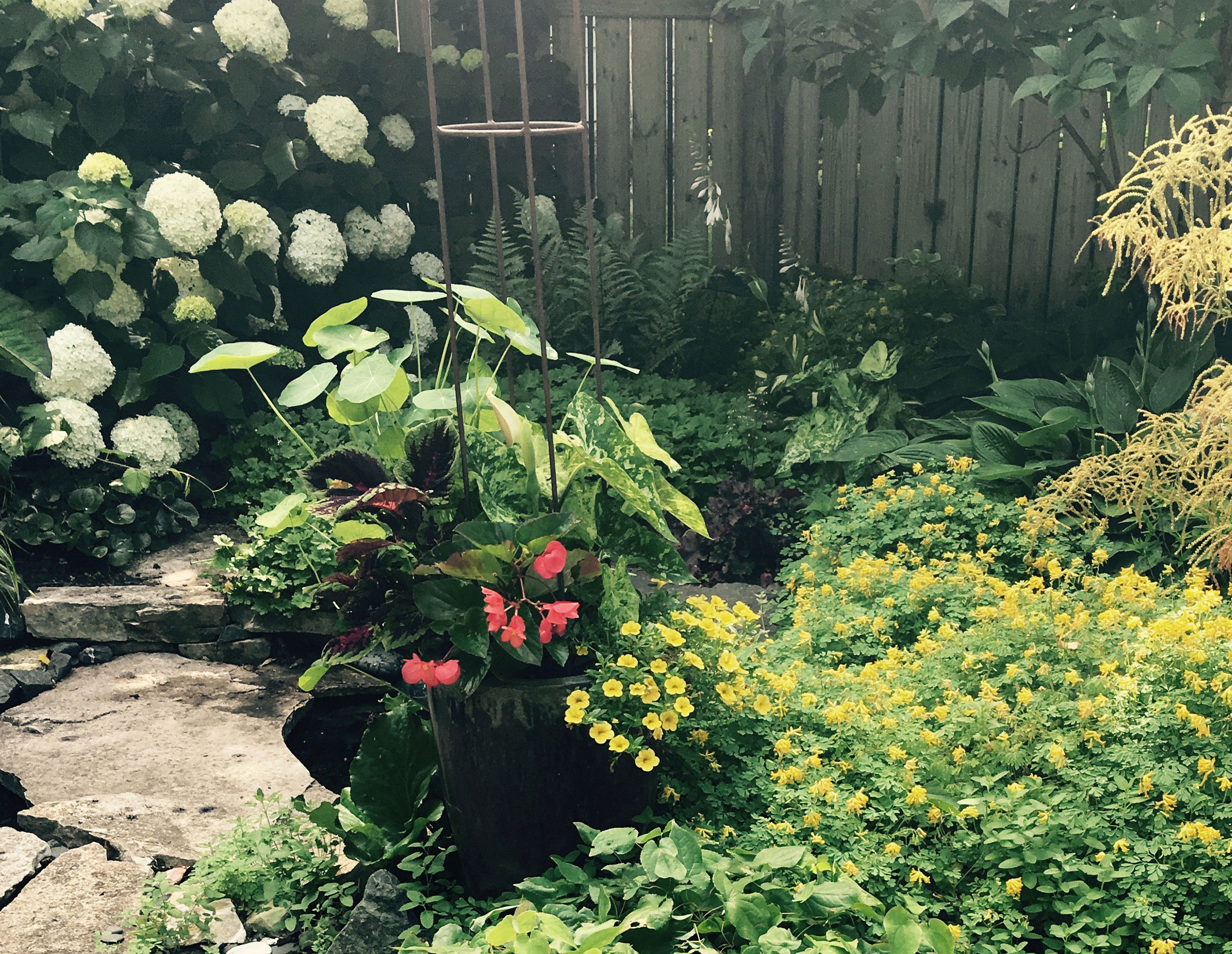 Are you looking to style a patio in your home or business?
Let LandCraft help you design decorative flowerpots and plants for your patio.
CONTACT LANDCRAFT
Landcraft is your local Minneapolis Urban Landscaping company that can work with your budget and give you options on how to give you the front yard you have been dreaming about.  Contact us to learn more about us and to get a quote on your next backyard project.
PHONE: 612-834-8481