Landscaping in Minnesota
https://landcraft.biz/wp-content/uploads/2019/02/hydrangea-871682_1920-1024x683.jpg
1024
683
Landcraft
Landcraft
https://landcraft.biz/wp-content/uploads/2019/02/hydrangea-871682_1920-1024x683.jpg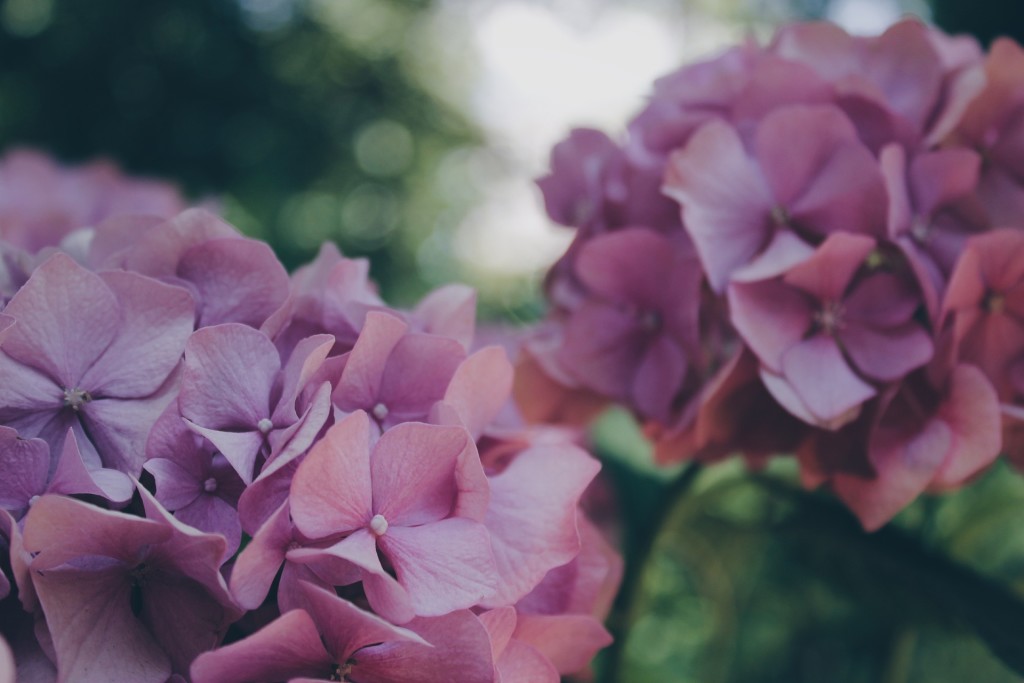 Landscaping in Minnesota
What are the best plants for landscaping in Minnesota?
When it comes to landscaping your yard in Minnesota, the options can seem limited when you know winter always comes and ruins all your hard work.  Knowing what plants fit your yard is not only complicated, it can also be limited depending on placement.
Hydrangeas
Roses – 'Champlain' Roses
Boxwoods
Hosta
'Arctic Fire' Dogwood
Yarrow
'Blue Shadow' Fothergilla
Blanket flower
Switchgrass
LEAVE YOUR LANDSCAPE TO THE PROFESSIONALS AT LANDCRAFT
CONTACT LANDCRAFT
Landcraft is your local Minneapolis Urban Landscaping company that can work with your budget and give you options on how to give you the backyard you have been dreaming about.  Contact us to learn more about us and to get a quote on your next backyard project.
PHONE: 612-834-8481