A Happy New Year from LandCraft – Small Business in Minneapolis, MN
https://landcraft.biz/wp-content/uploads/2020/12/landscaping-LandCraft-Msp-Landscaping-Testimonials.jpg
600
600
Landcraft
Landcraft
https://landcraft.biz/wp-content/uploads/2020/12/landscaping-LandCraft-Msp-Landscaping-Testimonials.jpg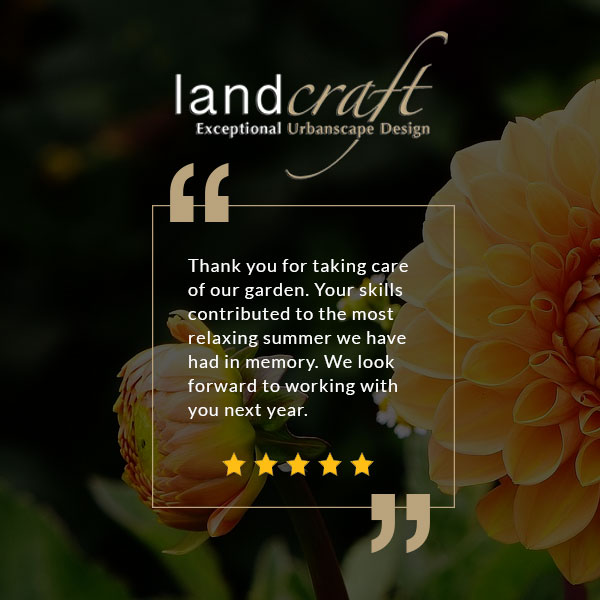 A Happy New Year from LandCraft – Small Business in Minneapolis, MN
A Happy New Year from LandCraft, a small business in Minneapolis, MN
Thank you for all your support during a tough year.  We all have been impacted in one way or another and we continue to focus on community.  We are here to support each other in what we know and how to do our best.
Our choices on who we work with mean more now than ever.
Support Small Businesses in Minneapolis, MN
There are so many small businesses in our community who are suffering and we appreciate every one of you who supported our small business this year.  LandCraft is dedicated and hard working to make sure you get the most out of your outdoor space and budget. We love working with people in the local community and we could not be more grateful that we made it through this year.  We feel nothing but lucky because of people out there like you.
Looking Ahead to 2021
With the new year approaching we are determined and excited to get your outdoor spaces ready to enjoy with your family and friends. We need nothing more than to have time and space to look forward to with the ones that mean the most with us.  Create and customize your own backyard oasis with LandCraft in Minneapolis, MN.
 

LEAVE IT TO THE PROFESSIONALS AT LANDCRAFT
We like to keep our footprint small and concentrate on urban landscape's. Revitalizing the soils and introducing some native plants back into the urban setting. Raingardens and dry creek beds are one of our specialties, as well as reusing existing materials.
CONTACT LANDCRAFT
Landcraft is your local Minneapolis Urban Landscaping company that can work with your budget and give you options on how to give you the front yard you have been dreaming about.  Contact us to learn more about us and to get a quote on your next backyard project.
PHONE: 612-834-8481
REQUEST A PROJECT QUOTE
Minneapolis, MN
Looking to get an estimate on one of your outdoor landscaping projects in Minneapolis, MN? Request a Project Quote on our website.