Inside for the Season – Indoor Plants
https://landcraft.biz/wp-content/uploads/2020/12/indoor-plants-Dracaena-landcraft-768x1024.jpg
768
1024
Landcraft
Landcraft
https://landcraft.biz/wp-content/uploads/2020/12/indoor-plants-Dracaena-landcraft-768x1024.jpg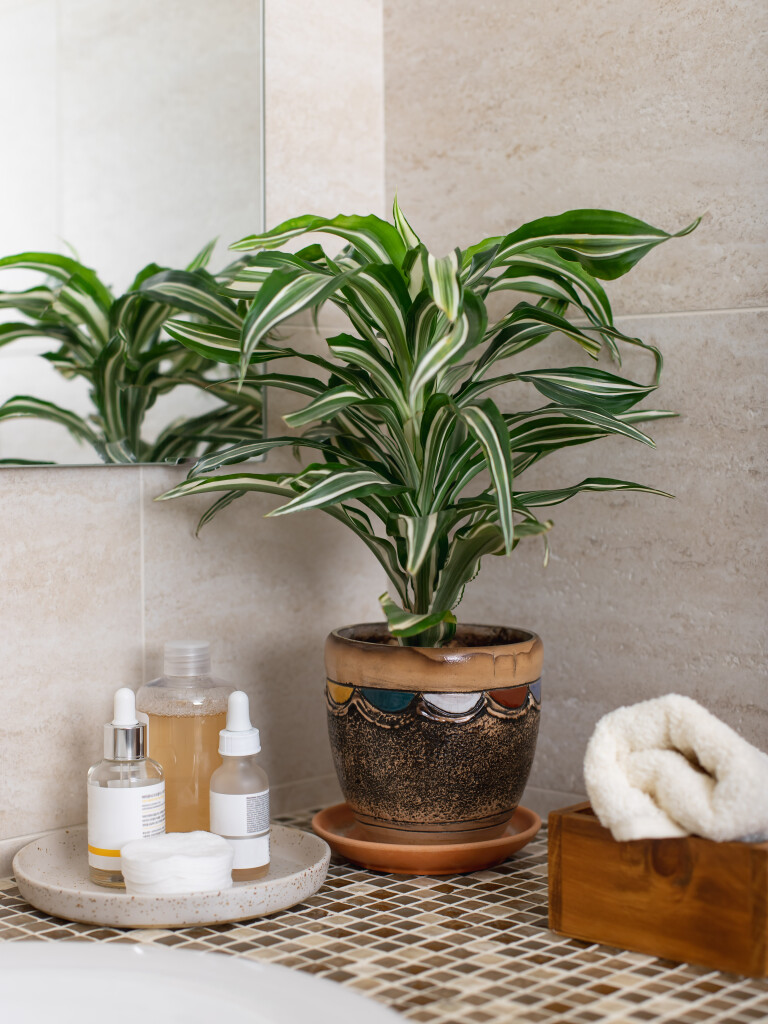 Inside for the Season – Indoor Plants
Inside for the Season – Indoor Plants
We are going into winter and days are getting darker in Minnesota and we need to pick indoor plants that grow without much sunlight.
This year has already been rough and it is important to not only have our outdoor landscapes to enjoy, but also our indoor plantings! Now more than ever our  bodies need nature and nurture in our surrounding environments.
Below is a list of our favorite Indoor Plants
1. Dracaena
This plant does not require a lot of light, but it does like humidity.
2. Parlor Palm
Parlor Palms, the most popular type of palms grown indoors, are a great option for a space without a lot of sunlight.
3. Snake Plant
Great indoor plant – requires very little light to thrive. They do not like cold weather , do not grow them outdoors past the first frost.
4. Spider Plant
Low light areas. In fact, direct sunlight will cause the leaves to burn.
5. Peace Lily
Peace lilies like a lot of water, but they also like to grow in well-drained soil.
Learn more and read the full article: https://blog.gardenloversclub.com/houseplants/plants-that-dont-need-sunlight/
LEAVE IT TO THE PROFESSIONALS AT LANDCRAFT
We like to keep our footprint small and concentrate on urban landscape's. Revitalizing the soils and introducing some native plants back into the urban setting. Raingardens and dry creek beds are one of our specialties, as well as reusing existing materials.
CONTACT LANDCRAFT
Landcraft is your local Minneapolis Urban Landscaping company that can work with your budget and give you options on how to give you the front yard you have been dreaming about.  Contact us to learn more about us and to get a quote on your next backyard project.
PHONE: 612-834-8481
REQUEST A PROJECT QUOTE
Minneapolis, MN
Looking to get an estimate on one of your outdoor landscaping projects in Minneapolis, MN? Request a Project Quote on our website.