Home for the Holidays – A Few of our Favorite Things
https://landcraft.biz/wp-content/uploads/2020/11/outdoor-christmas-decorations-1535137955-683x1024.png
683
1024
Landcraft
Landcraft
https://landcraft.biz/wp-content/uploads/2020/11/outdoor-christmas-decorations-1535137955-683x1024.png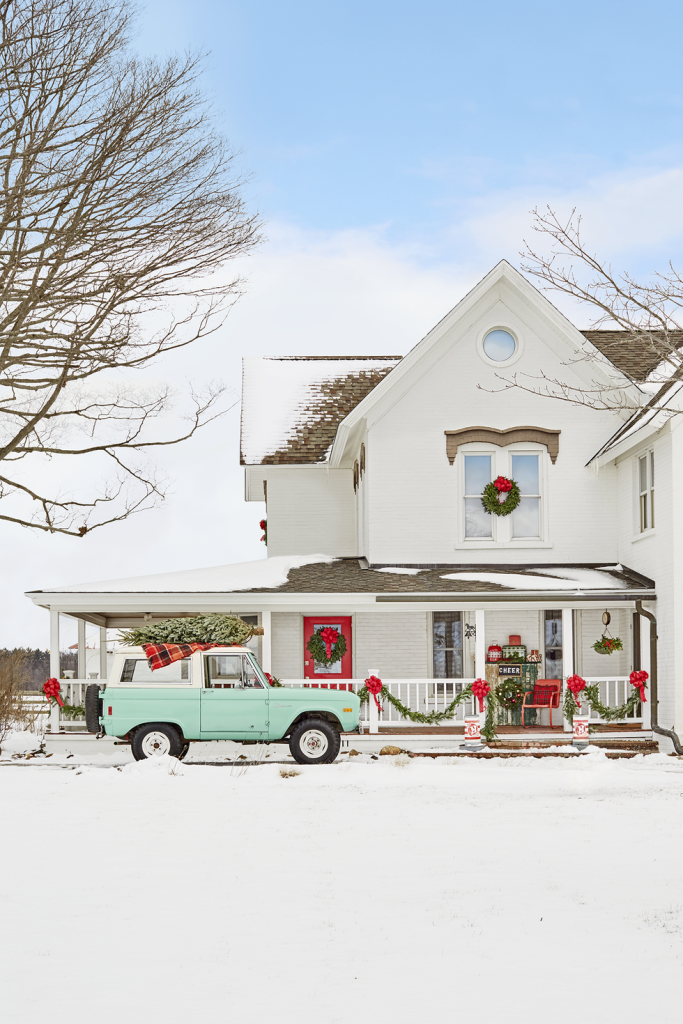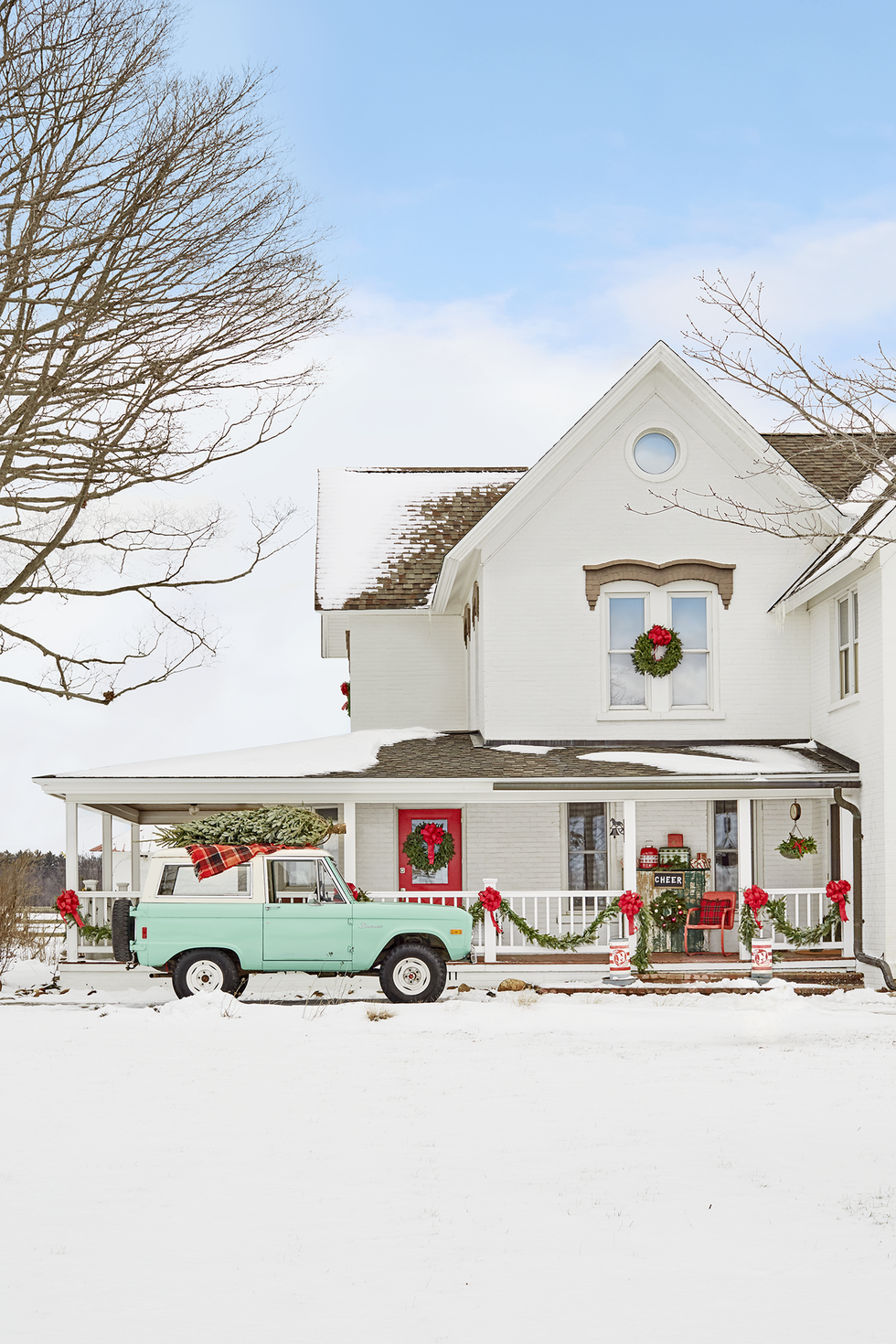 Home for the Holidays – A Few of our Favorite Things
Home for the Holidays
A Few of our Favorite Things
This year more than any other year we need to spread some holiday cheer to our homes. With more families staying home over the holidays, there is no better time to get into the spirit of the holidays and decorate your outdoor living spaces.
Here are some of our favorite things about decorating your home outdoors for the Holidays
Fraser Fir Garlands on the Porch
Wrap the porch pillars of their farmhouse in the Catskills with Fraser fir garlands—a perfect pairing with green wreaths and festive red bows.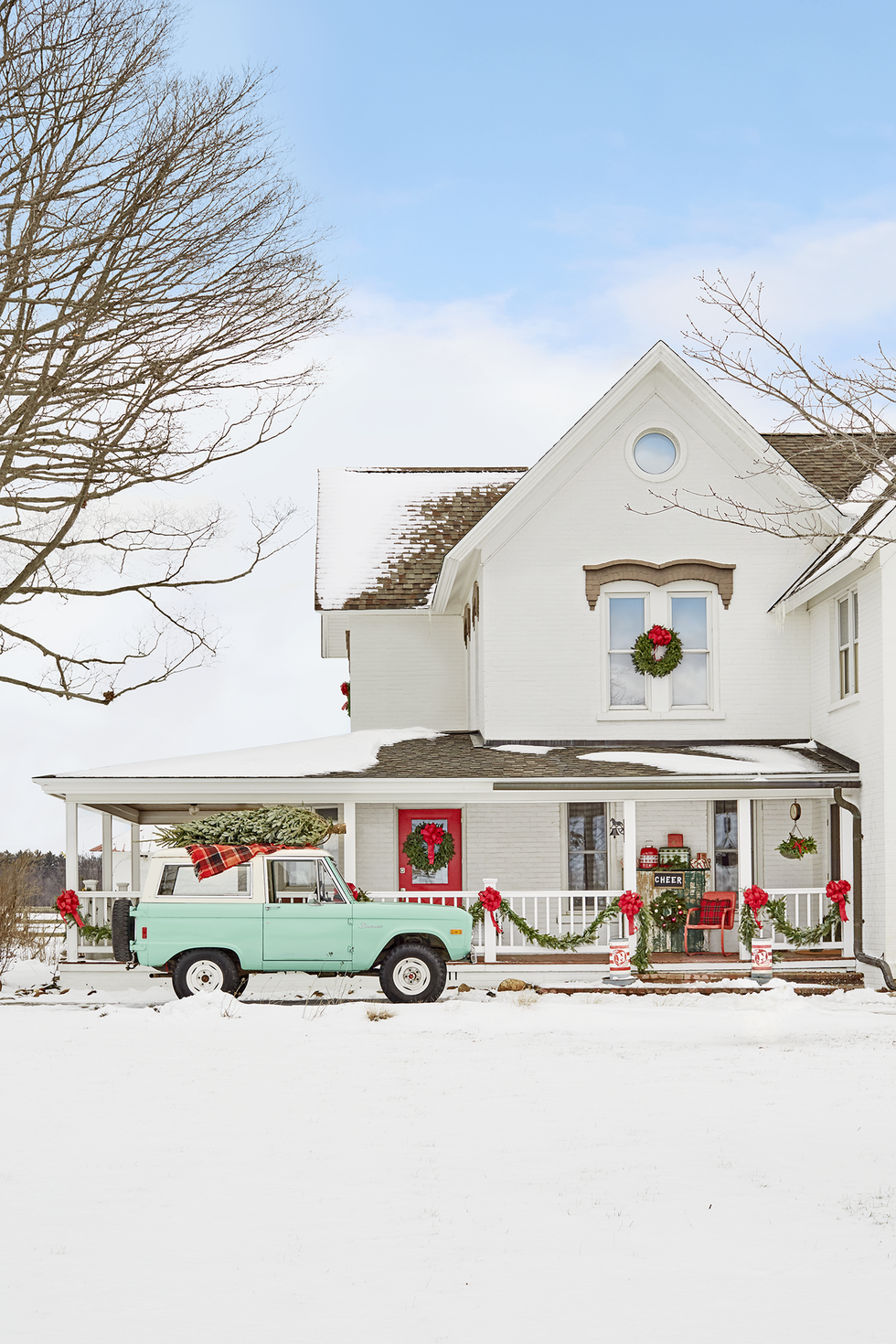 Red and Green Front Porch
Now, here's a home that incorporates the colors of Christmas in a seamless, beautiful way that doesn't interrupt their existing decor scheme.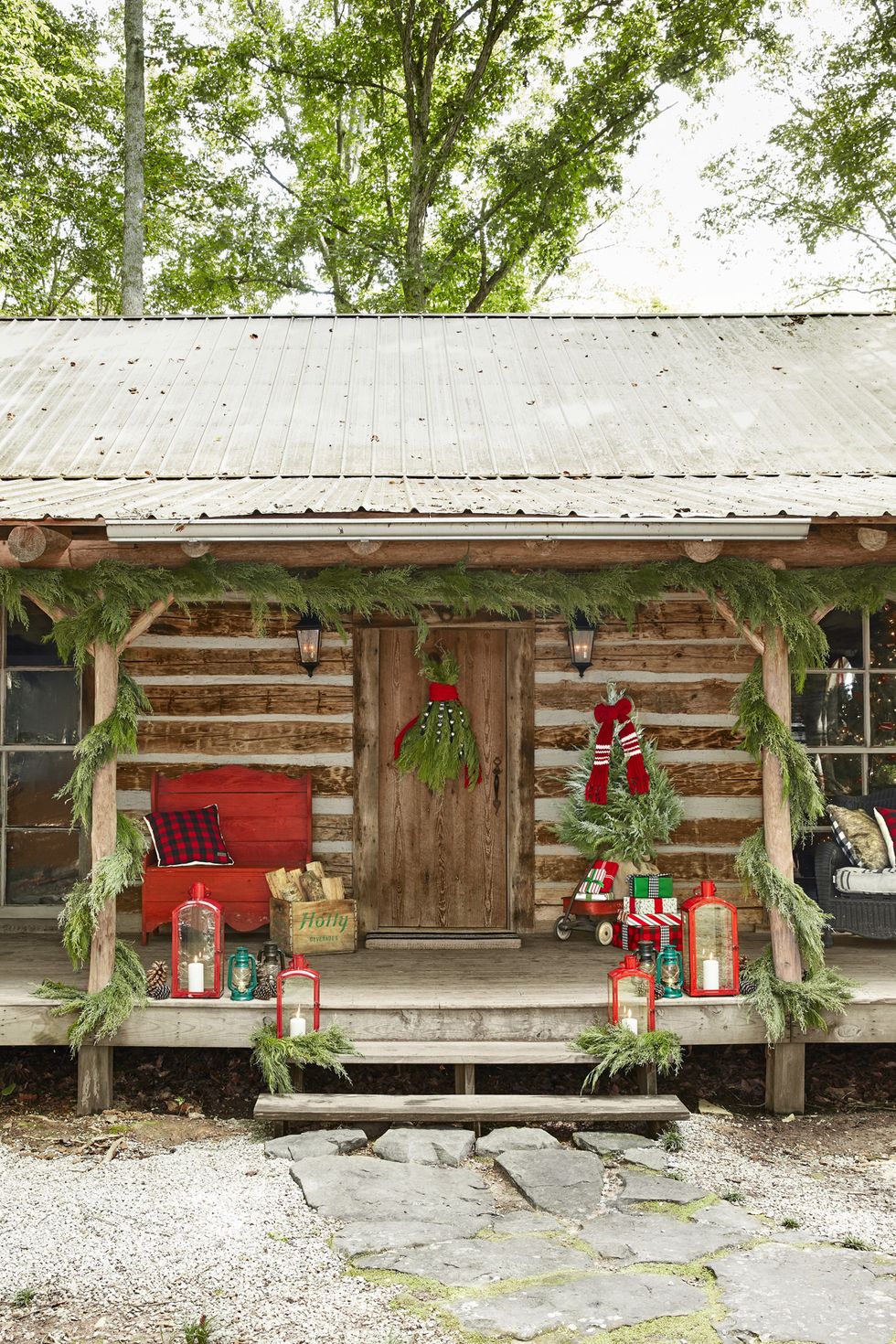 Layered Garland
If they don't immediately comment on this DIY garland beauty, your guests are sure to comment on the gorgeous aroma that wafts from it. It's made with an easy-to-source combination of cedar and grapevine twigs.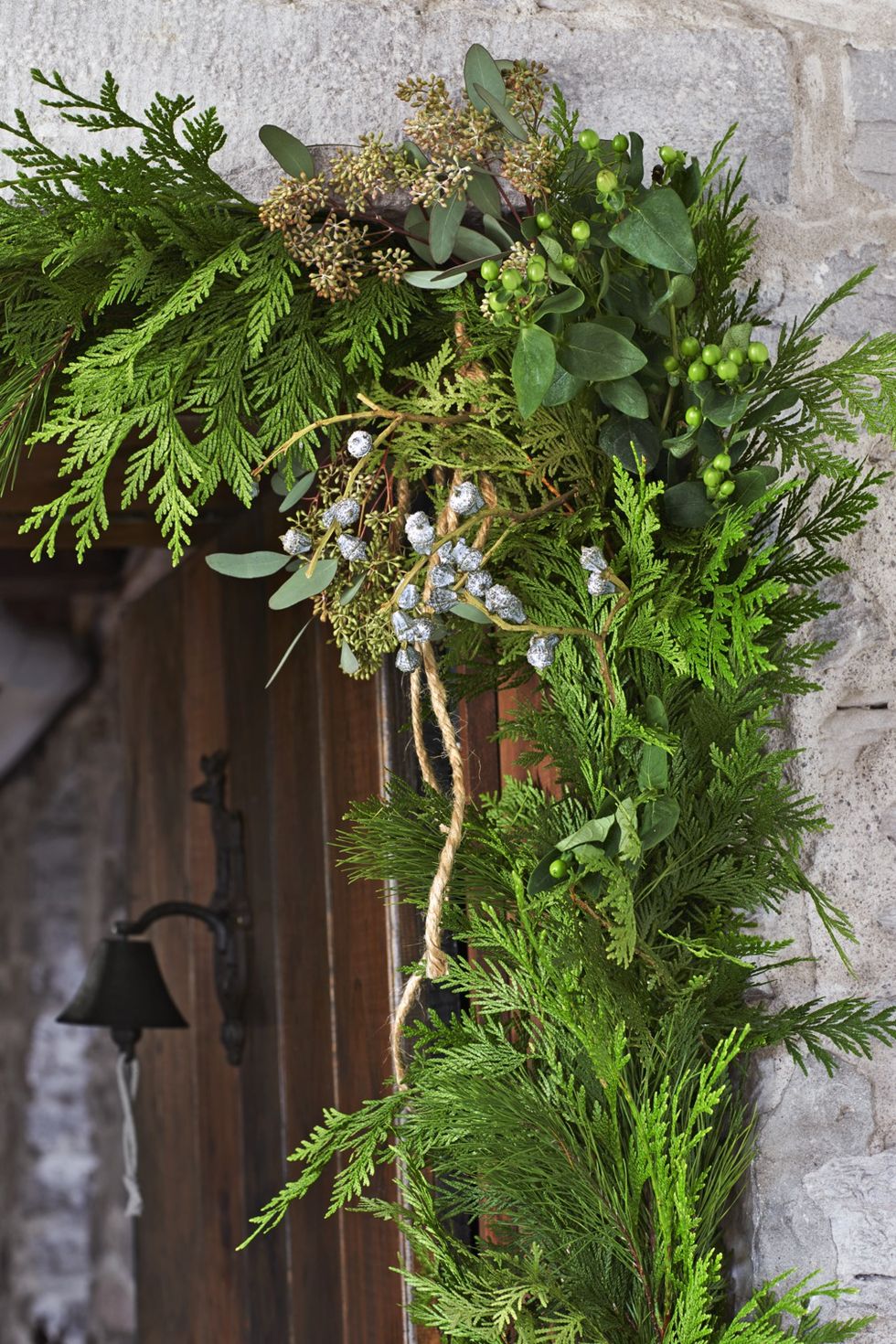 Swooping Garland
The unpolished look of this green garland adds a rustic touch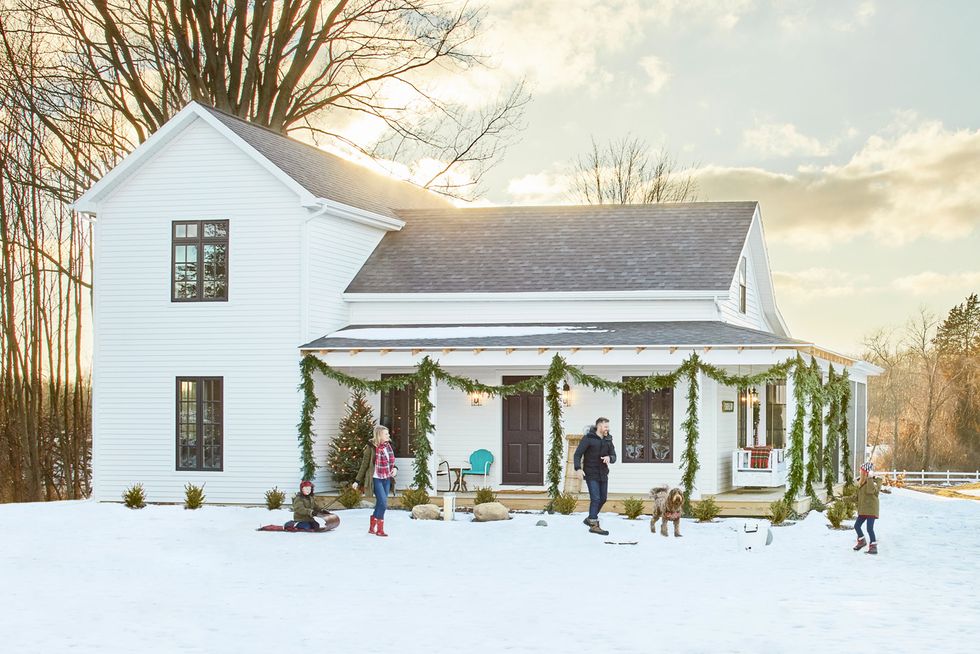 CONTACT LANDCRAFT
Landcraft is your local Minneapolis Urban Landscaping company that can work with your budget and give you options on how to give you the front yard you have been dreaming about.  Contact us to learn more about us and to get a quote on your next backyard project.
PHONE: 612-834-8481
REQUEST A PROJECT QUOTE
Minneapolis, MN
Looking to get an estimate on one of your outdoor landscaping projects in Minneapolis, MN? Request a Project Quote on our website.
Find more inspirations for your home this holiday season: https://www.countryliving.com/home-design/decorating-ideas/tips/g1541/outdoor-christmas-decorations/?slide=21