Fall in love with color – Container Planters in Minneapolis, MN
https://landcraft.biz/wp-content/uploads/2020/08/117230620_3182813755087751_2826788480530285450_o-897x1024.jpg
897
1024
Landcraft
Landcraft
https://landcraft.biz/wp-content/uploads/2020/08/117230620_3182813755087751_2826788480530285450_o-897x1024.jpg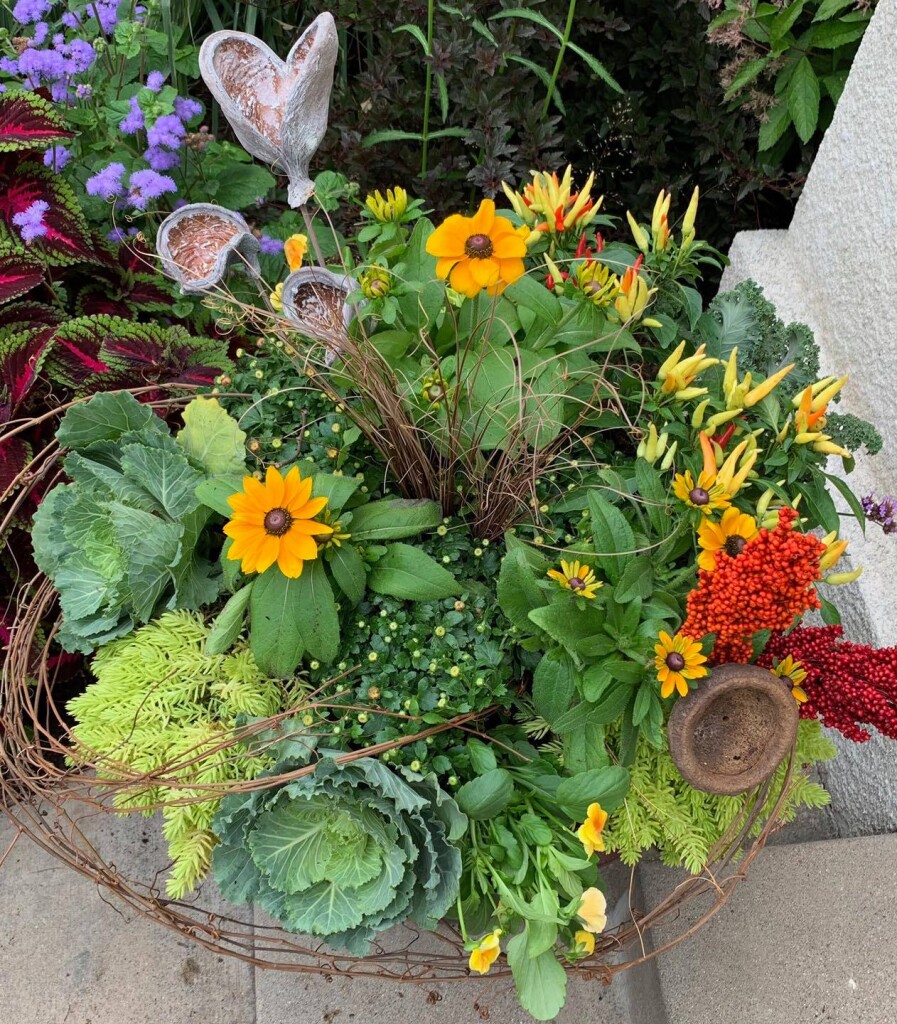 Fall in love with color – Container Planters in Minneapolis, MN
Fall in love with color – Container Planters in Minneapolis, MN
It is the most colorful time of year here in Minneapolis, MN and we cannot help but get inspired this fall with custom container planters.  When combining colors and textures you can find the perfect balance for a fall container planter.  Combining different elements in container planters, you achieve a custom look and low maintenance.
Container Planters in Minneapolis, MN are a perfect way to add curb appeal to your home or office.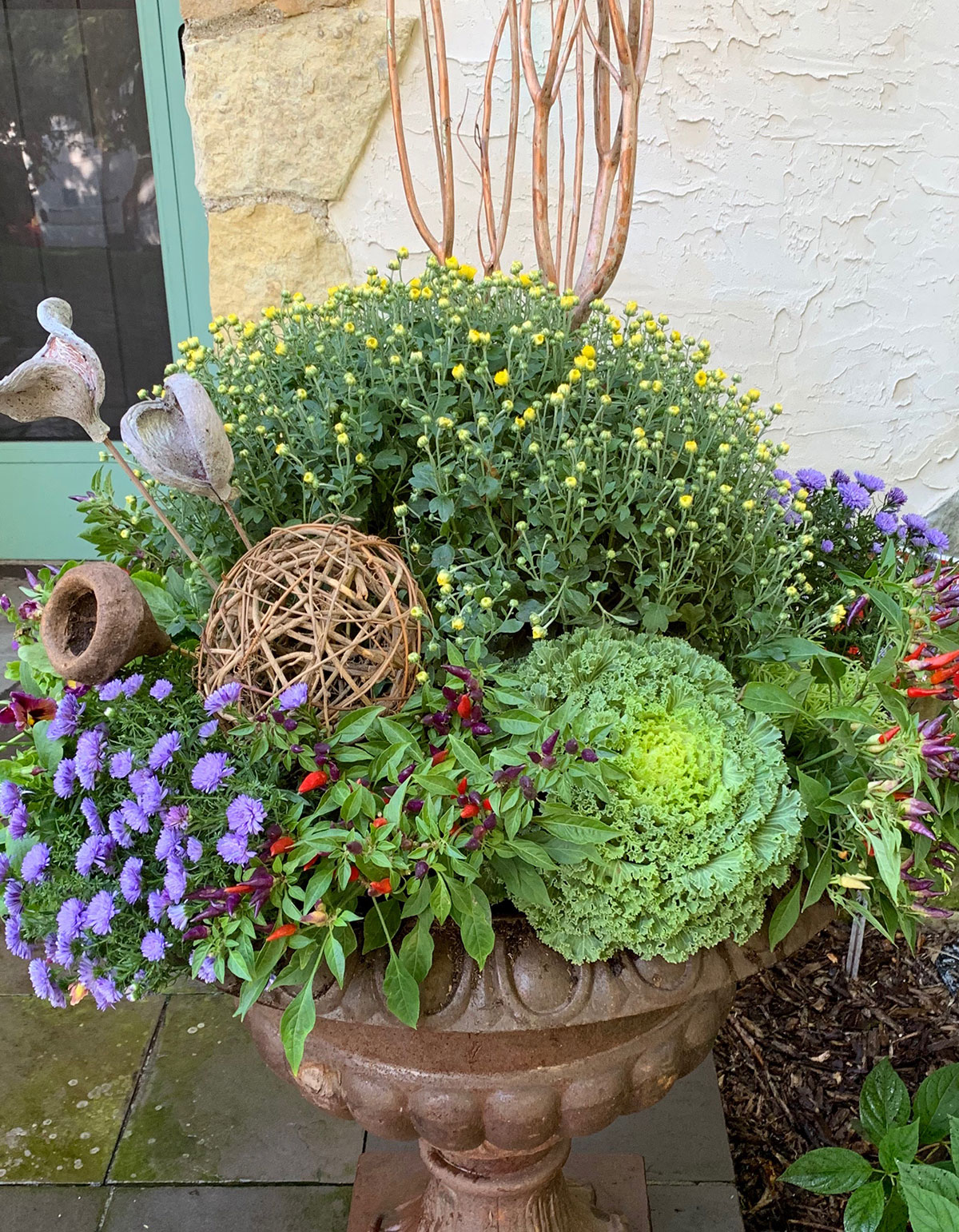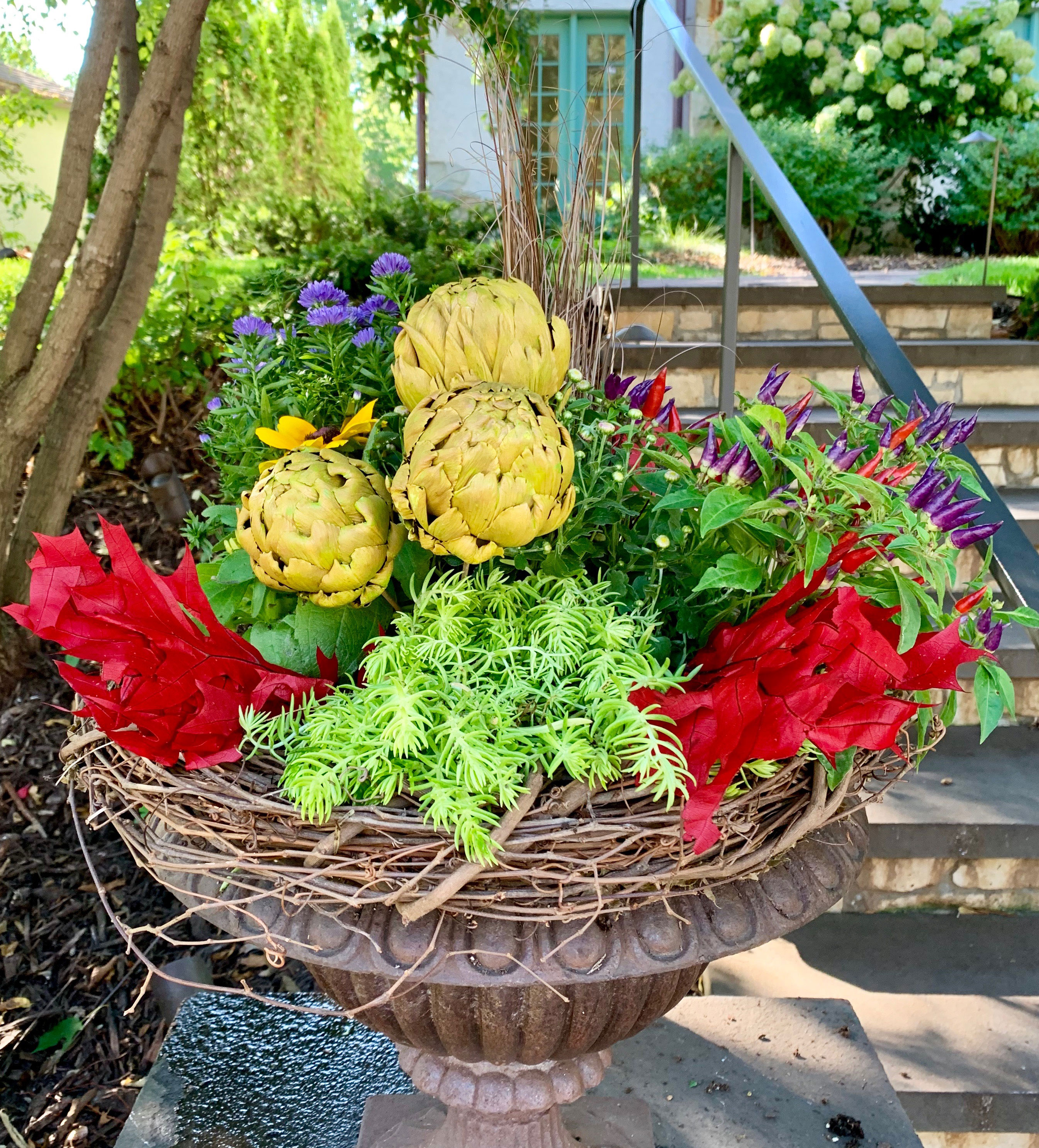 CONTACT LANDCRAFT
Landcraft is your local Minneapolis Urban Landscaping company that can work with your budget and give you options on how to give you the front yard you have been dreaming about.  Contact us to learn more about us and to get a quote on your next backyard project.
PHONE: 612-834-8481
REQUEST A PROJECT QUOTE
Minneapolis, MN
Looking to get an estimate on one of your outdoor landscaping projects in Minneapolis, MN? Request a Project Quote on our website.