Colorful Flower Beds in Minneapolis
https://landcraft.biz/wp-content/uploads/2019/08/Garden-beds-landscaping-minneapolis-mn-703x1024.jpg
703
1024
Landcraft
Landcraft
https://landcraft.biz/wp-content/uploads/2019/08/Garden-beds-landscaping-minneapolis-mn-703x1024.jpg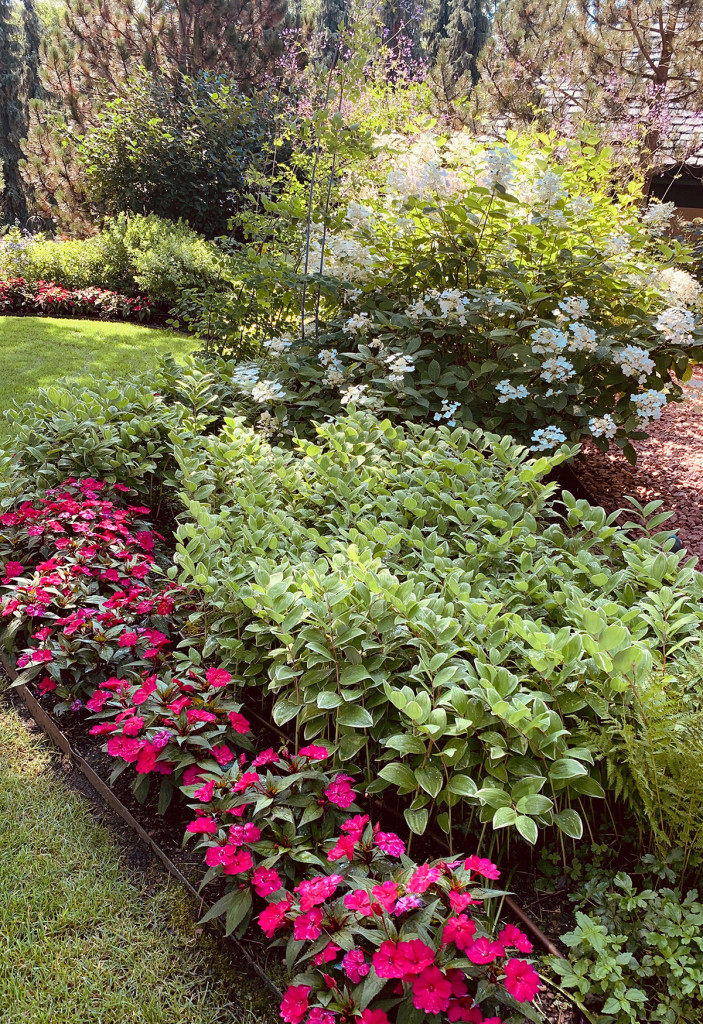 Colorful Flower Beds in Minneapolis
Flower Beds in Minneapolis, MN
A flower bed is a place to plant colorful annuals and perennials that can fill your yard with beauty. And flowers, of course, are essential for butterflies and other pollinators.
Like a blank canvas, a flower bed is a chance to get creative and fill it with whatever you can imagine
It might seem like a daunting project, but with a little planning, preparation, and sweat equity, you'll soon be enjoying a more beautiful, flower-filled garden.  Leave it to the professionals at LandCraft to customize your flower beds in Minneapolis, MN




CONTACT LANDCRAFT
Landcraft is your local Minneapolis Urban Landscaping company that can work with your budget and give you options on how to give you the front yard you have been dreaming about.  Contact us to learn more about us and to get a quote on your next backyard project.
PHONE: 612-834-8481
REQUEST A PROJECT QUOTE
Minneapolis, MN
Looking to get an estimate on one of your outdoor landscaping projects in Minneapolis, MN? Request a Project Quote on our website.