5 Reasons to hire a Landscape Designer – Minneapolis, MN
https://landcraft.biz/wp-content/uploads/2020/01/Landcraft-landscape-minneapolis-profile.jpg
576
576
Landcraft
Landcraft
https://landcraft.biz/wp-content/uploads/2020/01/Landcraft-landscape-minneapolis-profile.jpg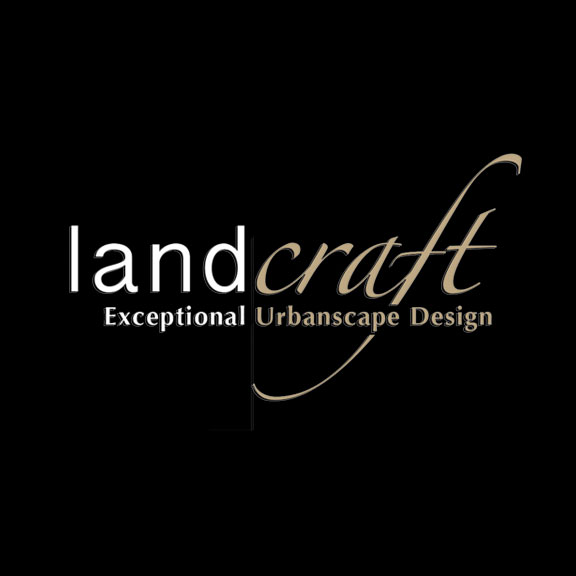 5 Reasons to hire a Landscape Designer – Minneapolis, MN
Hire Landscape Designer – Minneapolis, MN
1. Support local small business – LandCraft
Supporting your local small businesses you are helping your own community grow.  Small businesses are a big part of a healthy running community and we want to keep helping everyone in our neighborhood as we can. Living in Minneapolis, MN there are so many beautiful ways to help your landscape design and LandCraft wants to help you customize your landscape design.
2. Increase the value of your home
Add professional landscape to increase the value of your home.
3. Lower your bills
Know where to place trees to lower your energy bills.
4. Lower your maintenance
Landscape architects design low-maintenance gardens featuring beautiful native plants
5. Lower your water levels
 Landscape architects can devise the perfect drip irrigation system.
Read full article to learn more: https://www.asla.org/reasonstohire.aspx
LEAVE IT TO THE PROFESSIONALS AT LANDCRAFT
We like to keep our footprint small and concentrate on urban landscape's. Revitalizing the soils and introducing some native plants back into the urban setting. Raingardens and dry creek beds are one of our specialties, as well as reusing existing materials.
CONTACT LANDCRAFT
Landcraft is your local Minneapolis Urban Landscaping company that can work with your budget and give you options on how to give you the front yard you have been dreaming about.  Contact us to learn more about us and to get a quote on your next backyard project.
PHONE: 612-834-8481
REQUEST A PROJECT QUOTE
Minneapolis, MN
Looking to get an estimate on one of your outdoor landscaping projects in Minneapolis, MN? Request a Project Quote on our website.