Create Privacy in your Backyard
https://landcraft.biz/wp-content/uploads/2017/04/dream-backyard-landscaping-minneapolis-landcraft-740x1024.jpg
740
1024
Landcraft
Landcraft
https://landcraft.biz/wp-content/uploads/2017/04/dream-backyard-landscaping-minneapolis-landcraft-740x1024.jpg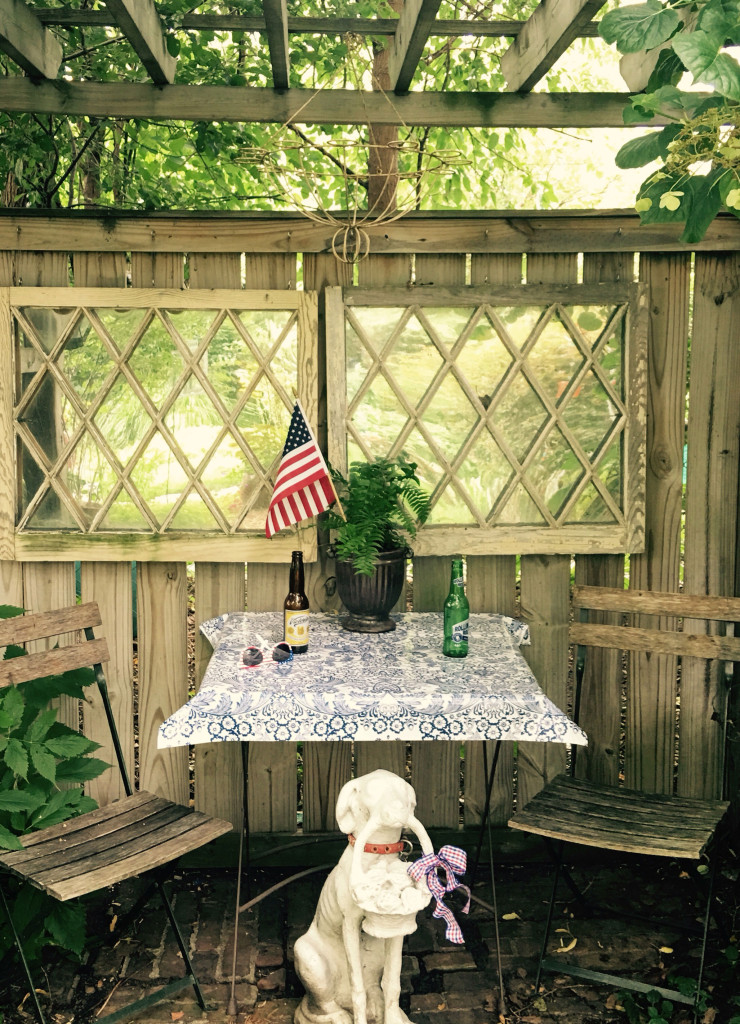 Create Privacy in your Backyard
Create Privacy in your Backyard
When living in the city it is hard to find outdoor privacy.  Customize your backyard for a private experience with LandCraft.  Depending on your wants, needs, budget and size of backyard, we can get your exactly what you need in your own backyard oasis.




CONTACT LANDCRAFT
Landcraft is your local Minneapolis Urban Landscaping company that can work with your budget and give you options on how to give you the front yard you have been dreaming about.  Contact us to learn more about us and to get a quote on your next backyard project.
PHONE: 612-834-8481
REQUEST A PROJECT QUOTE
Minneapolis, MN
Looking to get an estimate on one of your outdoor landscaping projects in Minneapolis, MN? Request a Project Quote on our website.