Create Your Dream Backyard Oasis‎ with LandCraft
https://landcraft.biz/wp-content/uploads/2017/04/patio-backyard-entertainment-oasis-landcraft-landscaping-minneapolis-768x1024.jpg
768
1024
Landcraft
Landcraft
https://landcraft.biz/wp-content/uploads/2017/04/patio-backyard-entertainment-oasis-landcraft-landscaping-minneapolis-768x1024.jpg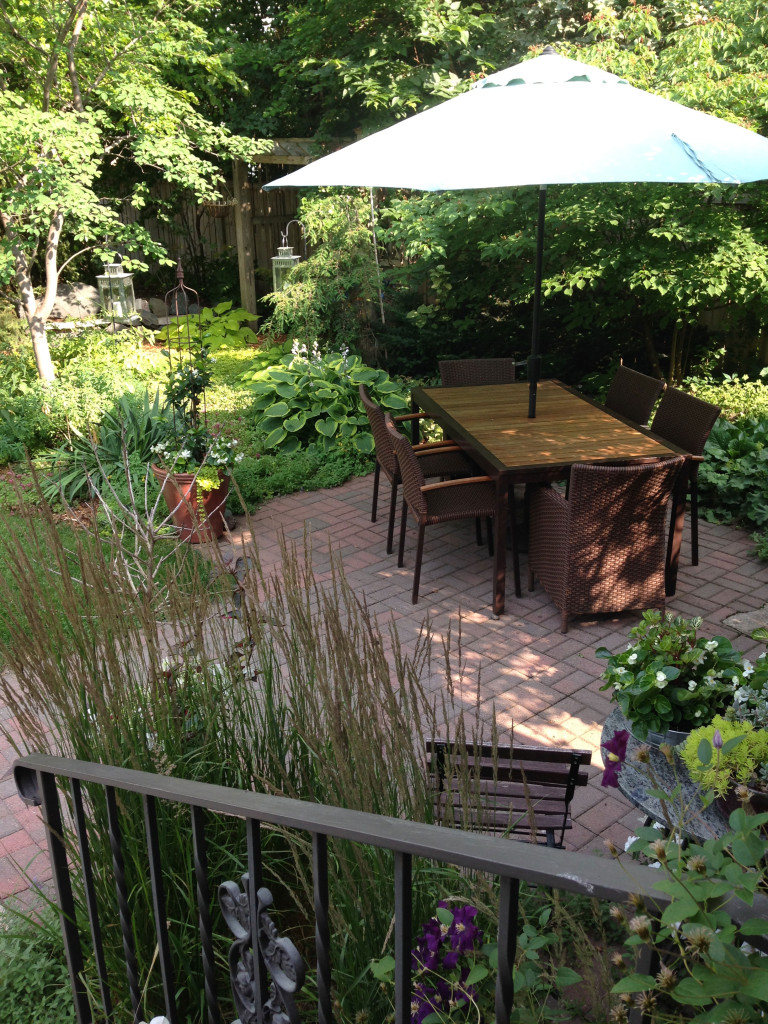 Create Your Dream Backyard Oasis‎ with LandCraft
Looking to Entertain in your backyard?
We all love to have people over to our homes, especially if we can be outside!
How is your backyard landscaping looking?  Are you taking advantage of your backyard space to entertain your family and friends? Or just for you?  Learn how you can turn your backyard into the perfect oasis for a day after work or for a day of entertaining.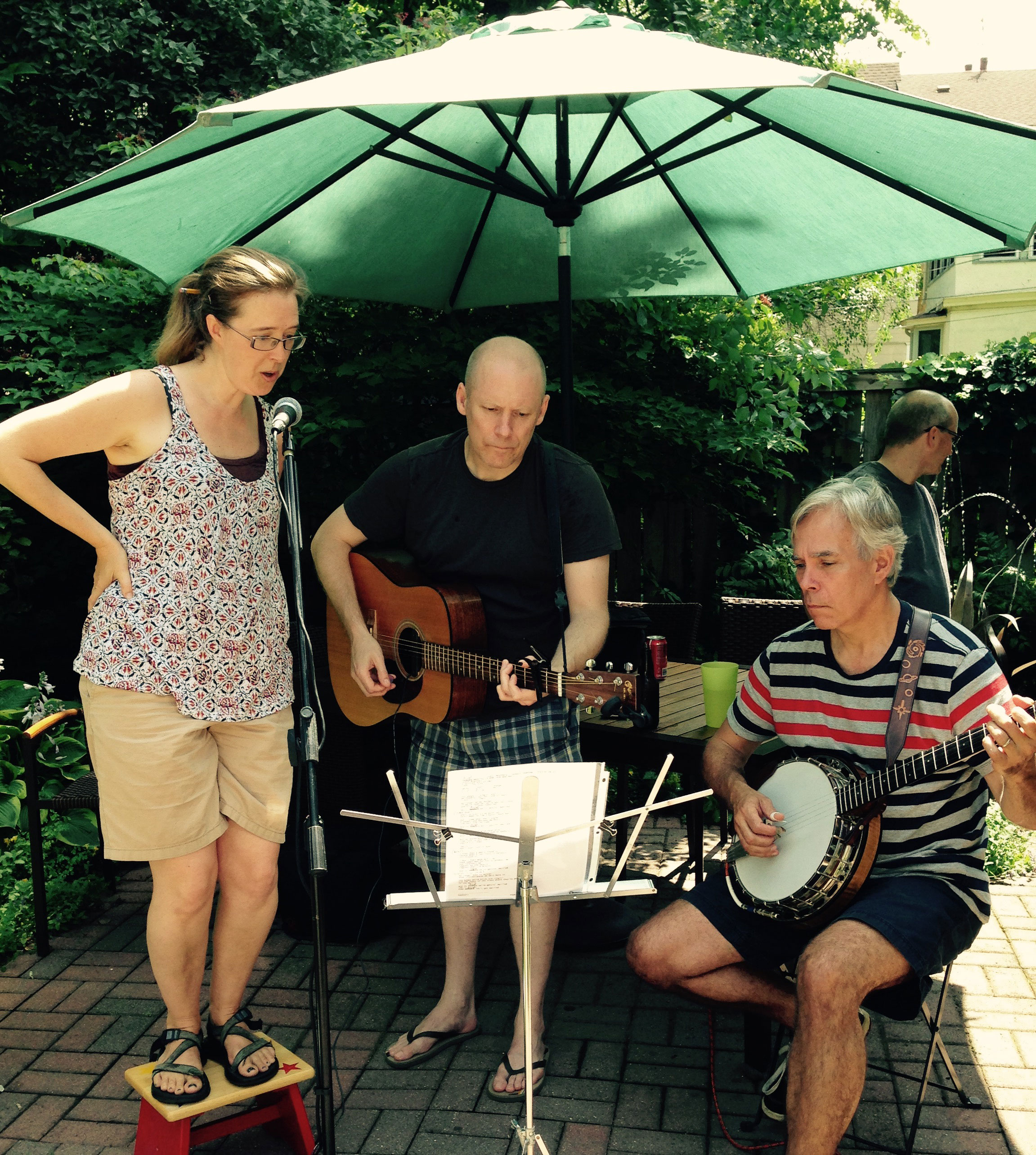 Have a Patio Space in your backyard that can offer you options
By adding a solid patio space to your backyard space, it is giving you options on how to use that space for when guests are over and for when it is just you and the family.  Deciding the shape and size of your patio along with placement can be essential.  When working with urban spaces, they are usually small, so we want to make sure we use every inch to our advantage when designing your backyard.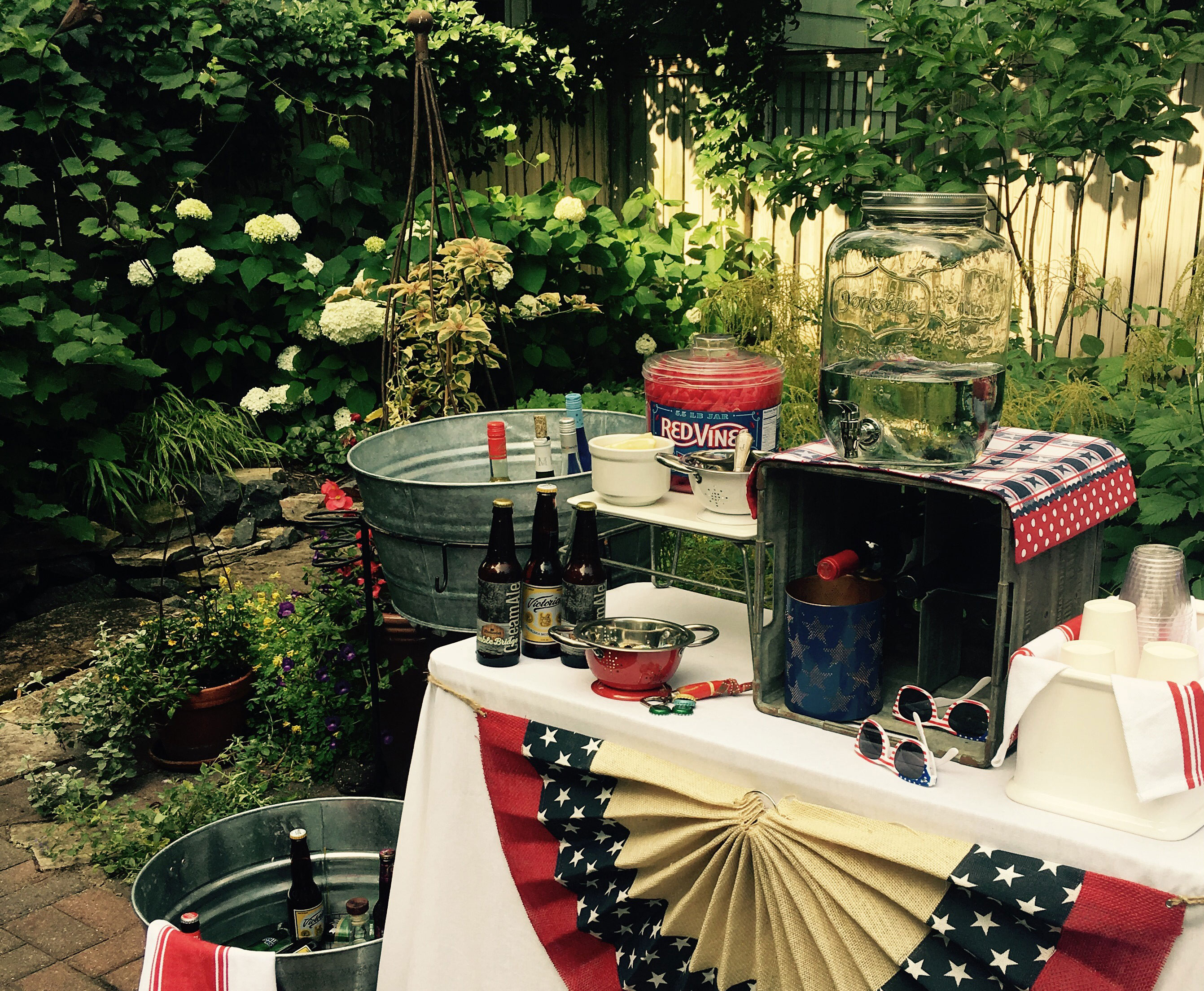 LandCraft can help you take advantage of every space your backyard has to offer.
It is time to start dreaming of your backyard oasis and taking the time to utilize another entertaining place outside.  Whether you are planning to have a party with friends or family or if you are just looking for a little getaway for yourself, LandCraft can help make your backyard oasis dreams come true.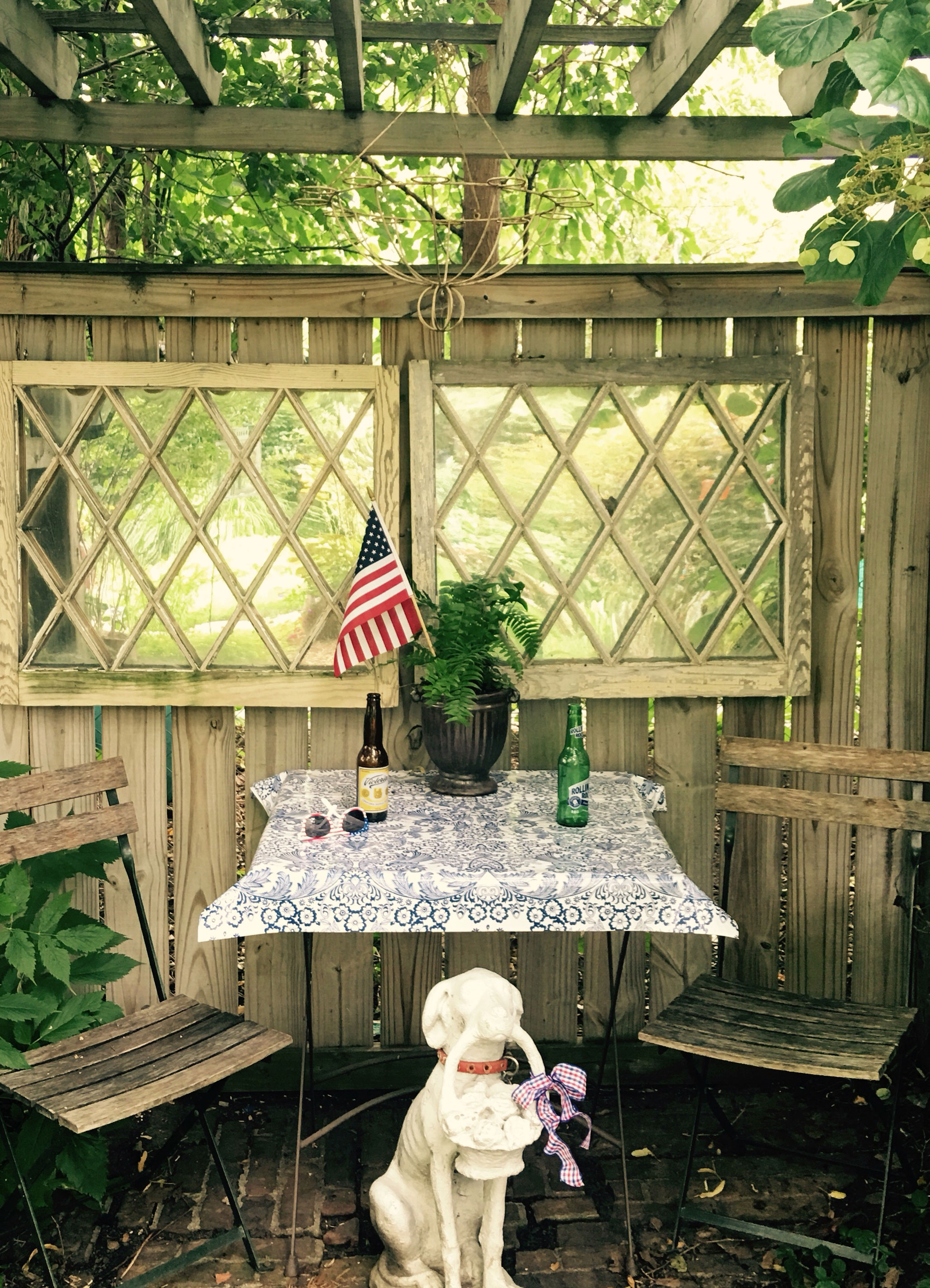 Adding in a getaway for relaxation in your backyard
We all love to come home after a long day of work and just relax.  When we can relax in our own backyard, it is even better!  By adding in a little getaway spot just for you and for loved ones it adds a sense of relaxation and ease.  Picking the right plants and flowers to surround the area is important.  We want to choose plants that will thrive in the environment and are low maintenance.  We also want to add a pop of color to really bring the whole oasis together to sit back and enjoy.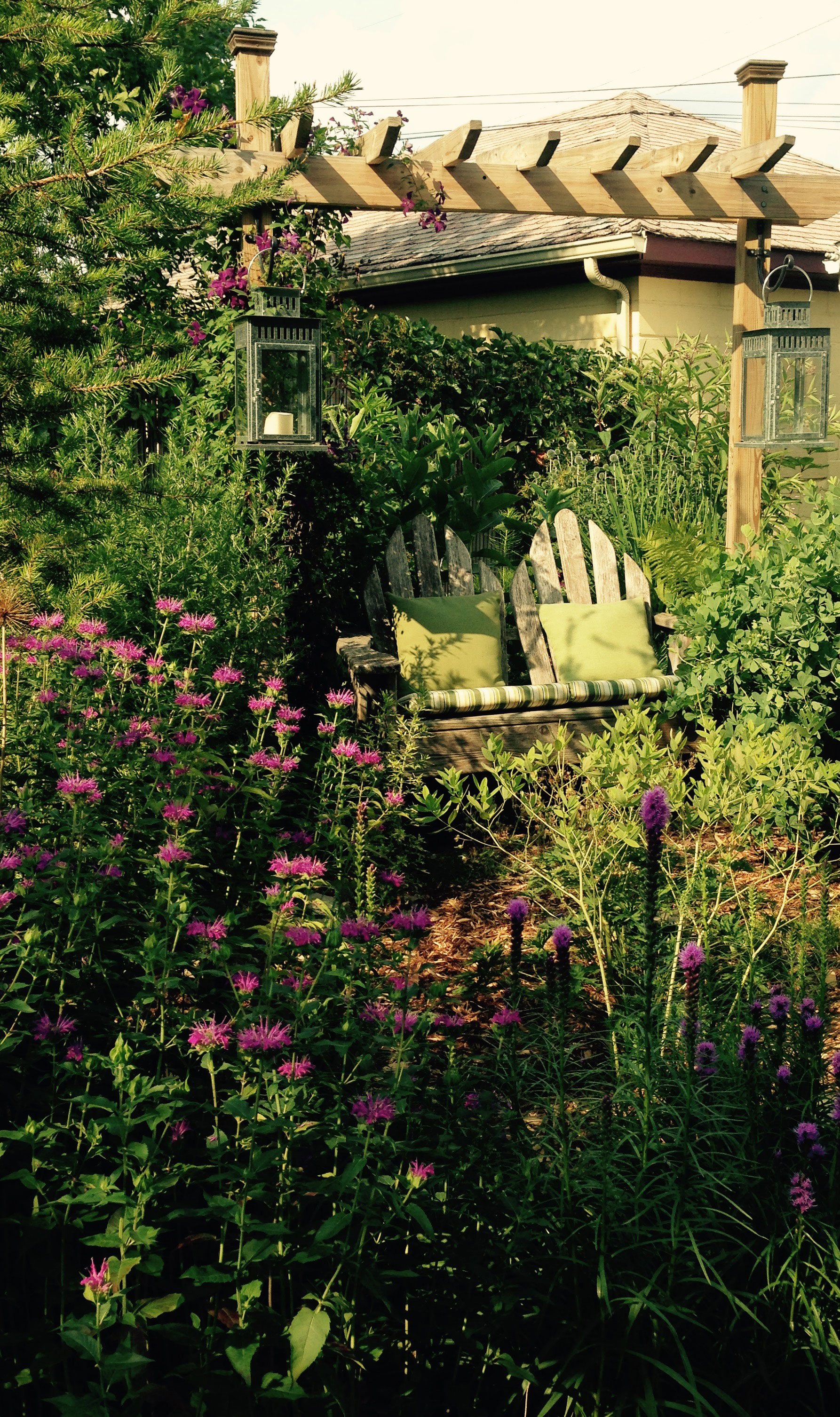 Contact LandCraft
Landcraft is your local Minneapolis Urban Landscaping company that can work with your budget and give you options on how to give you the backyard you have been dreaming about.  Contact us to learn more about us and to get a quote on your next backyard project.
PHONE: 612-834-8481