Tree Trust
https://landcraft.biz/wp-content/uploads/2019/10/landcraft-tree-trust.jpg
960
720
Landcraft
Landcraft
https://landcraft.biz/wp-content/uploads/2019/10/landcraft-tree-trust.jpg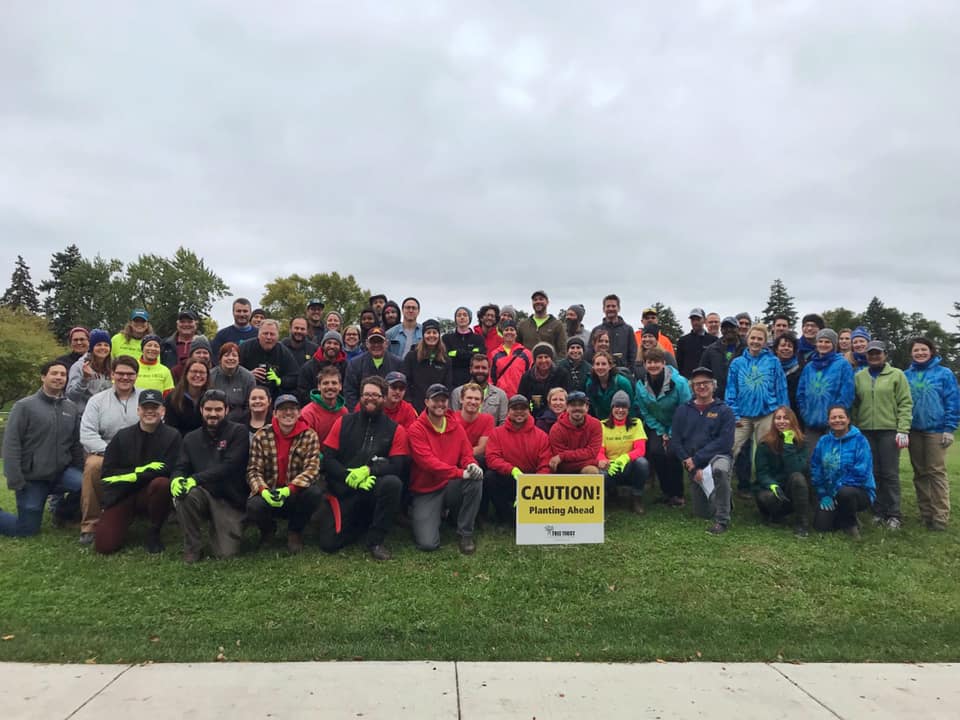 Tree Trust
Planting Trees in Minneapolis, MN
LandCraft joined Tree Trust to support planting trees in North Minneapolis, MN.  Learn more about Tree Trust and contact LandCraft for a greener Minneapolis.
It was another great day planting #trees in North Minneapolis! 
104 trees found their forever homes at 65 properties.
Thanks to LandCraft  — at Folwell Park.
Tree Trust Story
By merging lives and landscapes, our programs…
* provide meaningful opportunities for greening our local community
* give youth the chance to experience success, boost their self-confidence and find positive direction
* teach practical job skills to help adults reshape their lives
* help neighbors understand and connect with each other and the natural world
Tree Trust Makes a Difference
Tree Trust improves the community environment by investing in people. Learn more by watching this short video.
Learn more about Tree Trust on their website: http://treetrust.org/
CONTACT LANDCRAFT
Landcraft is your local Minneapolis Urban Landscaping company that can work with your budget and give you options on how to give you the backyard you have been dreaming about.  Contact us to learn more about us and to get a quote on your next backyard project.
PHONE: 612-834-8481