Plants that Survive Winters in Minnesota
https://landcraft.biz/wp-content/uploads/2019/12/1565-1024x683.jpg
1024
683
Landcraft
Landcraft
https://landcraft.biz/wp-content/uploads/2019/12/1565-1024x683.jpg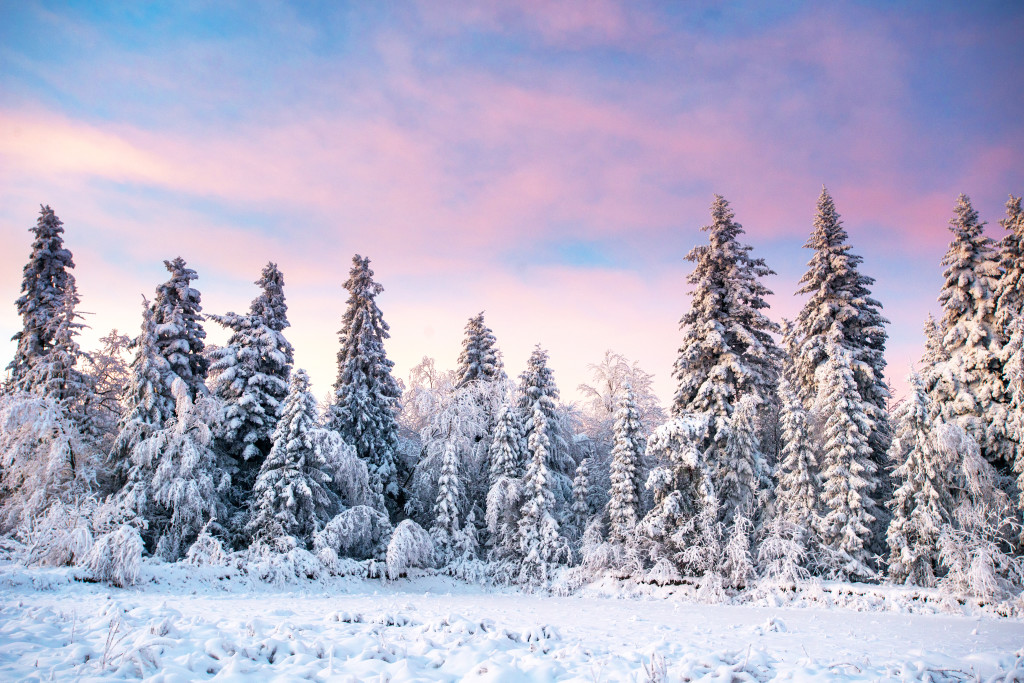 Plants that Survive Winters in Minnesota
Plants That Survive Winters in Minnesota
It is that time of year when the holidays are ending and a New Year is here and we are ready for winter to be over and springtime to be here in Minnesota. The thoughts of seeing your yard or outdoor landscape in color when the sun is shining warm on our skin. We imagine being in our backyards, enjoying the season as much as we can before we know it, it is winter again.
Have you ever wondered what plants survive the winters in Minnesota?
When designing your landscape in Minnesota, you have to be careful to make sure you know what plants survive winter and which plants do not survive the winters in Minnesota.
Refer to the following USDA Plant Hardiness Zone Map in relation to the listed hardiness zones for each plant.
Plants that Survive Winter
These are just a few quick ideas when you start to think about your outdoor landscape in the wintertime. Contact LandCraft with any other questions and we are happy to customize your outdoor landscape in Minneapolis, MN.
Coneflower (Echinacea)
The coneflower does not maintain its beautiful coloring in freezing temperatures, it does come back in the spring, strong as ever. You just need to properly take care of in the offseason.
Lily of the Valley
Delicate plant appearance, but the lily of the valley is a tough plant. It has a poisonous nature that makes the plant resistant to deer and other animals in the winter.
Blue Spruce
The perfectly picturesque winter plant. And looks beautiful covered in snow.
Wintergreen Boxwood
This is another plant that looks great in a snow blanket. This type of boxwood is more resistant to common boxwood pests than any other variations.
Catmint
Its fragrant nature makes it a great, hardy alternative to lavender. Resistant to deer.
CONTACT LANDCRAFT
Landcraft is your local Minneapolis Urban Landscaping company that can work with your budget and give you options on how to give you the front yard you have been dreaming about. Contact us to learn more about us and to get a quote on your next backyard project.
PHONE: 612-834-8481
REQUEST A PROJECT QUOTE
Minneapolis, MN
Looking to get an estimate on one of your outdoor landscaping projects in Minneapolis, MN? Request a Project Quote on our website.