Minnesota Springtime Q&A
https://landcraft.biz/wp-content/uploads/2019/04/spring-awakening-3132154_1920-1024x675.jpg
1024
675
Landcraft
Landcraft
https://landcraft.biz/wp-content/uploads/2019/04/spring-awakening-3132154_1920-1024x675.jpg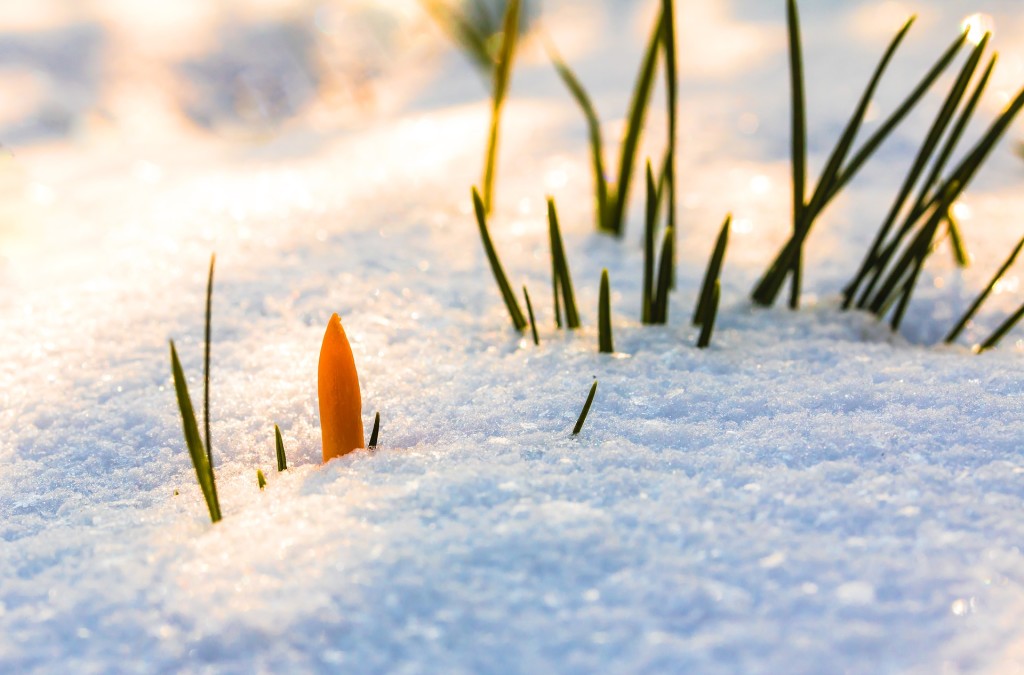 Minnesota Springtime Q&A
Spring in Minnesota this year has had a ton of surprises and as we wait for the snow to melt, again, we cannot help but get excited to start planting!
We found this article on Southwest Journal that inspired us to share with you!
Read more: http://www.southwestjournal.com/voices/livin-thing/2019/04/springtime-q-a/
Annual Vines that will grow quickly:
Morning Glories – comes in various colors
Hyacinth Bean – old fashioned vines that with purple blooms
Black-eyed Susan Vine – covered with yellow blooms all season long
Cardinal Climber – has red flowers that hummingbirds love
Hostas that will do well in the sun:
Guacamole Hosta
Krossa Regal Hosta
Royal Standard Hosta
August Moon Hosta
Sum and Substance Hosta
Sun Power Hosta
Is there anything deer won't eat?
When a deer is hungry, it will eat! But here are some plants they tend to avoid.
Plants that are spiky, scented or spicy tasting
Lavender
Hellebore
Boxwood
Daffodils
Ornamental Grasses
Siberian Iris and Sage
LEAVE YOUR LANDSCAPE TO THE PROFESSIONALS AT LANDCRAFT
CONTACT LANDCRAFT
Landcraft is your local Minneapolis Urban Landscaping company that can work with your budget and give you options on how to give you the backyard you have been dreaming about.  Contact us to learn more about us and to get a quote on your next backyard project.
PHONE: 612-834-8481