On the Job site with LandCraft – Gabion Walls
https://landcraft.biz/wp-content/uploads/2019/09/gabion-wall-minneapolis-msp-landscaping-mn-landcraft-1019x1024.jpg
1019
1024
Landcraft
Landcraft
https://landcraft.biz/wp-content/uploads/2019/09/gabion-wall-minneapolis-msp-landscaping-mn-landcraft-1019x1024.jpg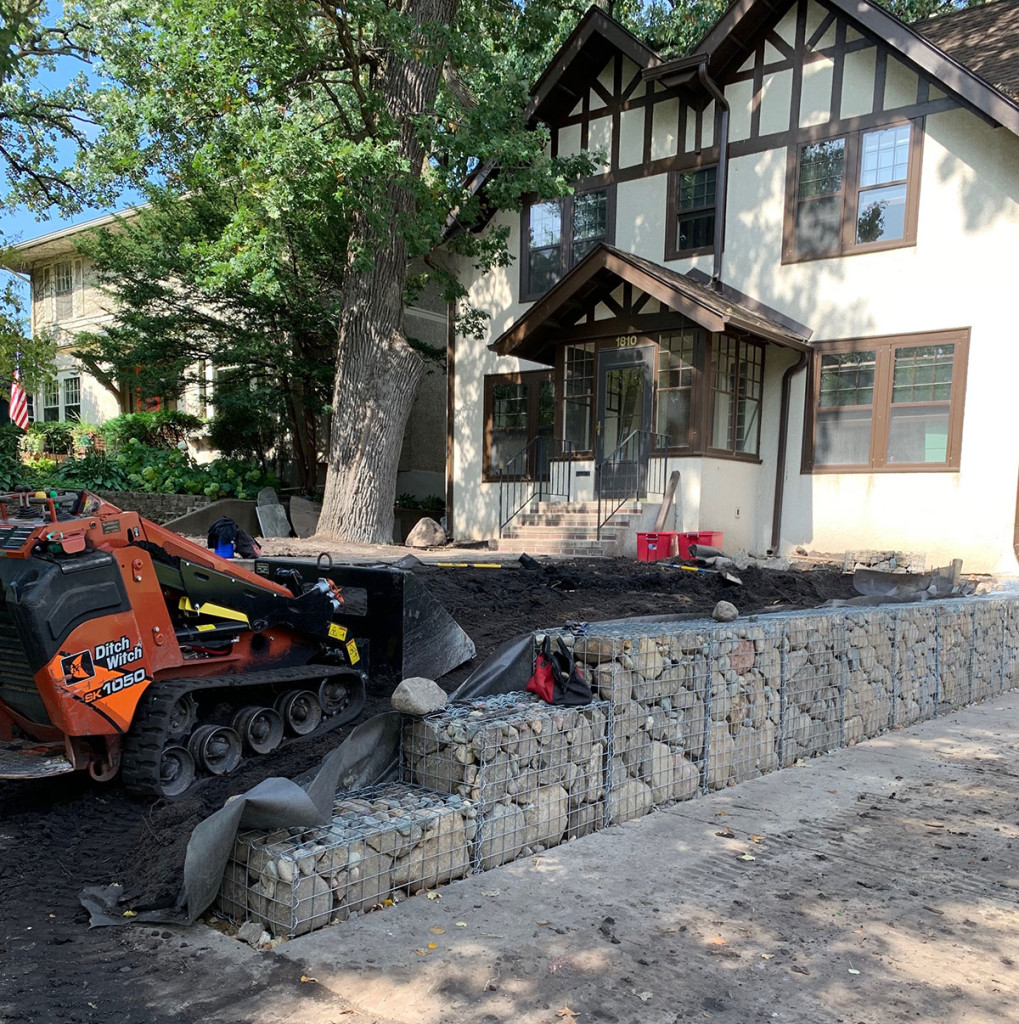 On the Job site with LandCraft – Gabion Walls
Gabion Walls in Minneapolis, MN
Have you seen the latest creative landscape design for retaining walls? These Gabion walls are not only becoming a popular design element, but they also have other advantages for stability and staying organic in your landscape design.
Advantages of Gabion Walls are:
Ease of handling and transportation
Speed of construction
Flexibility (Gabions tolerate movement)
Permeability to water (Good drainage)
Gabions offer an easy-to-use method for decreasing water velocity and protecting slopes from erosion.
Sustainable – Carbon footprint analyses show that the use of a gabion solution can reduce CO2 emissions by up to 80% compared to a concrete retaining wall of the same height.
Beautiful at a glance – Aesthetics are important.
Budget friendly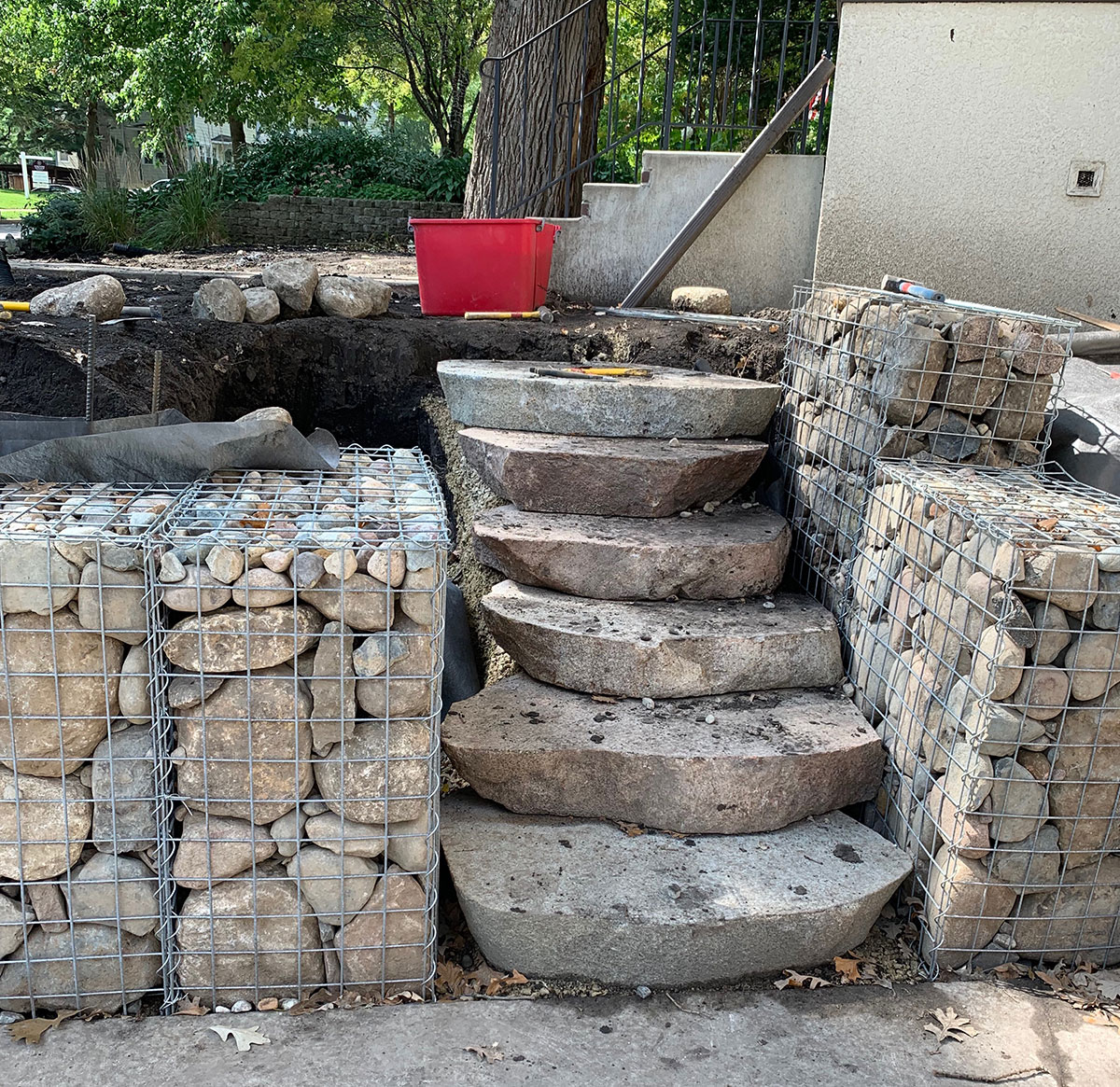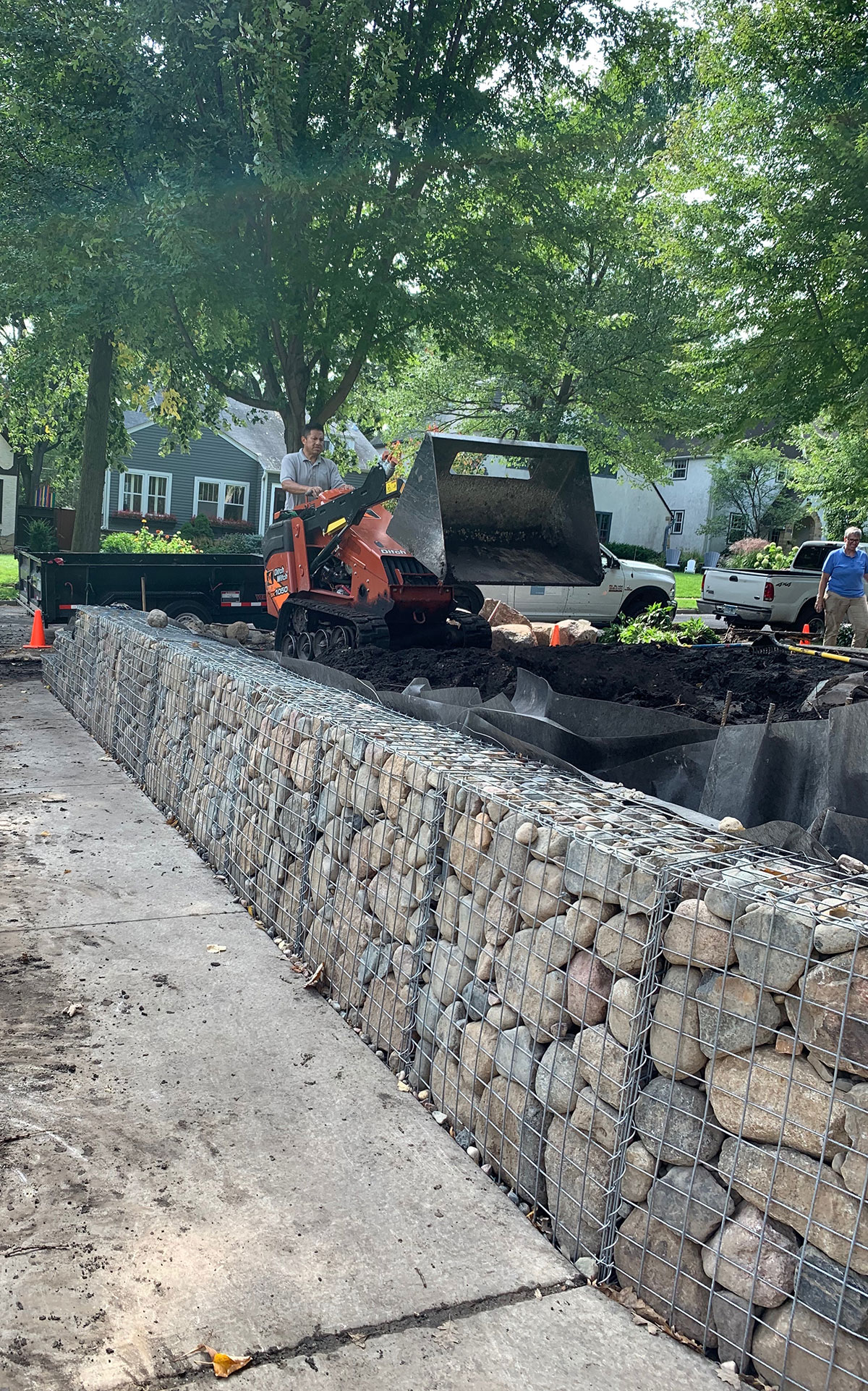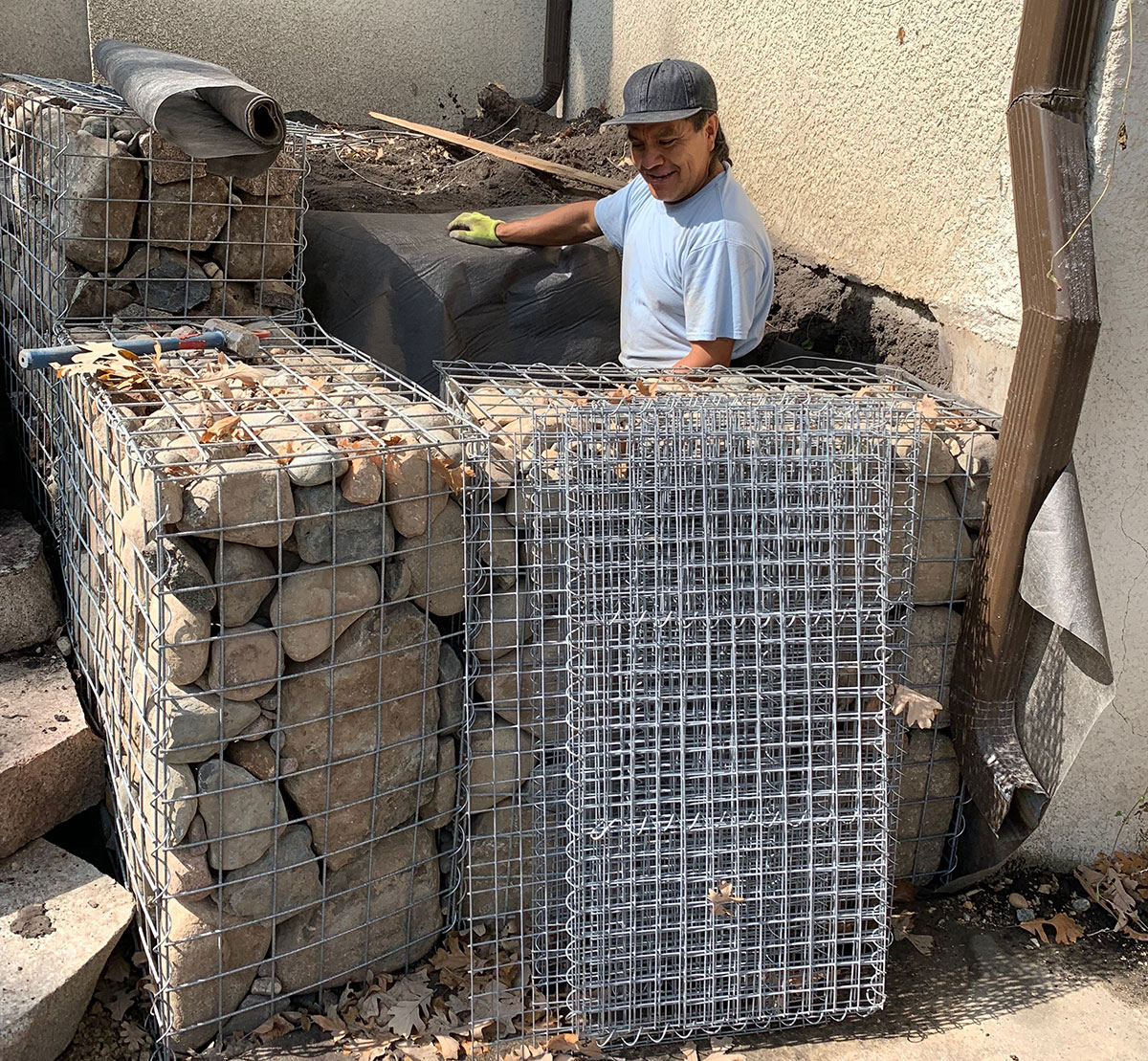 LEAVE YOUR LANDSCAPE TO THE PROFESSIONALS AT LANDCRAFT
CONTACT LANDCRAFT
Landcraft is your local Minneapolis Urban Landscaping company that can work with your budget and give you options on how to give you the backyard you have been dreaming about. Contact us to learn more about us and to get a quote on your next backyard project.
PHONE: 612-834-8481