Container Planters in Minneapolis, MN
https://landcraft.biz/wp-content/uploads/2021/08/landcraft-container-planter-minneapolis-768x1024.jpeg
768
1024
Landcraft
Landcraft
https://landcraft.biz/wp-content/uploads/2021/08/landcraft-container-planter-minneapolis-768x1024.jpeg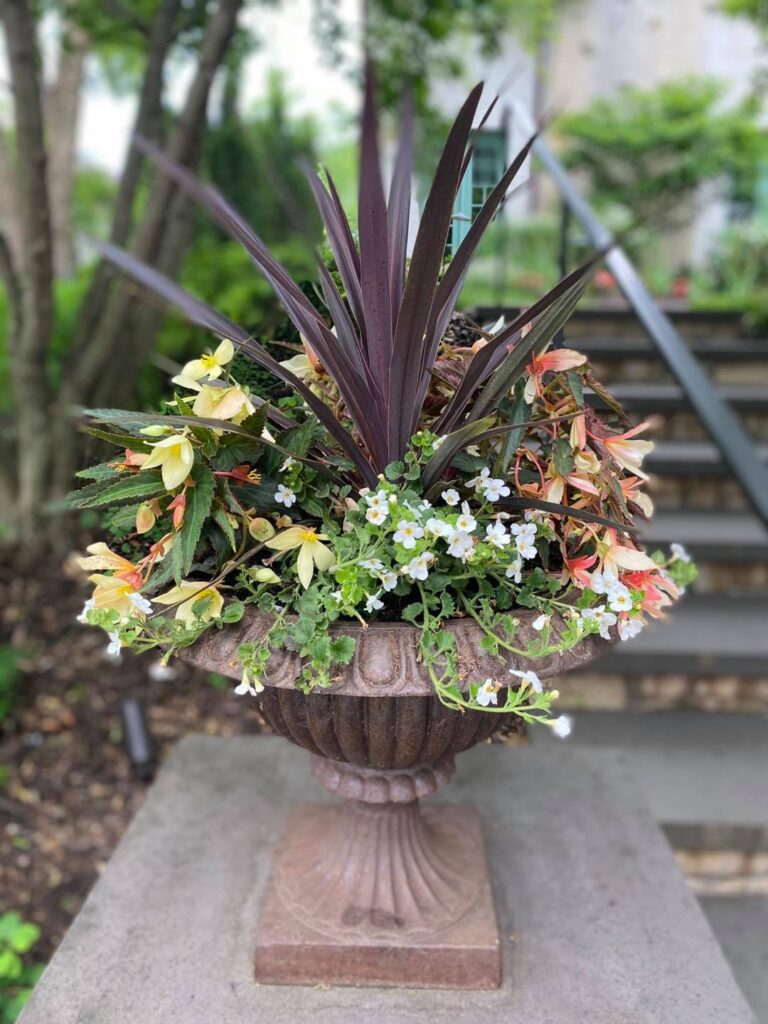 Container Planters in Minneapolis, MN
Customize your container planters in Minneapolis, MN with LandCraft  
CONTAINER PLANTERS
Each planting will be customized to the container, sun conditions and surrounding landscape. We offer herbs, succulents, shade, sun, seasonal and themed containers.
CONTACT LANDCRAFT TO CUSTOMIZE YOUR OWN CONTAINER PLANTER.
LANDCRAFT IN MINNEAPOLIS, MN
SERVICE YOU CAN COUNT ON.
LandCraft is dedicated to providing you with a design, installation, and garden maintenance plan that is unique to your time and tastes.
Our first priority is to provide timely service, prompt answers to any of our client's questions, and listen to our client's needs. These are the tools for creating a unique design, a worry free installation, and a great after care program for your landscape.
CONTACT LANDCRAFT
Landcraft is your local Minneapolis Urban Landscaping company that can work with your budget and give you options on how to give you the front yard you have been dreaming about. Contact us to learn more about us and to get a quote on your next backyard project.
PHONE: 612-834-8481
REQUEST A PROJECT QUOTE
Minneapolis, MN
Looking to get an estimate on one of your outdoor landscaping projects in Minneapolis, MN? Request a Project Quote on our website.