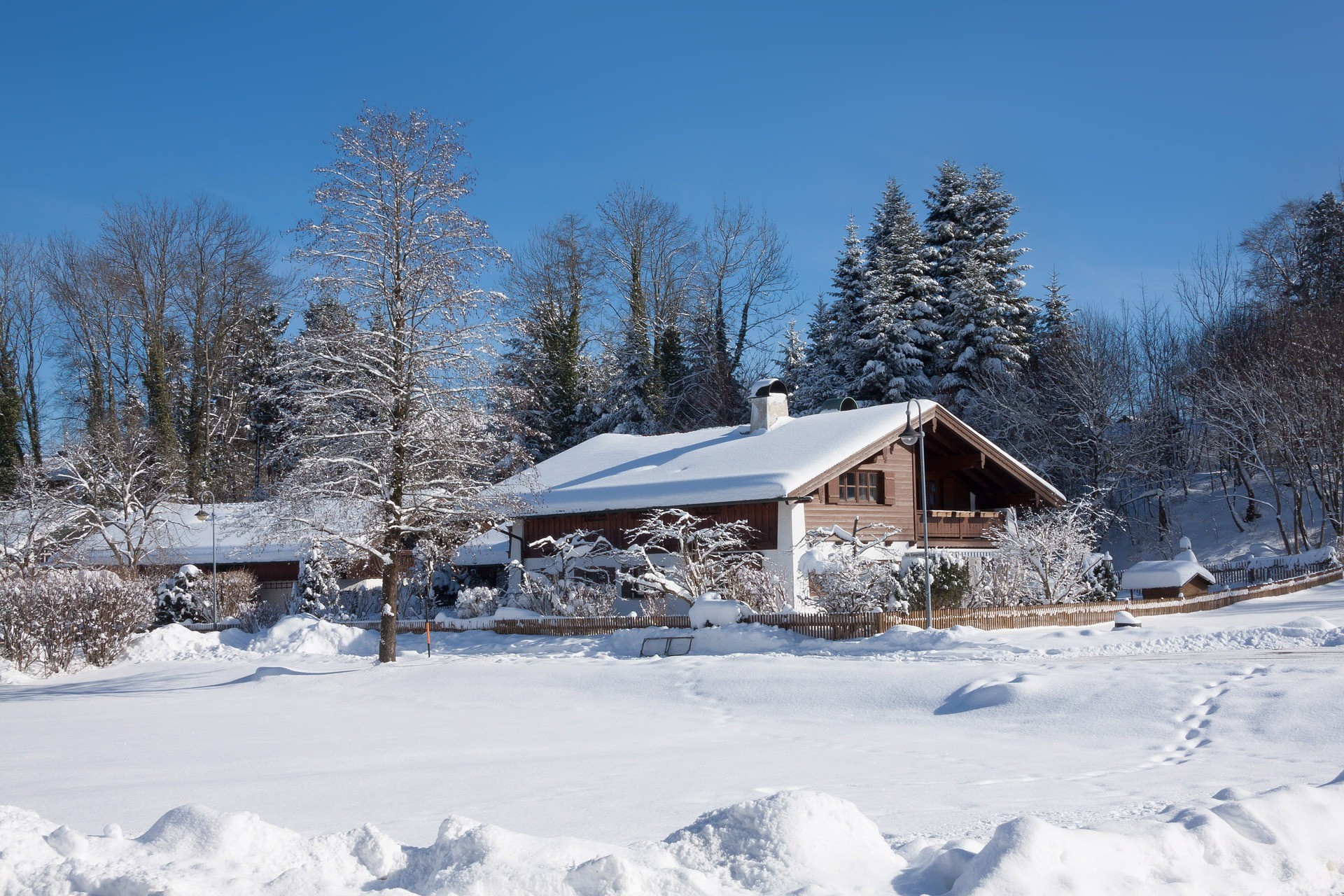 Protect Outdoor Plants in Minnesota Winters
Ever wonder about your outdoor plants in the wintertime in Minnesota?
Minnesota is famous for it's harsh weather in the winter and is the main reason your plants do not survive the winter season.  The wind, freezing temperatures, snow, ice and rain are main factors in the winter for causing damage to your home landscaping.
Here are some quick tips to help protect your plants in the winter.
Proper Fertilizing
Placement
Cut
Avoid salted areas from street
Appropriate amount of Mulch
Minimize animal damages
Let LandCraft protect your plants all year long.  Ask us more about our Lawn Maintenance program.
Read more: https://www.bachmans.com/information/care-advice/winter-protection-for-outdoor-plants-in-minnesota
LEAVE YOUR LANDSCAPE TO THE PROFESSIONALS AT LANDCRAFT
CONTACT LANDCRAFT
Landcraft is your local Minneapolis Urban Landscaping company that can work with your budget and give you options on how to give you the backyard you have been dreaming about.  Contact us to learn more about us and to get a quote on your next backyard project.
PHONE: 612-834-8481