The Power of SumaGreen
https://landcraft.biz/wp-content/uploads/2017/09/Container-planters-landcraft-landscaping-minneapolis-909x1024.jpg
909
1024
Landcraft
Landcraft
https://landcraft.biz/wp-content/uploads/2017/09/Container-planters-landcraft-landscaping-minneapolis-909x1024.jpg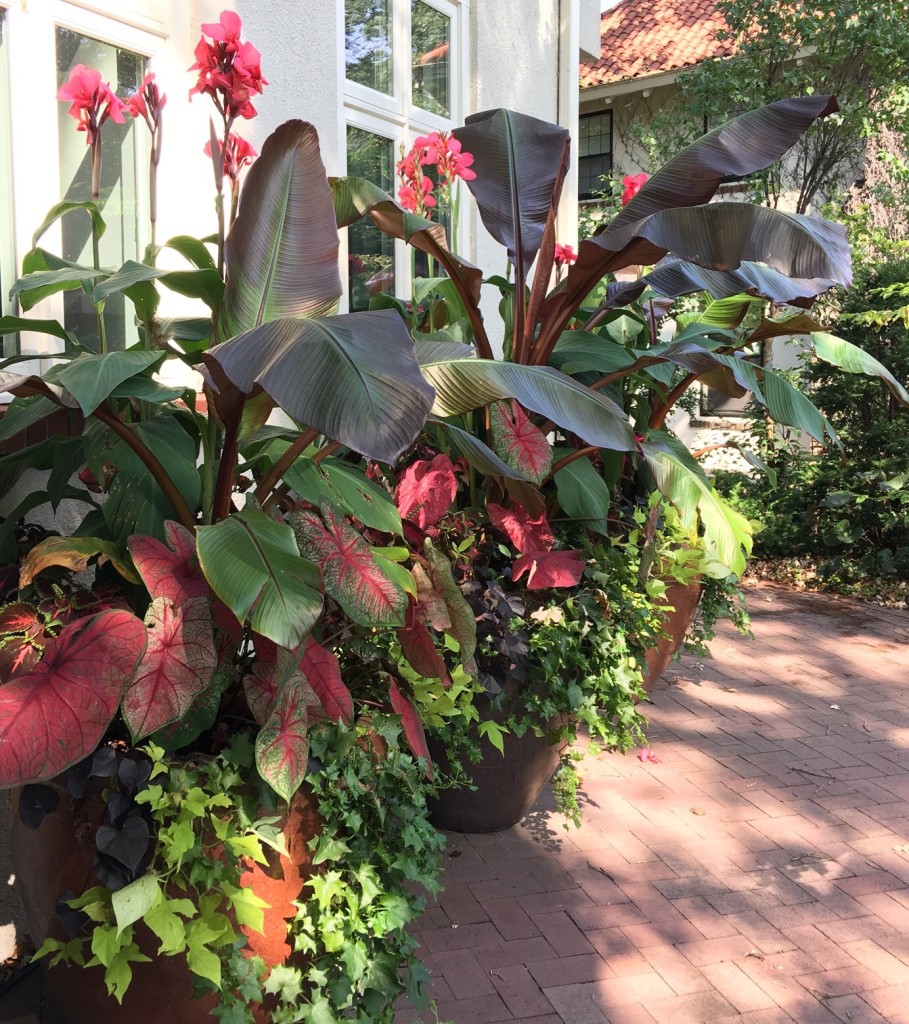 The Power of SumaGreen
All the annuals LandCraft has been fertilizing from spring until now are thriving!
The great thing about using SumaGreen is that it will not burn the root systems like competitive products like Miracle Grow can do if you over apply it.
BENEFITS OF SUMAGREEN:
Less need for water irrigation
Deeper and more extensive root system which also helps grass stay rooted in high winds
Improves nutrient and water uptake
Improves grass growth and lushness of lawn
Reduces pest infestations of insects and harmful microbes
Increases the effects of beneficial microbes and organisms improve the health of the soil
Increases bioactive substances, which are essential for healthy grass growth and development
Reduces reliance on chemical fertilizers and pesticides needs for the grass
Improves quality of grass and helps release micronutrients to make them available to your grass
Stimulates germination
Reduces the amount of toxins in soil associated with harmful organisms
BENEFITS OF APPLYING ORGANIC FERTILIZER FOR GARDENS, TREES, SHRUBS, NEW PLANTINGS, ANNUALS AND TURF:
Furthers the progress of healthy soil by adding beneficial organic microbes and bacteria.
Promotes deeper, stronger root systems for turf making it more drought resistant.
Revitalizes and greens established trees and shrubs.
Establishes a healthy start to new plantings, providing nutrients for strong root growth.
Safe for people, pets, wildlife and environment.
CONTACT LANDCRAFT
Landcraft is your local Minneapolis Urban Landscaping company that can work with your budget and give you options on how to give you the front yard you have been dreaming about.  Contact us to learn more about us and to get a quote on your next backyard project.
PHONE: 612-834-8481