Spring in Minnesota – COVID-19
https://landcraft.biz/wp-content/uploads/2020/03/LandCraft-landscaping-minneapolis-mn-landscaper-design-landscape.jpg
612
816
Landcraft
Landcraft
https://landcraft.biz/wp-content/uploads/2020/03/LandCraft-landscaping-minneapolis-mn-landscaper-design-landscape.jpg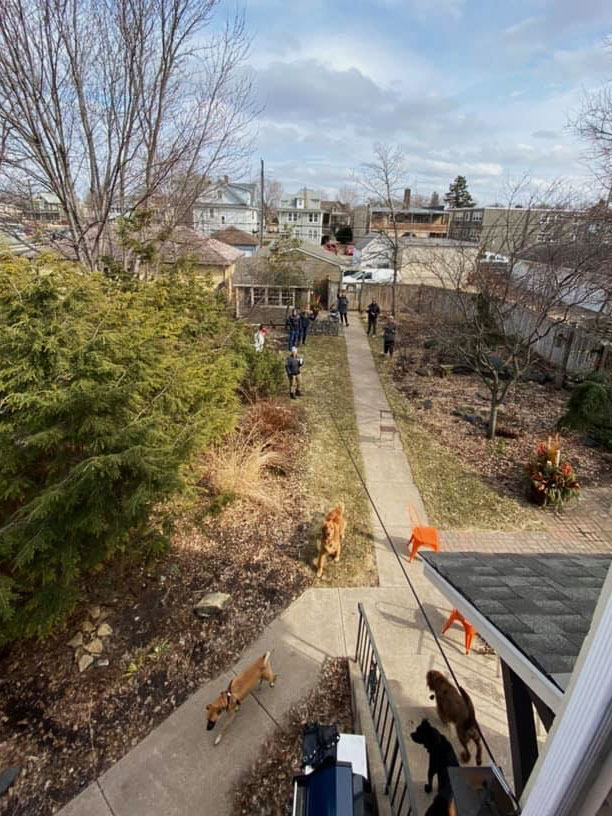 Spring in Minnesota – COVID-19
Spring in Minnesota – COVID-19
This year spring in Minnesota has brought some surprises we all could not predict.  With the COVID-19 outbreak it has brought everyone back home to rest and live simply.  Have you been thinking about your spring projects around your home?  How about finally planning that Backyard Oasis you always dreamed about?
EXCEPTIONAL URBANSCAPE DESIGN
EVERY OUTDOOR PROJECT NEEDS A PLAN. LET US HELP YOU IMAGINE AND DESIGN YOUR OUTDOOR SPACES.
Plants are our specialty.  We have been in the landscape industry, in Minnesota, for 23 years.  We know what plants thrive in our climate and love to use native plants whenever possible.
CONTACT LANDCRAFT
Landcraft is your local Minneapolis Urban Landscaping company that can work with your budget and give you options on how to give you the front yard you have been dreaming about.  Contact us to learn more about us and to get a quote on your next backyard project.
PHONE: 612-834-8481
REQUEST A PROJECT QUOTE
Minneapolis, MN
Looking to get an estimate on one of your outdoor landscaping projects in Minneapolis, MN? Request a Project Quote on our website.