Refresh your Front Yard to Maximize Curb Appeal
https://landcraft.biz/wp-content/uploads/2016/02/Landcraft_Curb-Appeal-1-1024x768.jpg
1024
768
Landcraft
Landcraft
https://landcraft.biz/wp-content/uploads/2016/02/Landcraft_Curb-Appeal-1-1024x768.jpg
Refresh your Front Yard to Maximize Curb Appeal
Are you looking for ways to Refresh your Front Yard to Maximize Curb Appeal?
Adding curb appeal to your home or office is one of our favorite projects to do for homeowners and business owners. The entrance to your home or office should be a journey with plants inviting people to enjoy as they walk by or come for a visit. One of the newest trends is to grow food in a well-designed edible garden.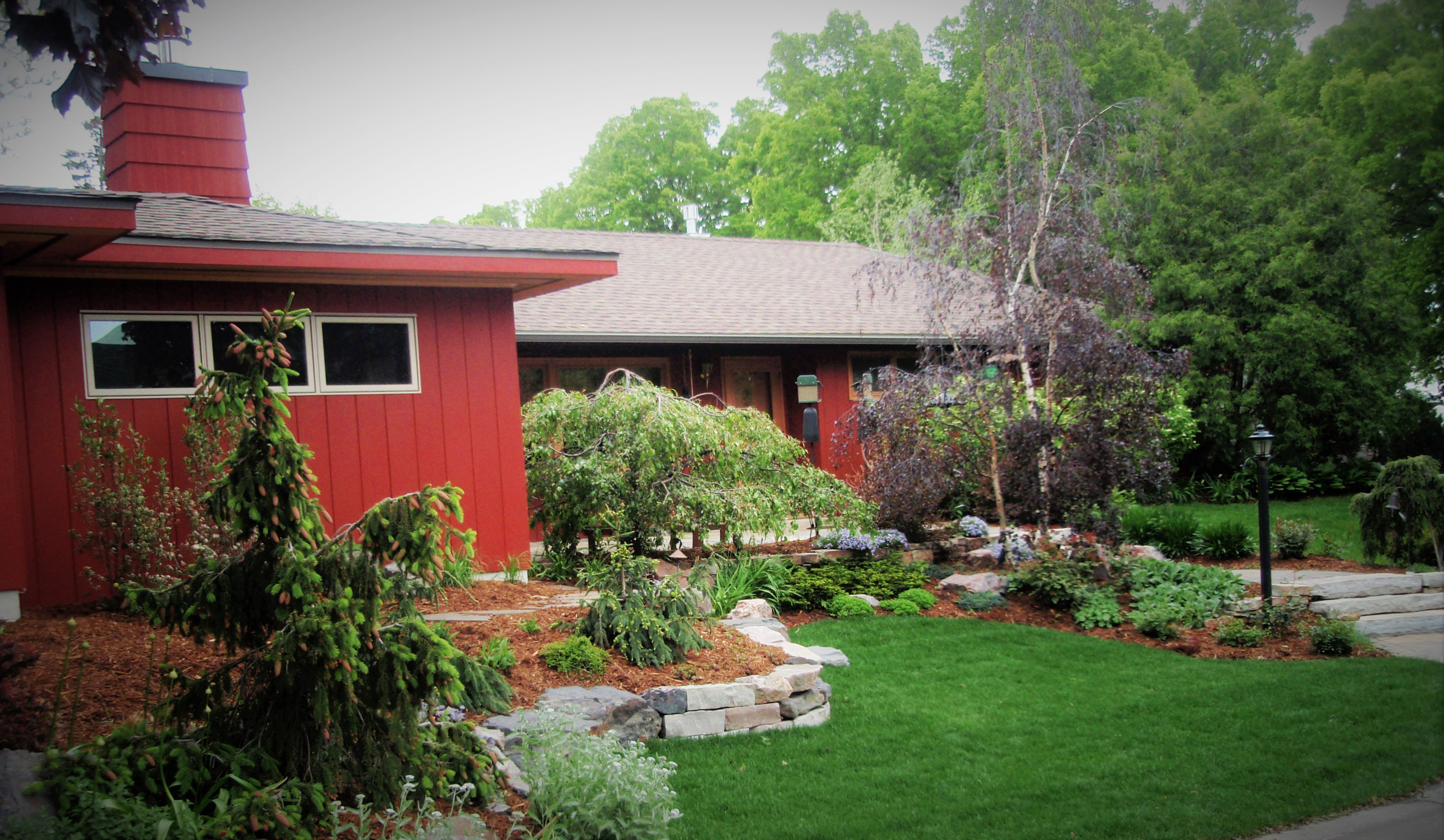 ST. PAUL RAMBLER WITH JAPANESE STYLE GARDEN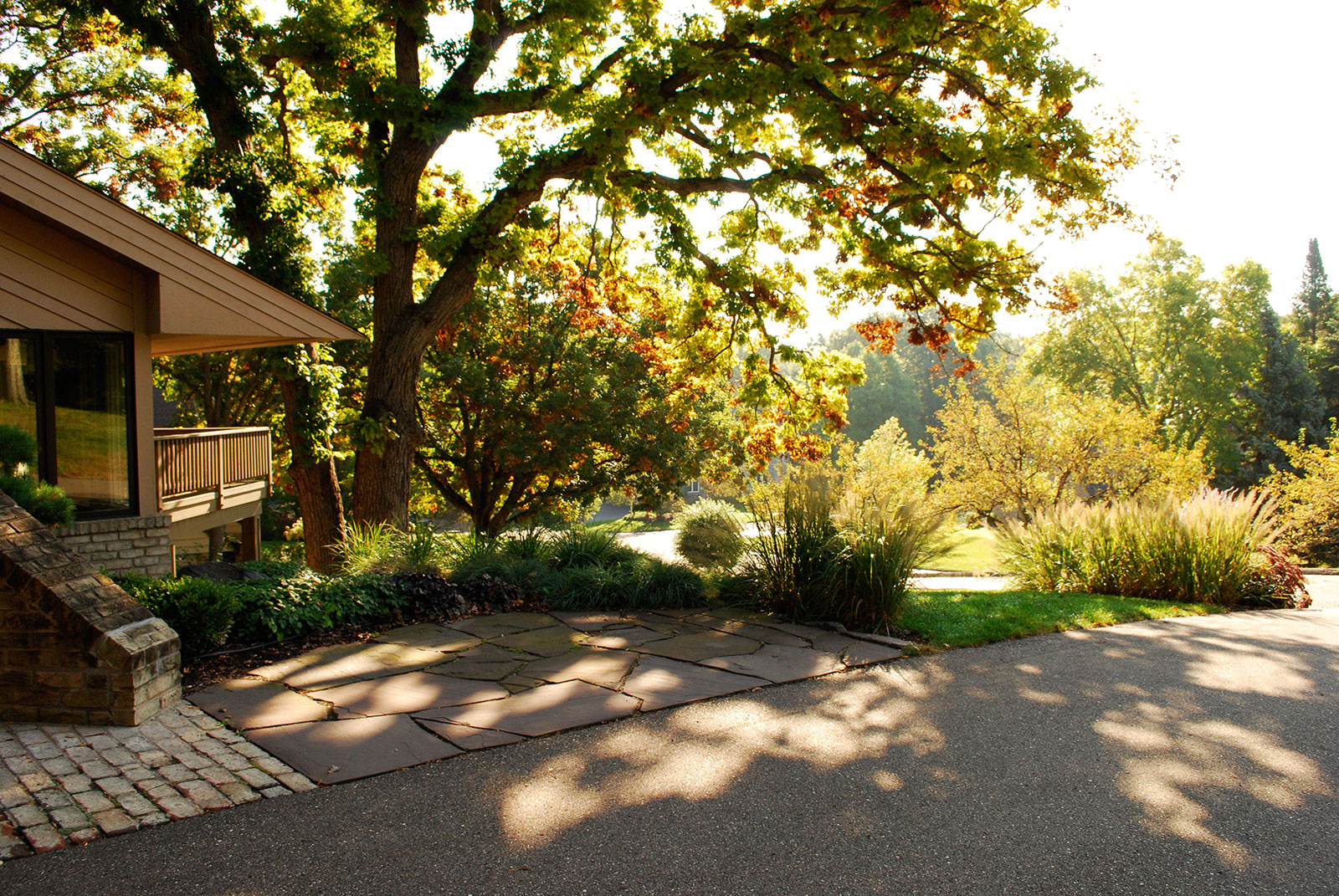 GRASSES AND PRUNED FORMAL SHRUBS UNDER THE OAKS HIGHLIGHT THIS CONTEMPORARY HOME
CONTACT LANDCRAFT
Landcraft is your local Minneapolis Urban Landscaping company that can work with your budget and give you options on how to give you the backyard you have been dreaming about.  Contact us to learn more about us and to get a quote on your next backyard project.
PHONE: 612-834-8481