On the Job Site – Landscape Design in Minneapolis
https://landcraft.biz/wp-content/uploads/2019/08/landscape-minneapolis-design-outdoor-patio-design-landcraft-2-768x1024.jpg
768
1024
Landcraft
Landcraft
https://landcraft.biz/wp-content/uploads/2019/08/landscape-minneapolis-design-outdoor-patio-design-landcraft-2-768x1024.jpg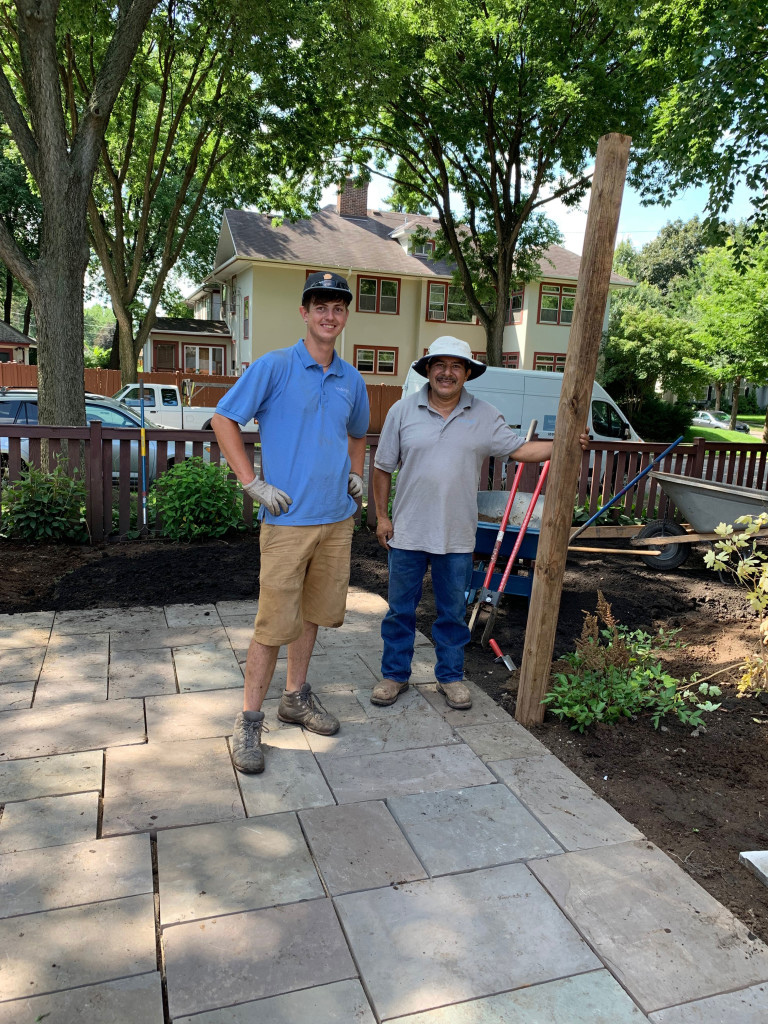 On the Job Site – Landscape Design in Minneapolis
Landscape Design in Minneapolis
EXCEPTIONAL URBANSCAPE DESIGN
Every outdoor project needs a plan. Let us help you imagine and design your outdoor spaces.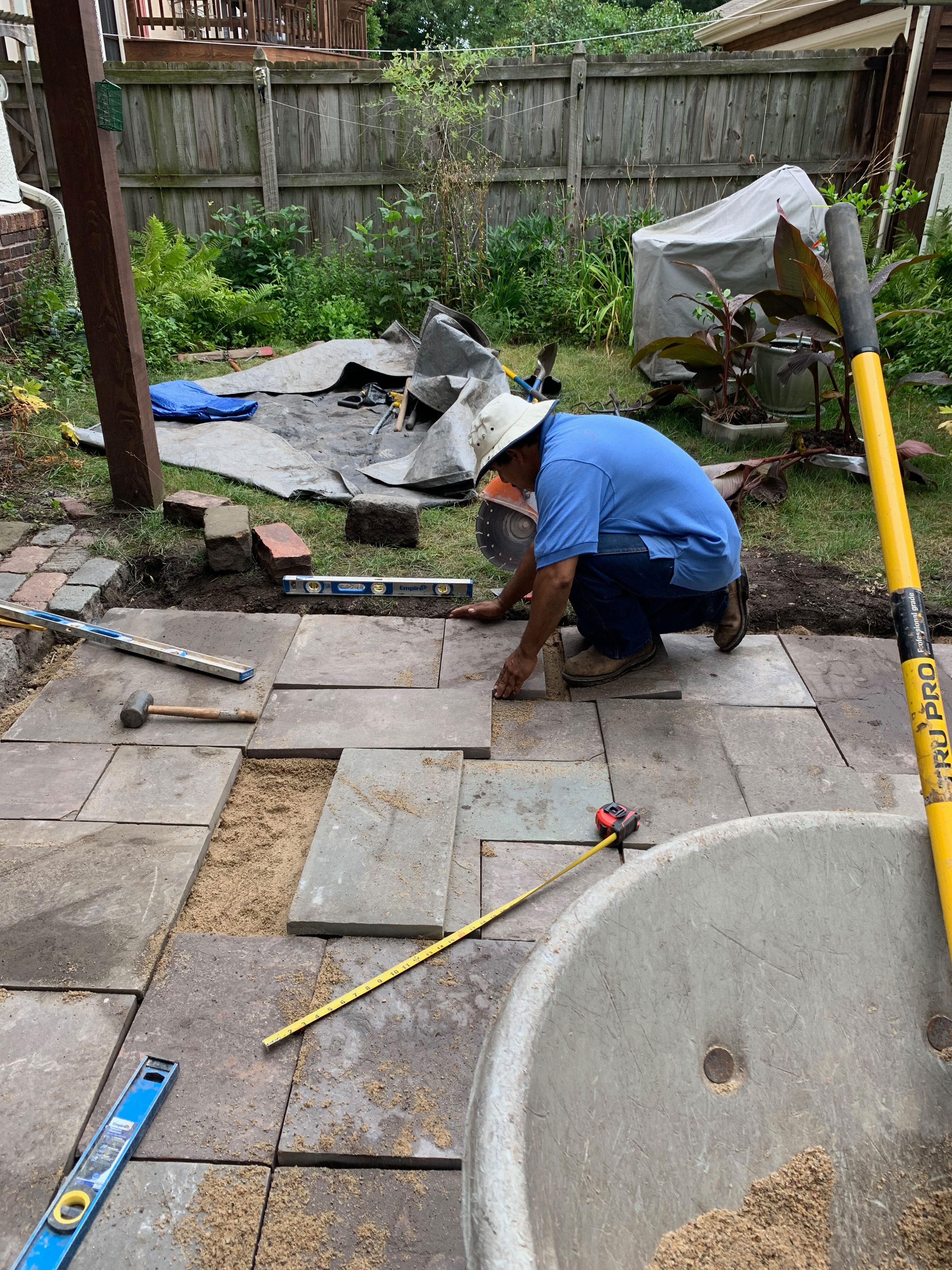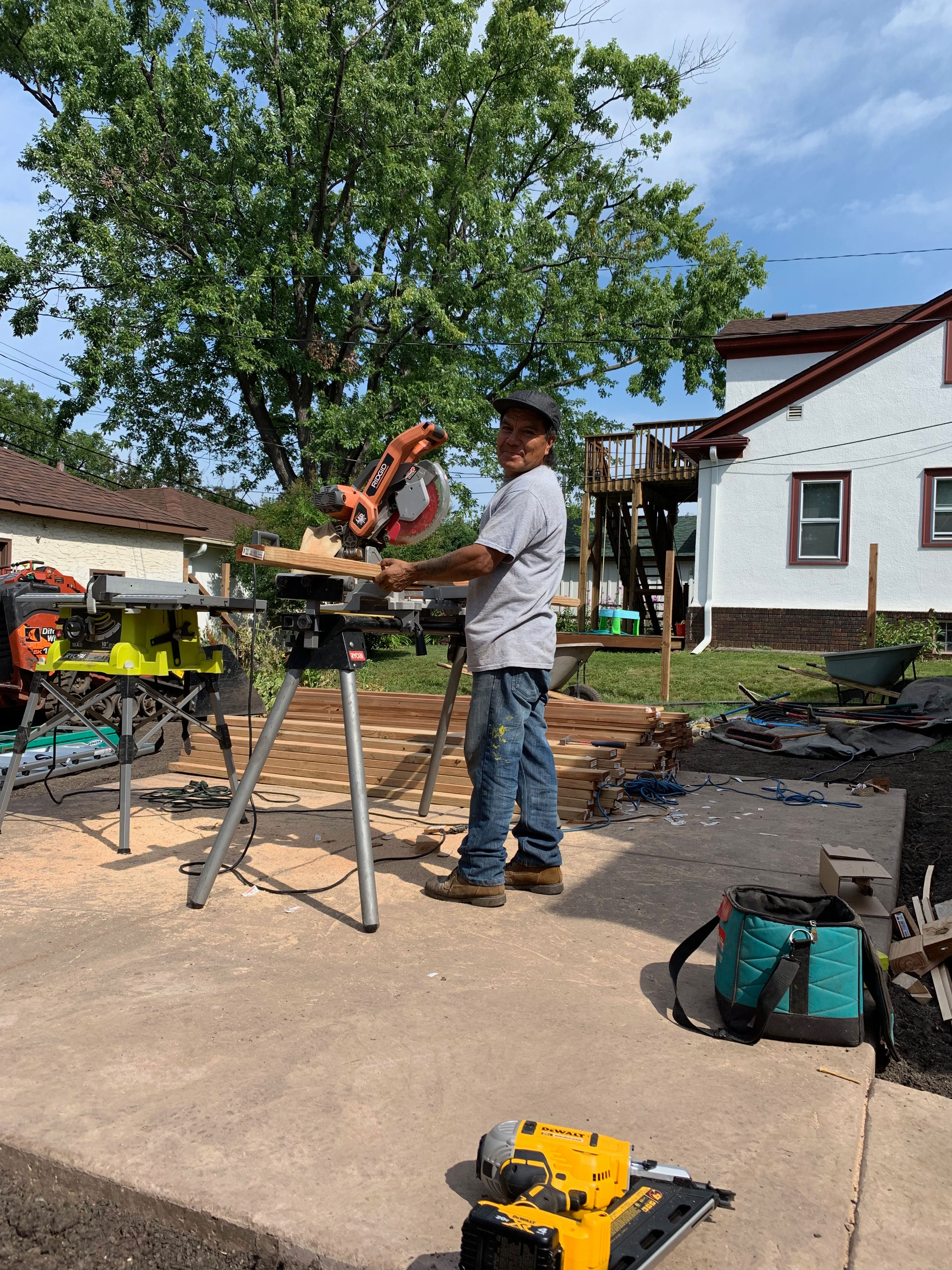 LEAVE YOUR LANDSCAPE TO THE PROFESSIONALS AT LANDCRAFT
CONTACT LANDCRAFT
Landcraft is your local Minneapolis Urban Landscaping company that can work with your budget and give you options on how to give you the backyard you have been dreaming about.  Contact us to learn more about us and to get a quote on your next backyard project.
PHONE: 612-834-8481