How to drown out city noises in your Landscaping Design
https://landcraft.biz/wp-content/uploads/2016/02/Landcraft_MN_Award_Winning_Landscapes-4-1024x680.jpg
1024
680
Landcraft
Landcraft
https://landcraft.biz/wp-content/uploads/2016/02/Landcraft_MN_Award_Winning_Landscapes-4-1024x680.jpg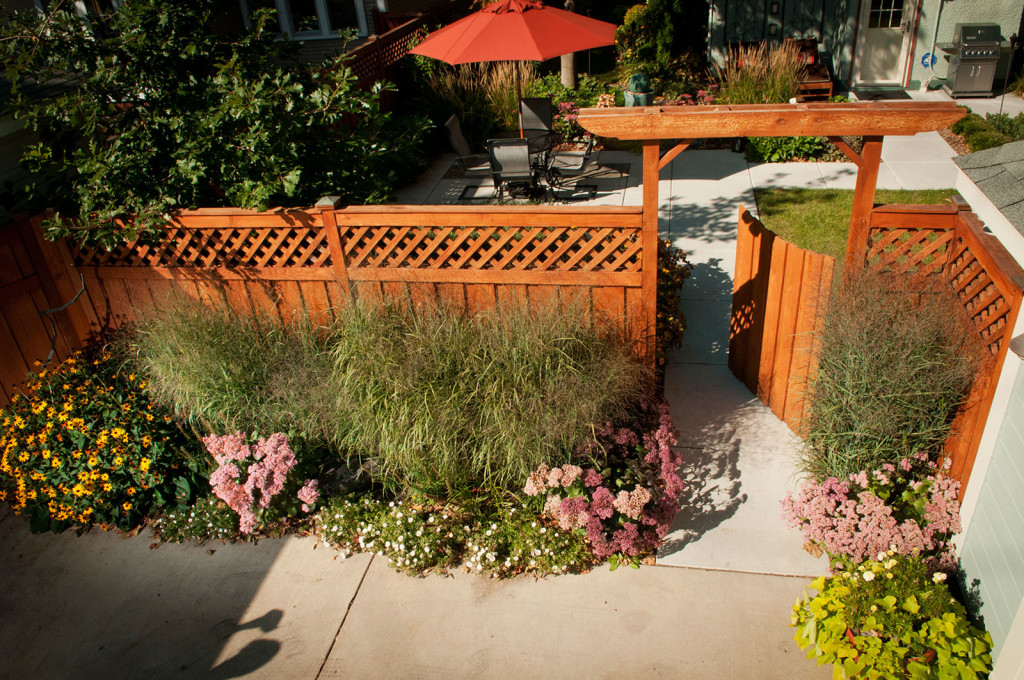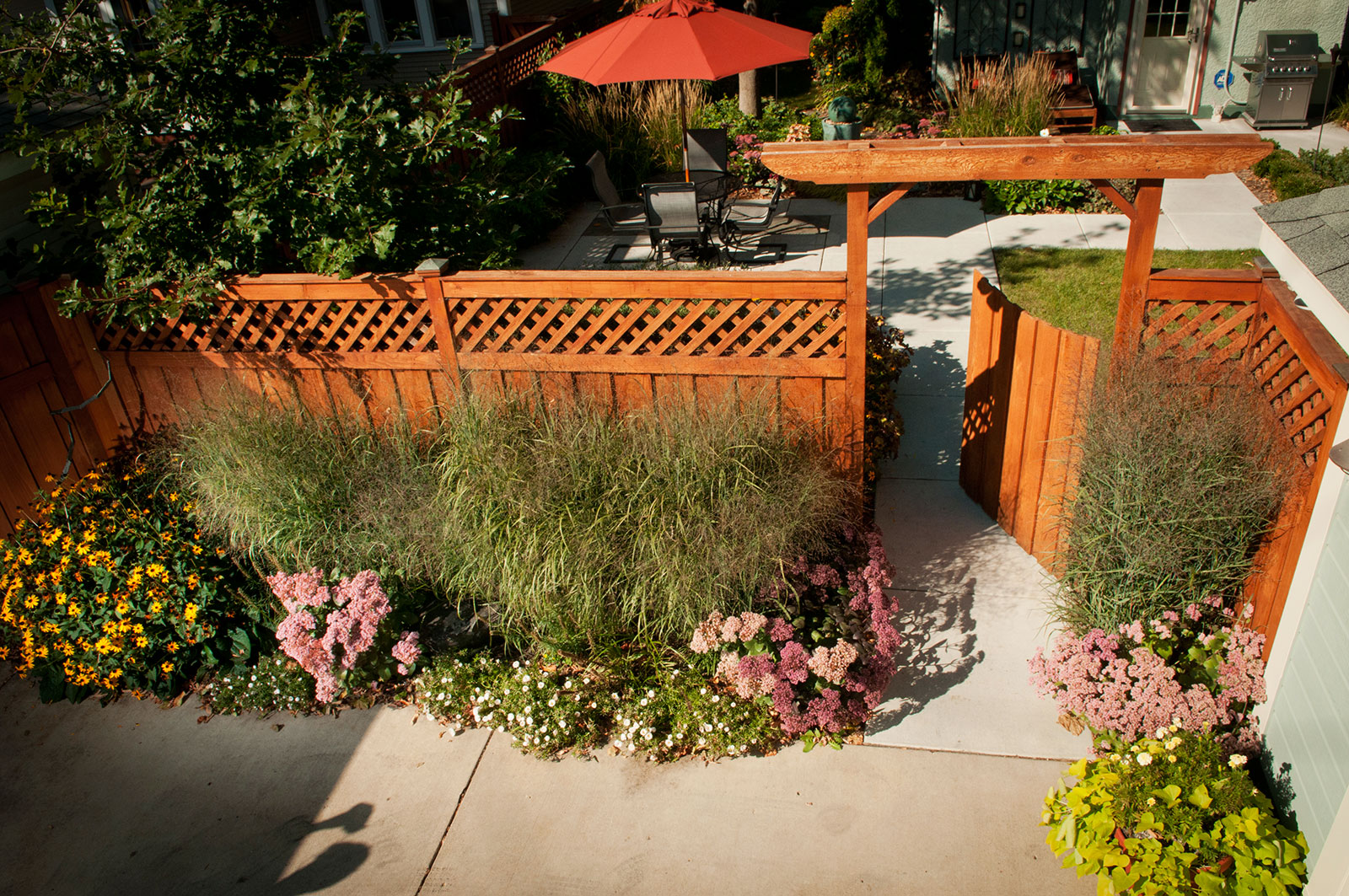 How to drown out city noises in your Landscaping Design
Yard Noise?  City Noise?
Learn about different ways on how to drown out city noises in your landscaping design.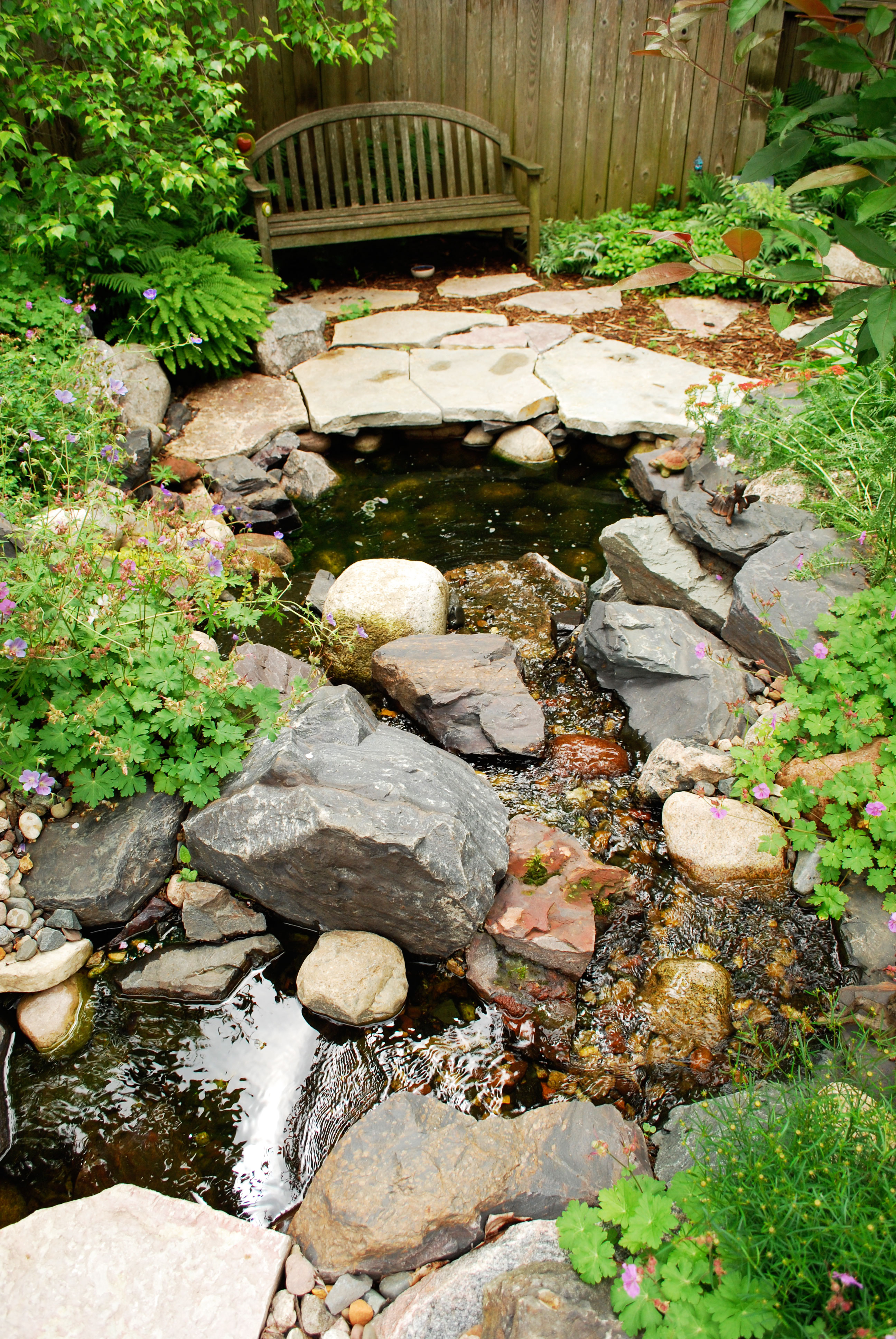 Add a Pond, Stream or Water Feature
By adding a pond, stream or water feature to your landscaping design is not only relaxing, but it also helps with drowning out those city noises.  Whether you have a noisy neighbor or live on a busy street having water flow constantly is a wonderful natural way to distract you from those city noises.

Add a Fence
One of the most obvious ways to drown out noise from the street or neighbors is by adding in a fence to your landscape design.  You will want to build a fence that is tall enough to block out noise while still being aesthetically pleasing.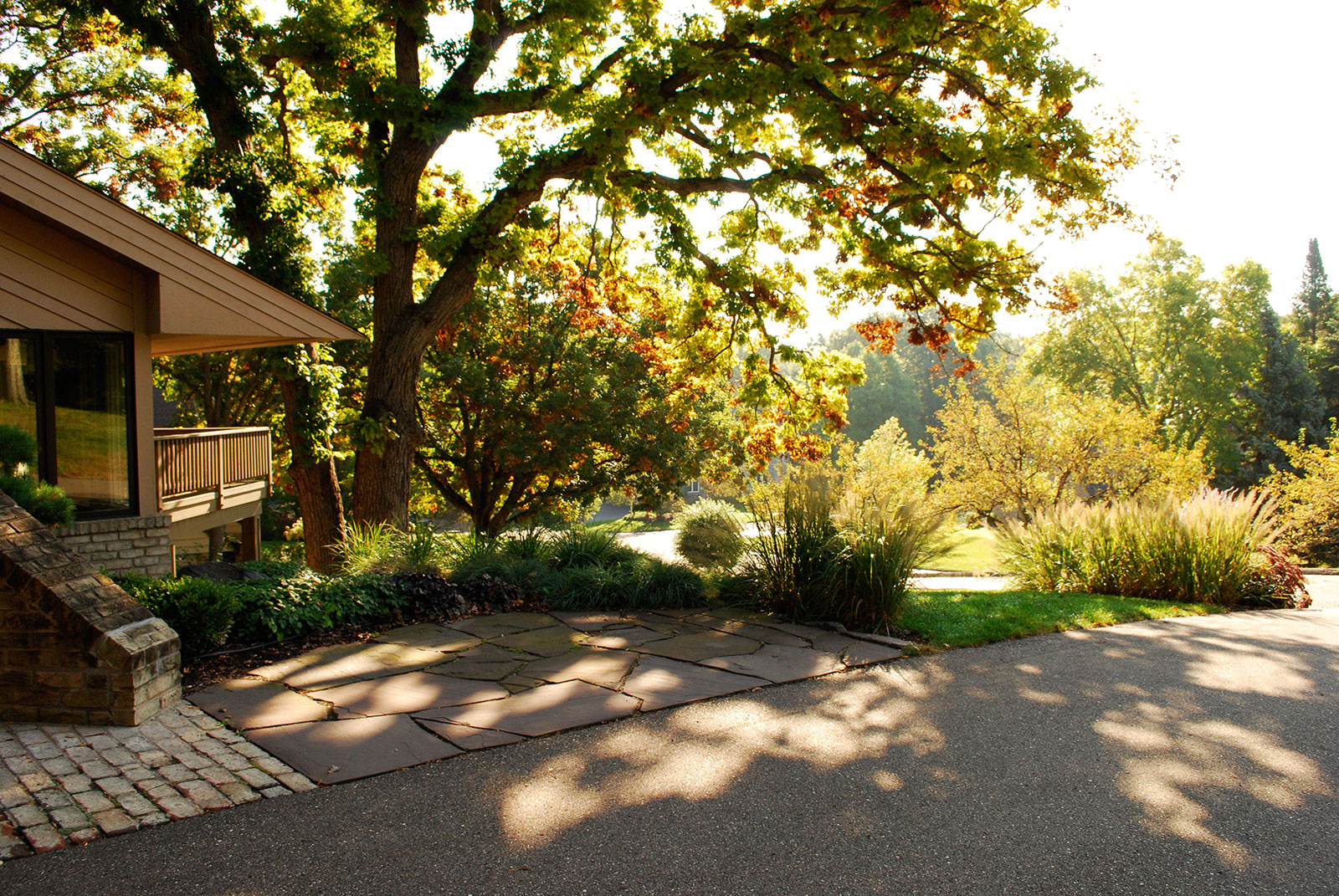 Add a Tree Line
Out of sight, out of mind.  By adding in trees to your landscaping design, you can visually take out the street, thus taking out the thought of drive by traffic. When you block the view of the noise's source, it will always make a property more comfortable.
CONTACT LANDCRAFT
Landcraft is your local Minneapolis Urban Landscaping company that can work with your budget and give you options on how to give you the front yard you have been dreaming about.  Contact us to learn more about us and to get a quote on your next backyard project.
PHONE: 612-834-8481