Happy New Year from LandCraft
https://landcraft.biz/wp-content/uploads/2022/12/landcraft-landscaping-minneapolis-twin-cities-landscaping-1024x684.jpg
1024
684
Landcraft
Landcraft
https://landcraft.biz/wp-content/uploads/2022/12/landcraft-landscaping-minneapolis-twin-cities-landscaping-1024x684.jpg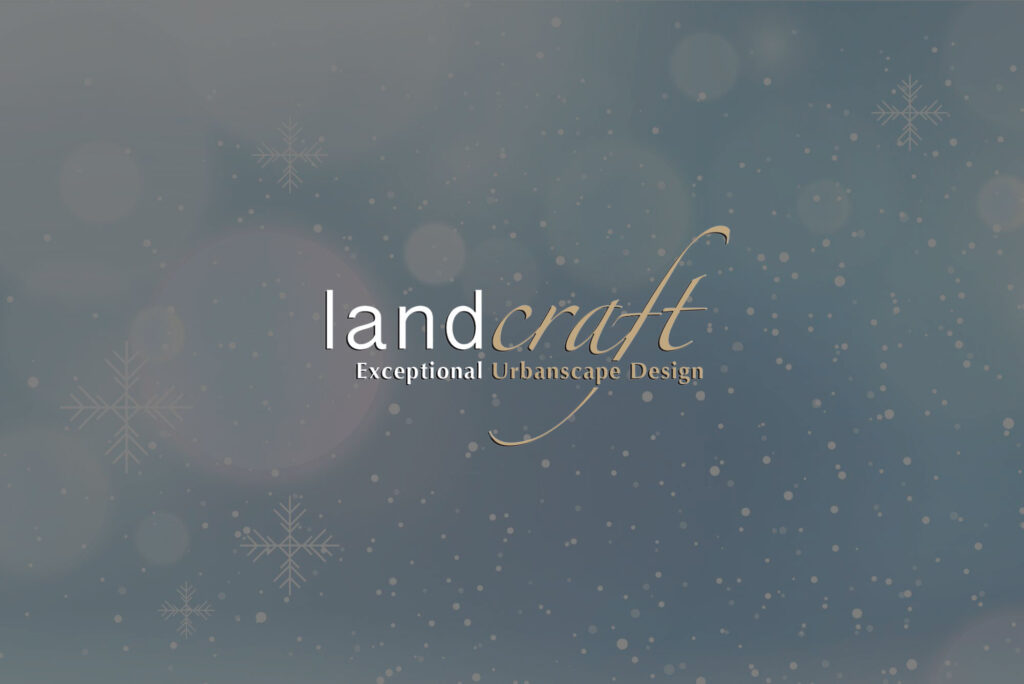 Happy New Year from LandCraft
Thank you for supporting a local landscaping business in the Twin Cities. We appreciate your support and we cannot wait for next spring.
WE ARE GRATEFUL.
We are not only grateful to work with clients in the Twin Cities, MN – but we are also grateful to have the best team to work with.
THANKFUL FOR THE BEST LANDSCAPING TEAM
Thank you to each and every one of our LandCraft team members. We would not be here without you and we appreciate your hard work day in and out.
GOING ABOVE AND BEYOND IN EVERY LANDSCAPE DESIGN IN THE TWIN CITIES, MN
CONTACT LANDCRAFT
Landcraft is your local Minneapolis Urban Landscaping company that can work with your budget and give you options on how to give you the front yard you have been dreaming about. Contact us to learn more about us and to get a quote on your next backyard project.
PHONE: 612-834-8481
REQUEST A PROJECT QUOTE
Minneapolis, MN
Looking to get an estimate on one of your outdoor landscaping projects in Minneapolis, MN? Request a Project Quote on our website.