Fall Lawncare Tips – LandCraft
https://landcraft.biz/wp-content/uploads/2022/10/fall-clean-up-minneapolis-mn-landscaping-mn-683x1024.jpeg
683
1024
Landcraft
Landcraft
https://landcraft.biz/wp-content/uploads/2022/10/fall-clean-up-minneapolis-mn-landscaping-mn-683x1024.jpeg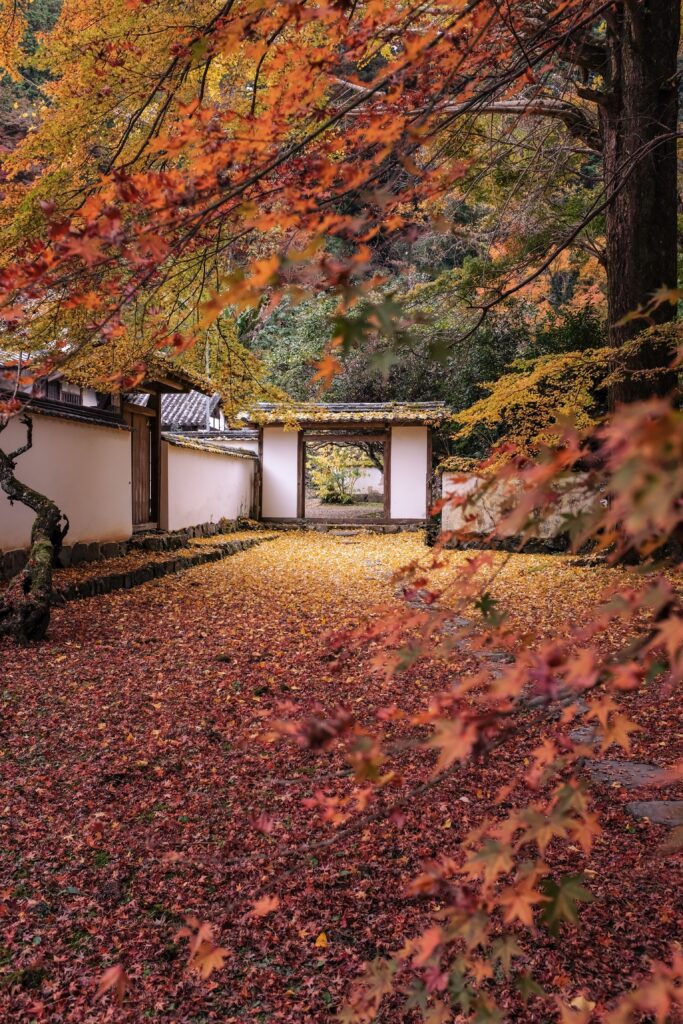 Fall Lawncare Tips – LandCraft
Fall Lawncare Tips
Get your lawn in Minneapolis, MN ready for winter. As the season gets colder, fall is a great time to walk through your property and assess any seasonal damages, clean up leaves and get your lawn ready for spring.
Make sure your lawn lasts through the tough Minnesota winters
Leave it to the professionals at LandCraft in Minneapolis and St. Paul, MN.
Get your lawn soil tested
Have you ever tested your soil in your front yard? Backyard? If you have a big yard, you should test the soil in each different zone surrounding your home.
Mow, Mulch or Compost your leaves
Did you know that you are not really supposed to rake up leaves and put them in plastic bags? Not the best idea for the earth. Instead you should mow them! It is easier than you think and your lawn will thank you in the spring.
Fertilize your lawn
You can select specific fertilizers that deliver the right balance of nitrogen, phosphorous, and potassium for your lawn according to your soil test results.
Prune
Remove all the dead branches and sucker growth on trees and bushes throughout your yard. This improves the plant's shape, appearance, and it encourages new growth, flowering and fruiting in the spring.
LEAVE IT TO THE PROFESSIONALS AT LANDCRAFT
We like to keep our footprint small and concentrate on urban landscape's. Revitalizing the soils and introducing some native plants back into the urban setting. Raingardens and dry creek beds are one of our specialties, as well as reusing existing materials.
CONTACT LANDCRAFT
Landcraft is your local Minneapolis Urban Landscaping company that can work with your budget and give you options on how to give you the front yard you have been dreaming about. Contact us to learn more about us and to get a quote on your next backyard project.
PHONE: 612-834-8481
REQUEST A PROJECT QUOTE
Minneapolis, MN
Looking to get an estimate on one of your outdoor landscaping projects in Minneapolis, MN? Request a Project Quote on our website.