Container Planters in Minneapolis, MN
https://landcraft.biz/wp-content/uploads/2020/11/landcraft-container-planters-msp-minneapolis-1024x1012.jpg
1024
1012
Landcraft
Landcraft
https://landcraft.biz/wp-content/uploads/2020/11/landcraft-container-planters-msp-minneapolis-1024x1012.jpg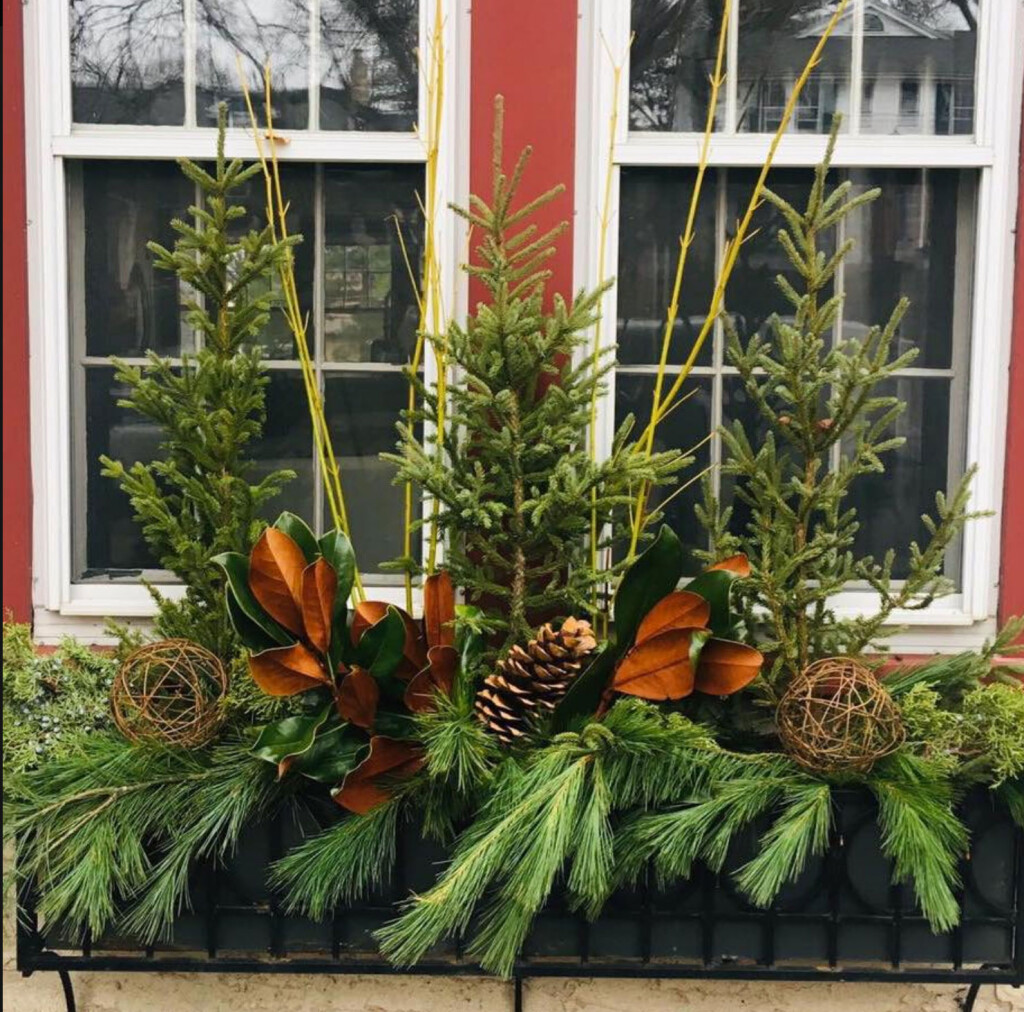 Container Planters in Minneapolis, MN
Container Planters in Minneapolis, MN
Provide a warm welcome for your friends and family by setting a festive mood with custom container planters.
CONTAINER PLANTERS IN MINNEAPOLIS, MN ARE A PERFECT WAY TO ADD CURB APPEAL TO YOUR HOME OR OFFICE.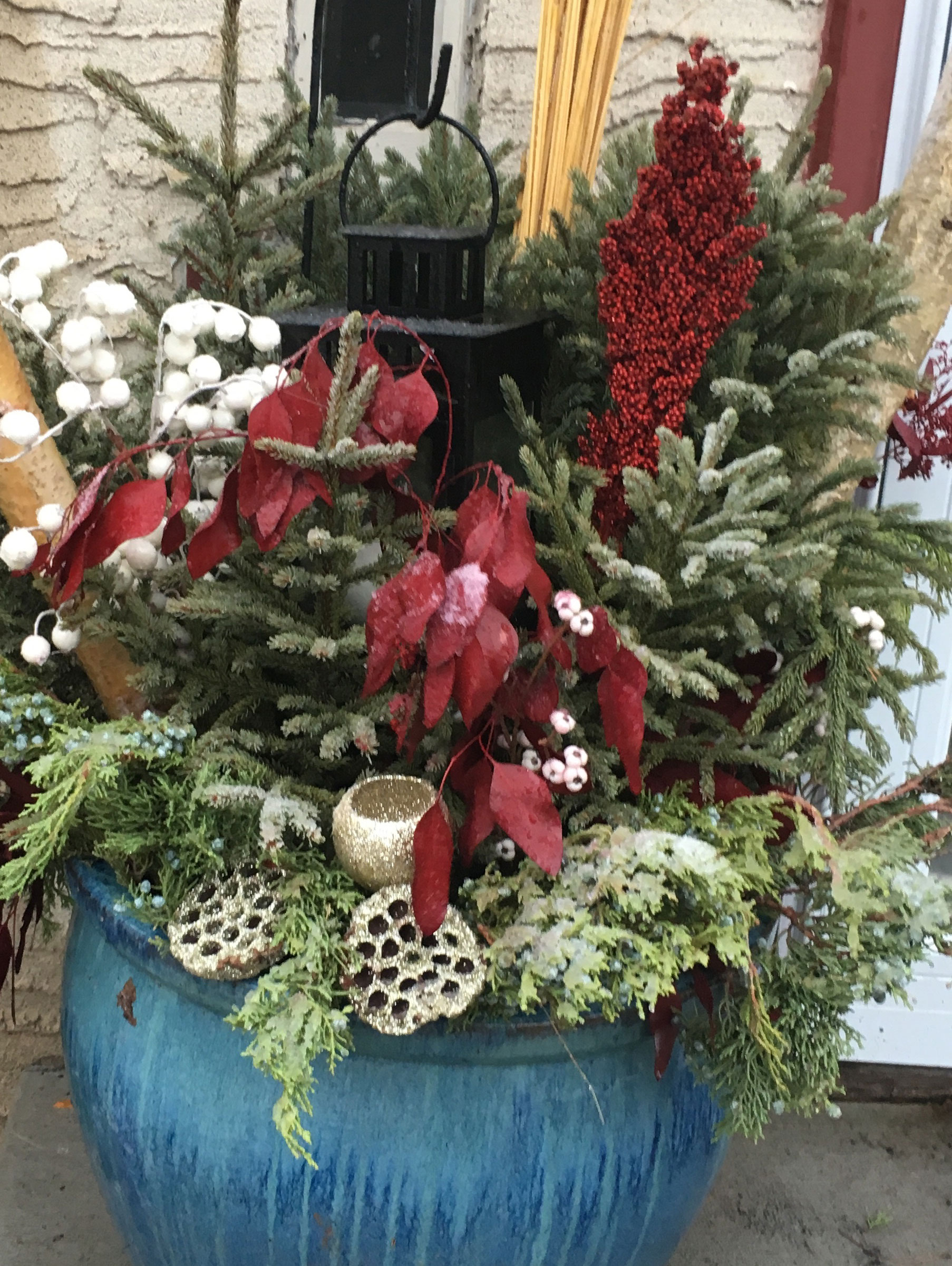 Brighten up your entryway, deck, patio, or balcony all through the colder, less colorful months
Look to evergreen branches and bright colored berries to give your winter container plantings a splash of holiday cheer.
CONTACT LANDCRAFT
Landcraft is your local Minneapolis Urban Landscaping company that can work with your budget and give you options on how to give you the front yard you have been dreaming about.  Contact us to learn more about us and to get a quote on your next backyard project.
PHONE: 612-834-8481
REQUEST A PROJECT QUOTE
Minneapolis, MN
Looking to get an estimate on one of your outdoor landscaping projects in Minneapolis, MN? Request a Project Quote on our website.