Color Inspiration
https://landcraft.biz/wp-content/uploads/2017/05/Landscaping-minneapolis-landcraft-mn-landscape-design-5-1024x693.jpg
1024
693
Landcraft
Landcraft
https://landcraft.biz/wp-content/uploads/2017/05/Landscaping-minneapolis-landcraft-mn-landscape-design-5-1024x693.jpg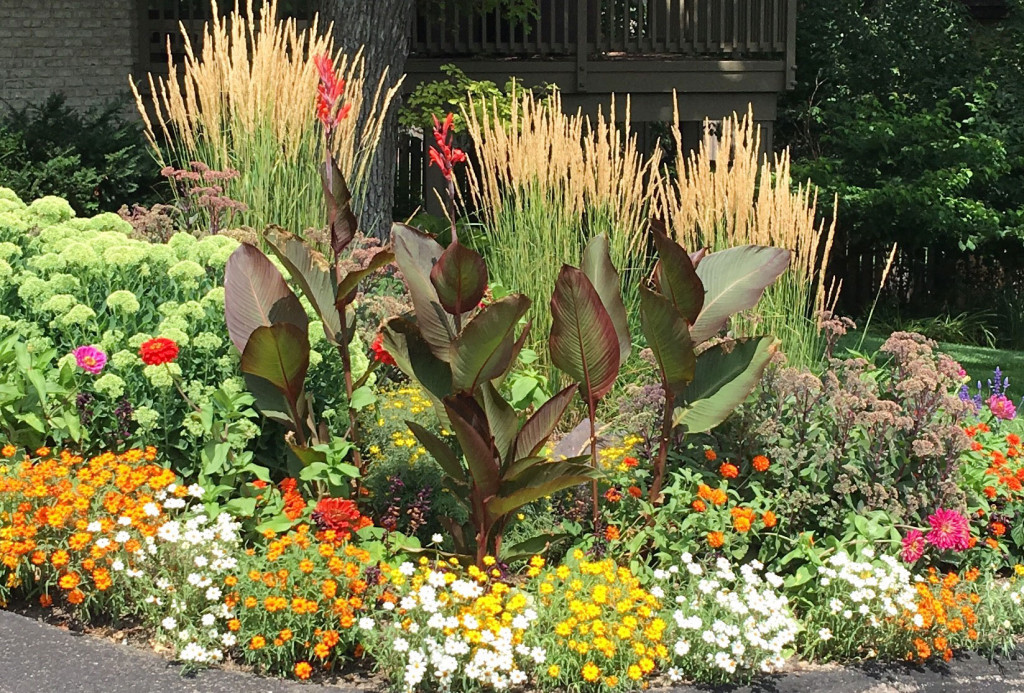 Color Inspiration
Get Inspired with LandCraft
It is spring time and we are getting inspired by all the beautiful color options for your backyard and front yard projects this summer.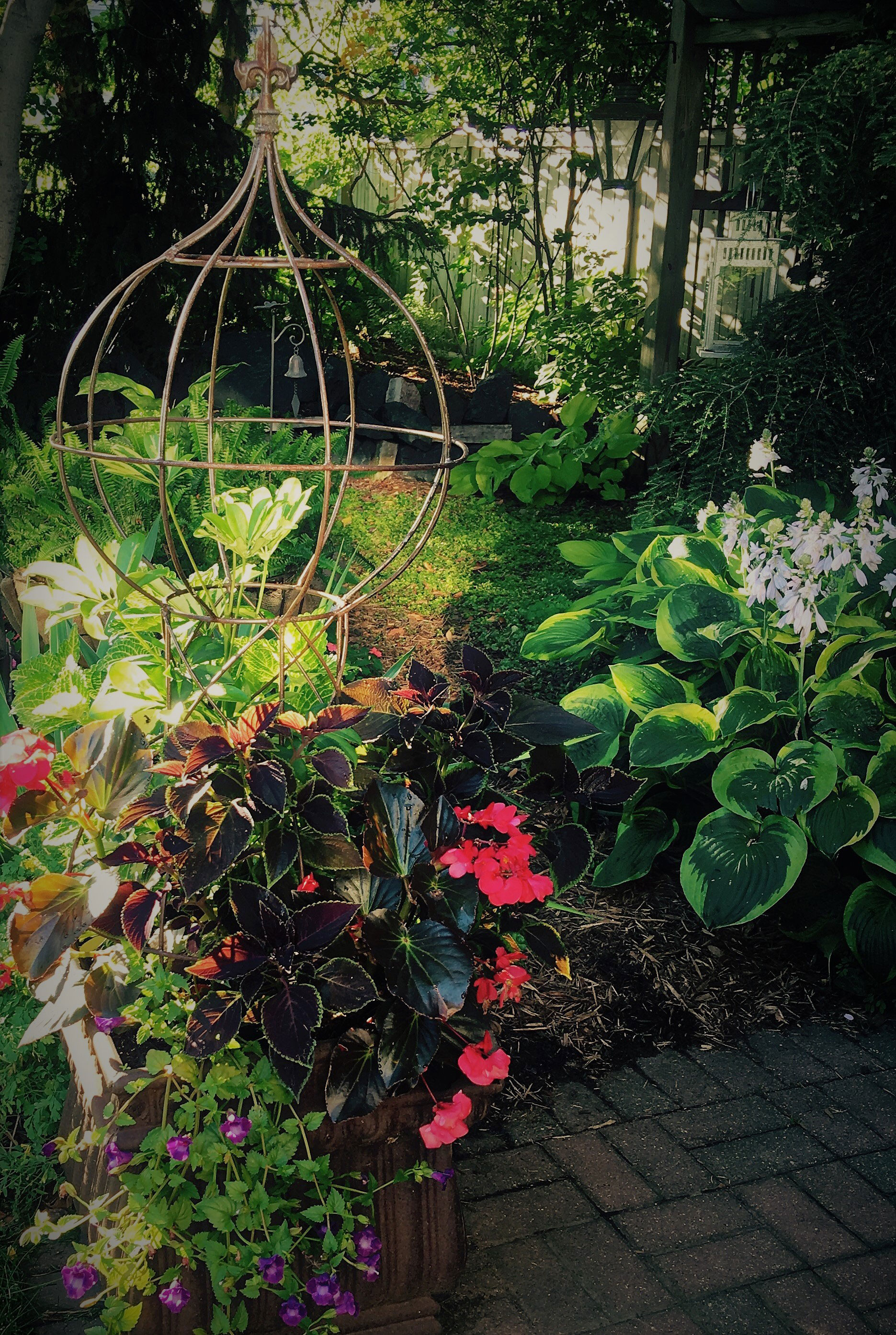 Add Color Accents to your Stairs
Looking to add a pop of color to your front entrance or back entrance?  Not only finding the right colors that will compliment each other is important but also the kinds of flowers and plants you chose are a priority for each setting.  You want to make sure you find plants and flowers that will thrive in the environment depending on how much sun or shade your entry way gets.
We also love to pick flowers that vine down the side of your railings to add something special to your landscape design.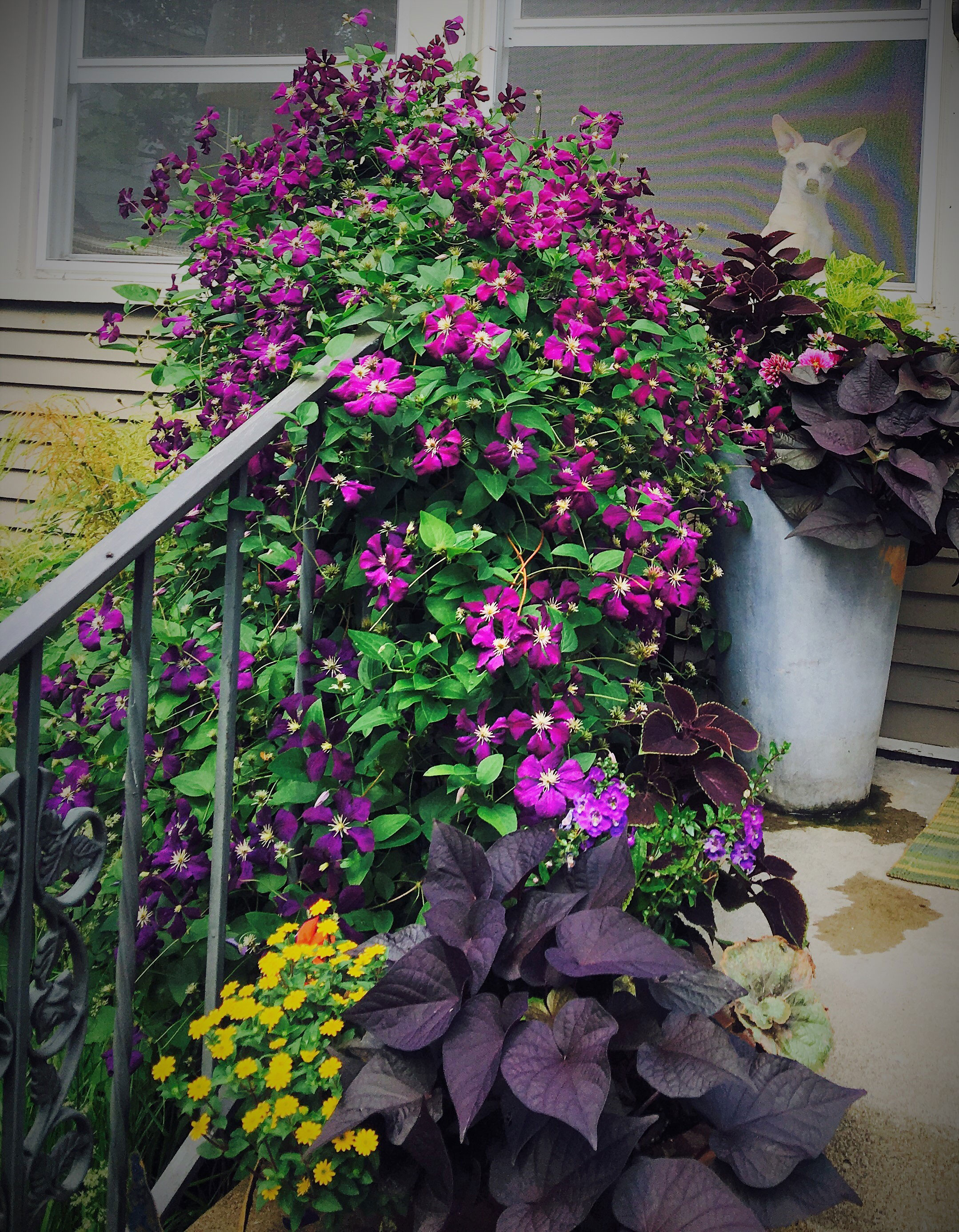 Add Container Plantings
Container Planters work great for every corner of your outdoor landscape design.  Whether it is a corner of the fence, staircase or on your patio, Container Plantings can add color to your outdoor oasis.

Front Yard Flower Beds
Look at these colors!  Let LandCraft help you find the right color combinations and flowers for your front yard that are build to last and easy to maintain.  Get the curb appeal you are looking for to impress your neighbors, family and friends!
CONTACT LANDCRAFT
Landcraft is your local Minneapolis Urban Landscaping company that can work with your budget and give you options on how to give you the backyard you have been dreaming about.  Contact us to learn more about us and to get a quote on your next backyard project.
PHONE: 612-834-8481