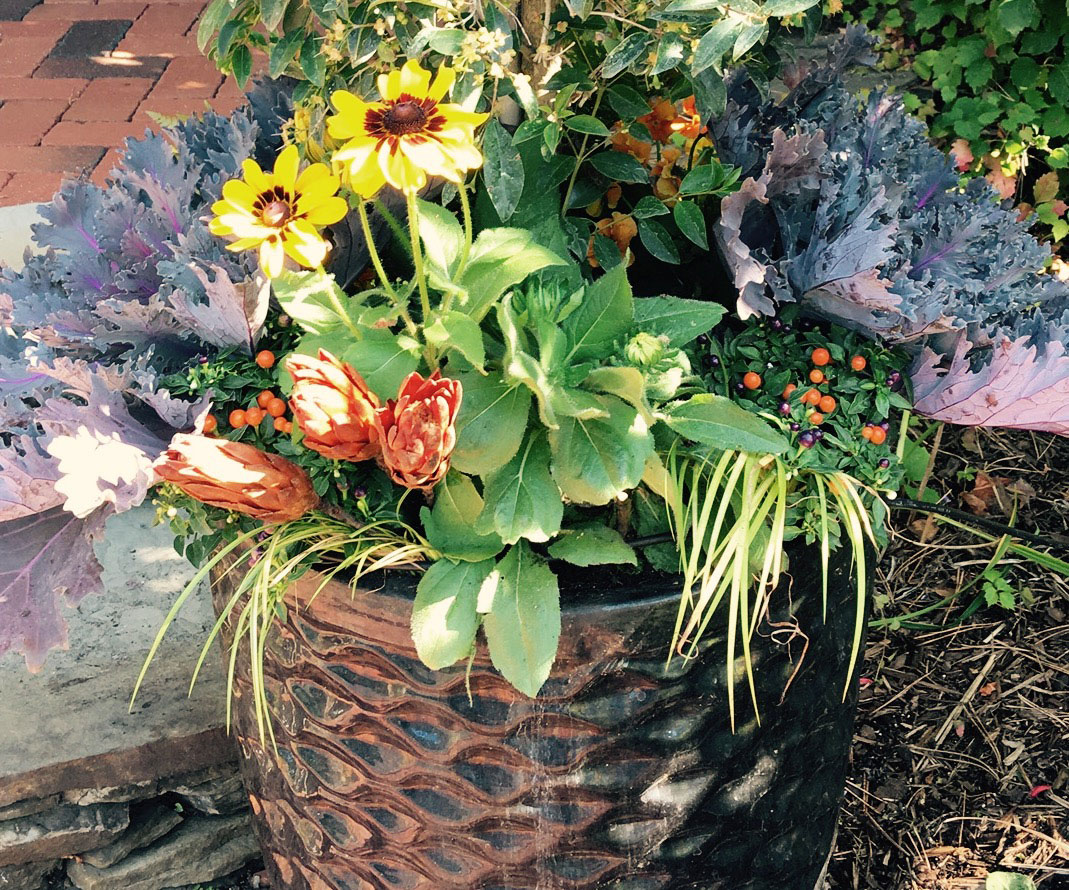 Fall Container Designs
Fall into Container Designs in Minneapolis, MN
Enjoy seasonal splashes of color with your fall container designs.  Each year the seasons turn and Fall in Minnesota is one of the best times of year to change up your colors in container planters.  Choosing the right plants for the colder weather is the first priority, then color is the next!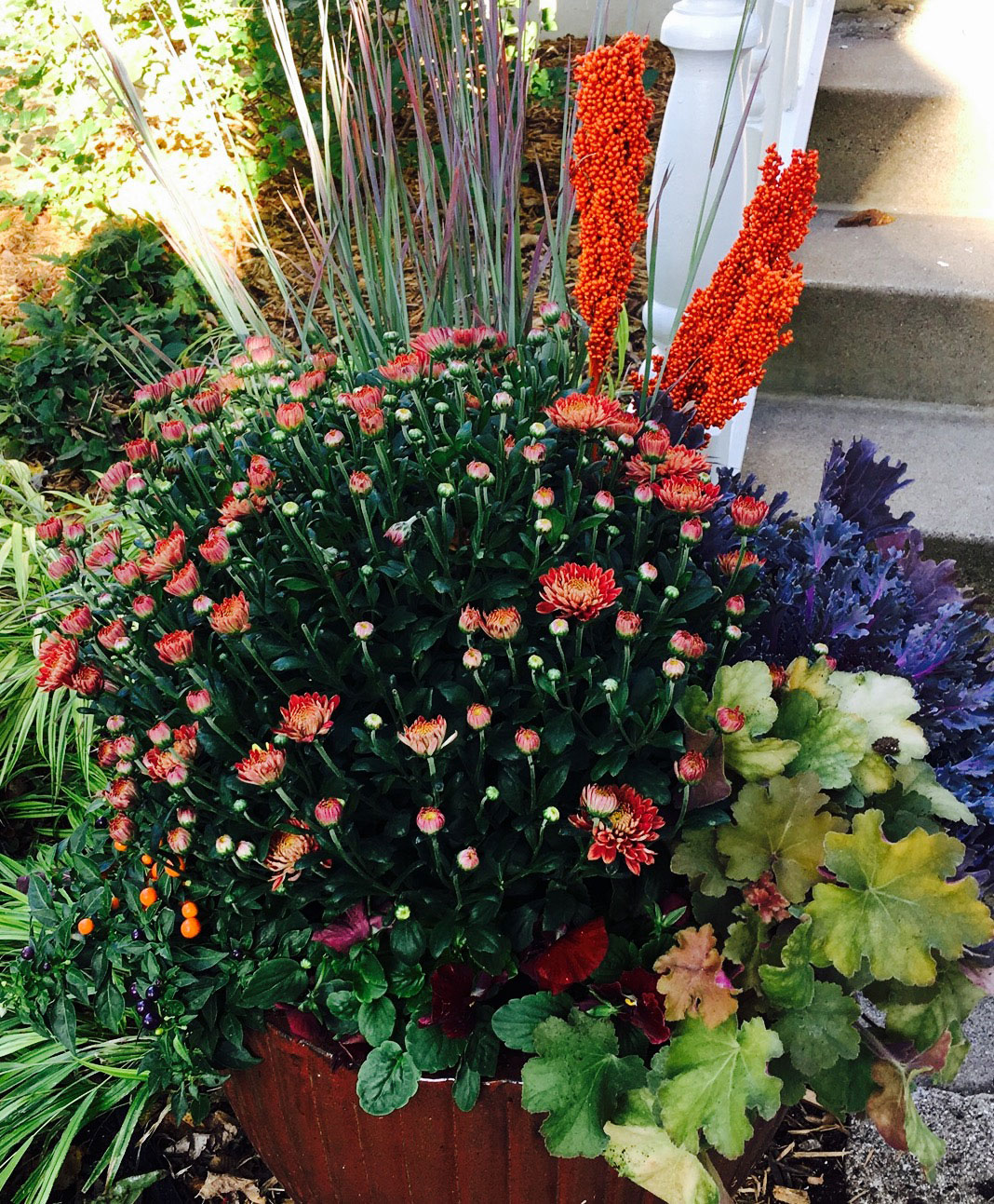 By mixing your eye-popping blooms with rustic grasses and foliage you are on your way to the perfect fall container planter design.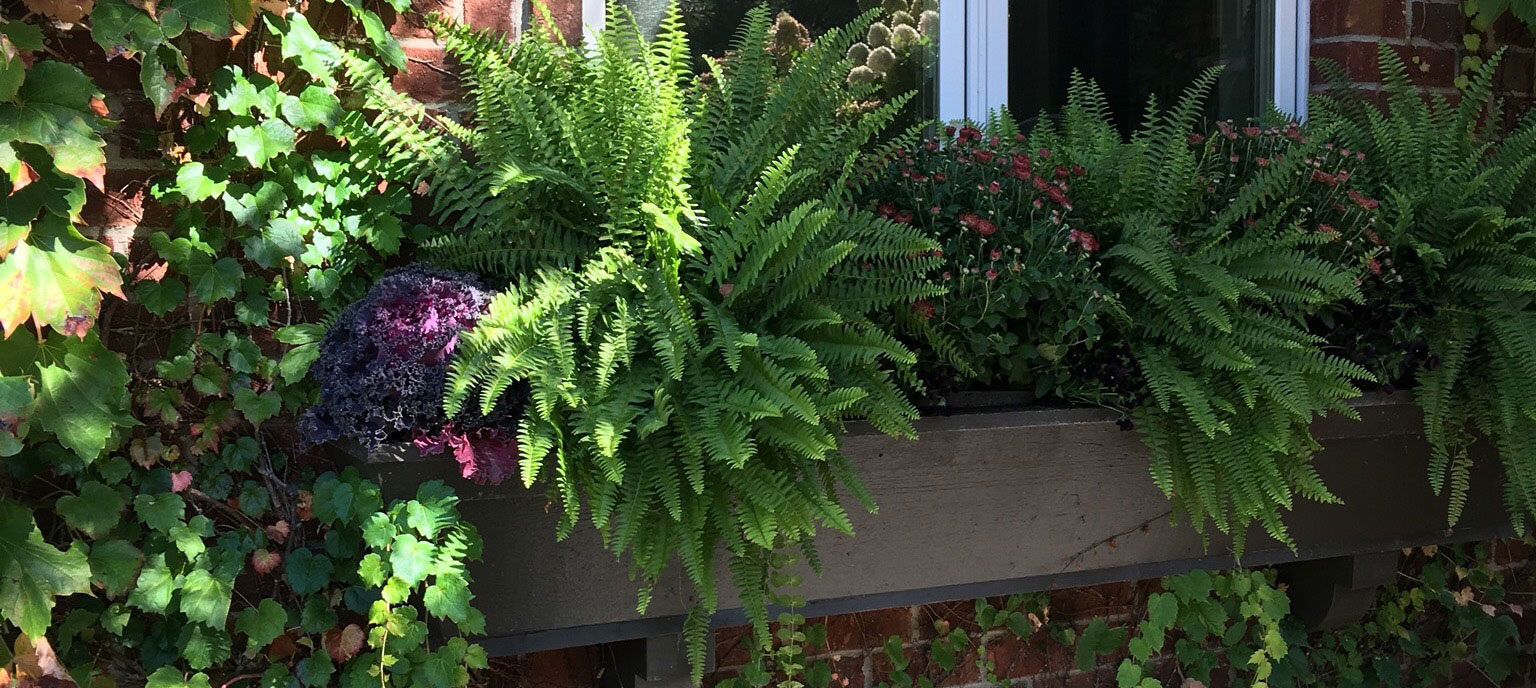 Add in decorative cabbages add in a cheerful color to compliment the greens. Flowering cabbage your colors only intensify as the weather gets colder, especially after the first frost.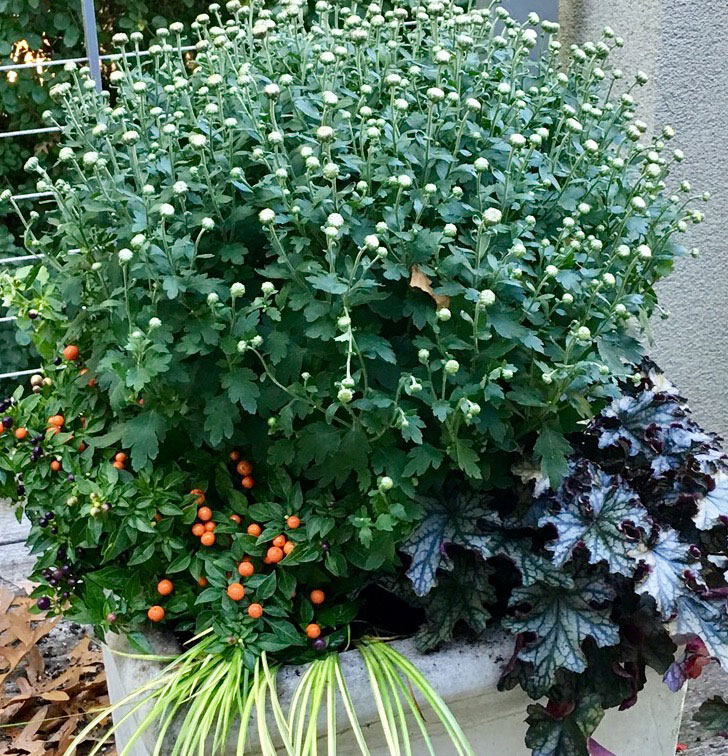 CONTACT LANDCRAFT
Landcraft is your local Minneapolis Urban Landscaping company that can work with your budget and give you options on how to give you the front yard you have been dreaming about.  Contact us to learn more about us and to get a quote on your next backyard project.
PHONE: 612-834-8481