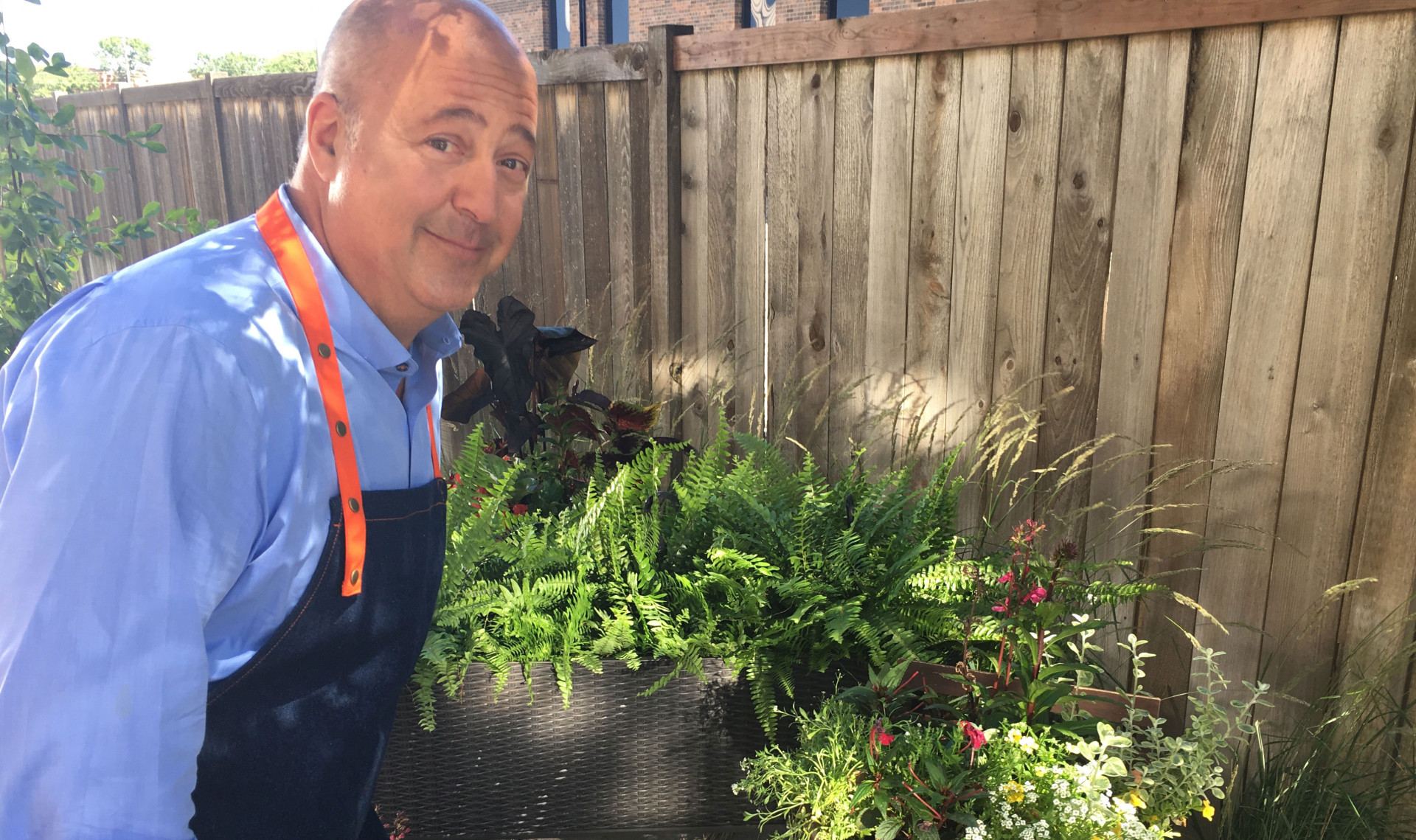 The Best of 2017
The Best Moments of 2017 – LandCraft
Take a look at our best 2017 landscaping designs and projects that LandCraft had the pleasure of working on in Minneapolis, MN.
LandCraft was asked to style a patio with container plants, trees, shrubs, and annuals for  Andrew Zimmern's show, Bizarre Foods and of course we said "YES!"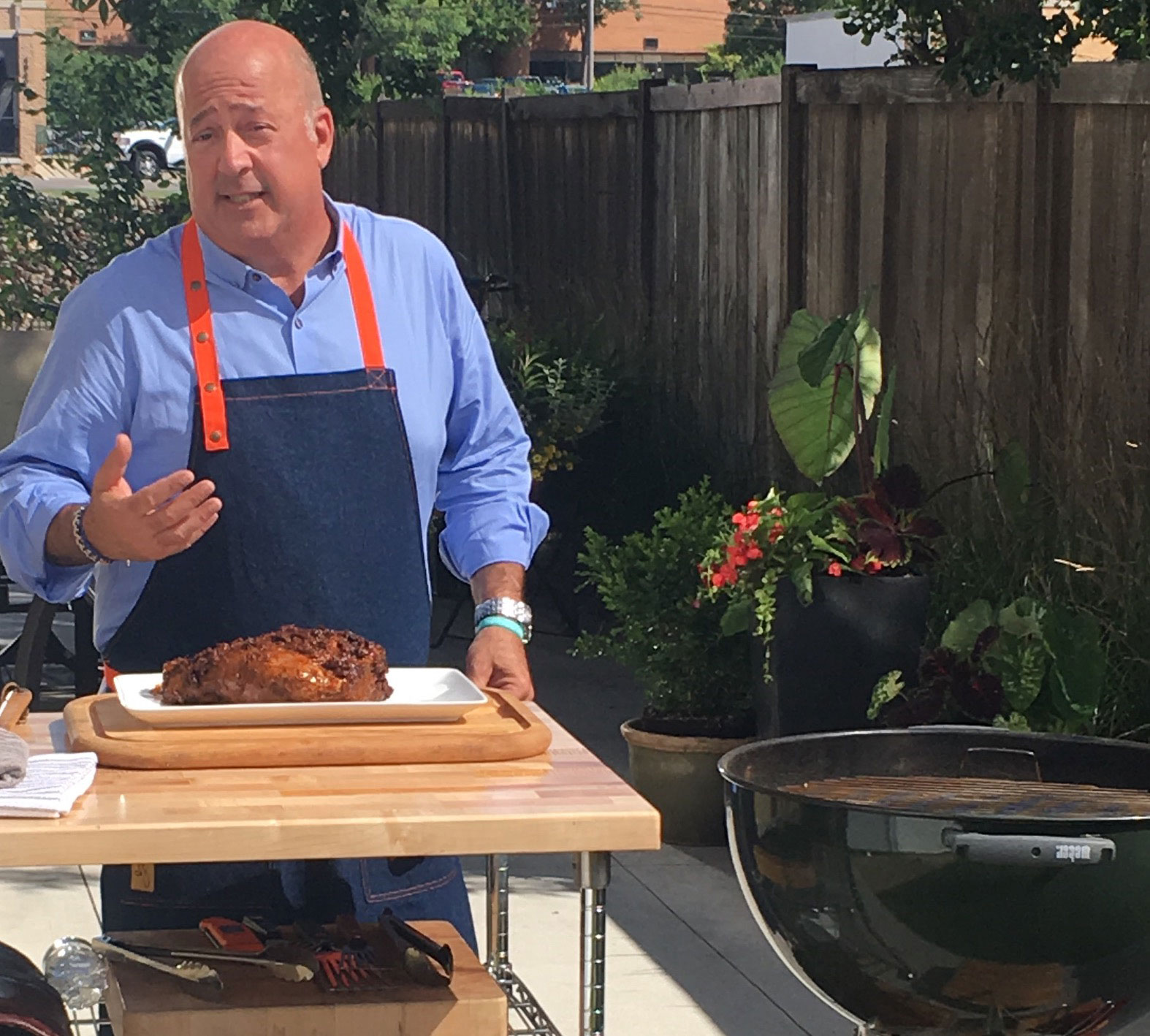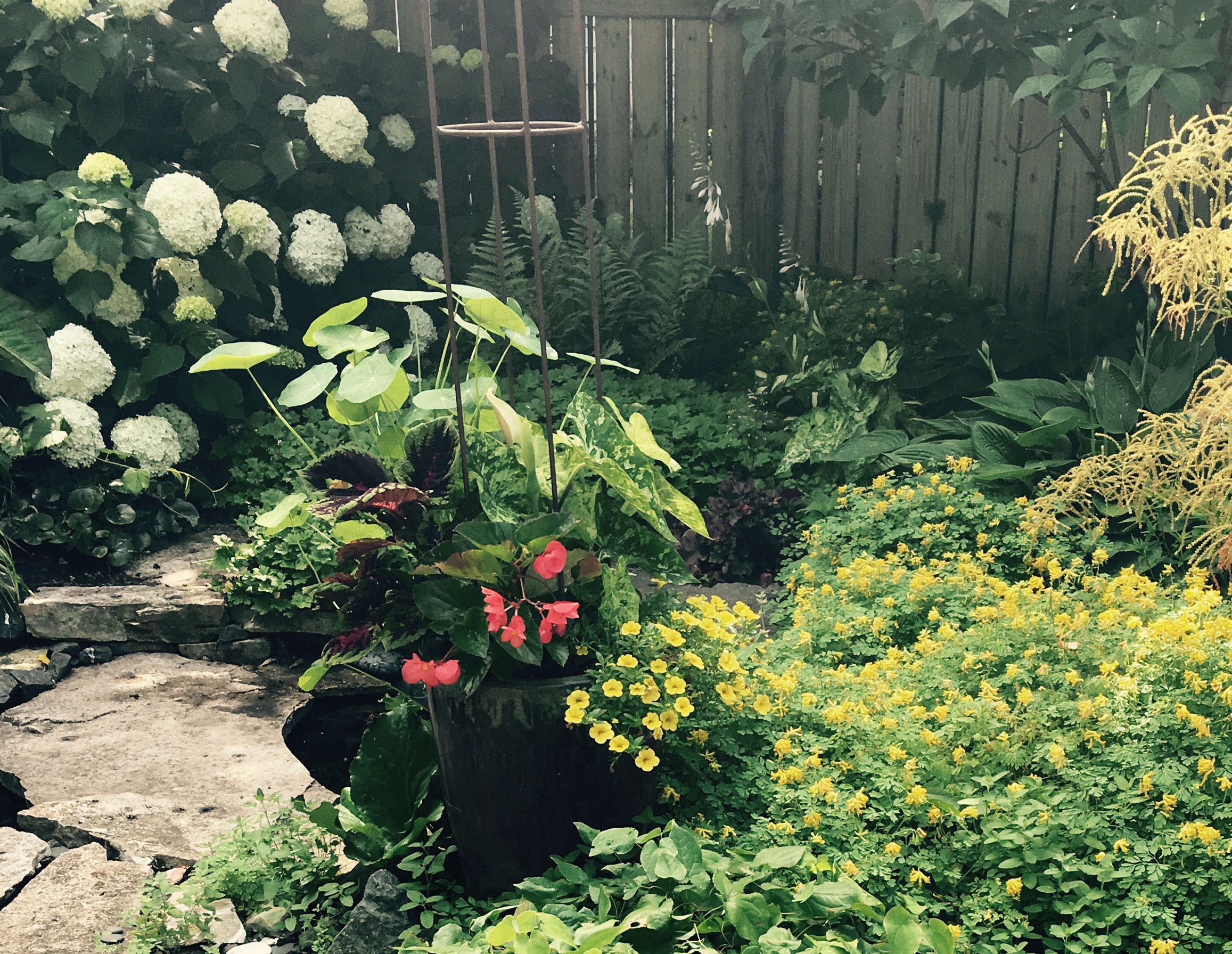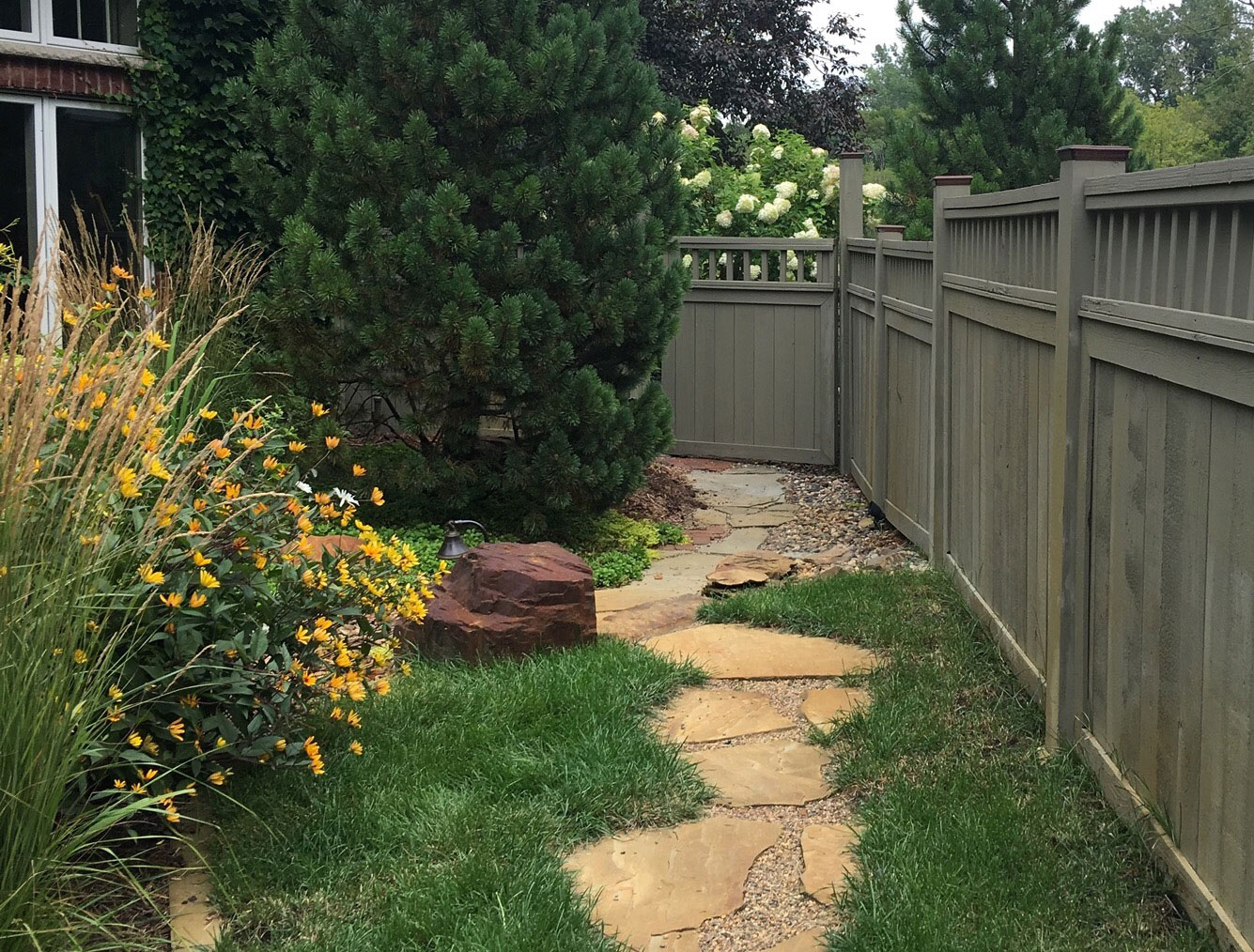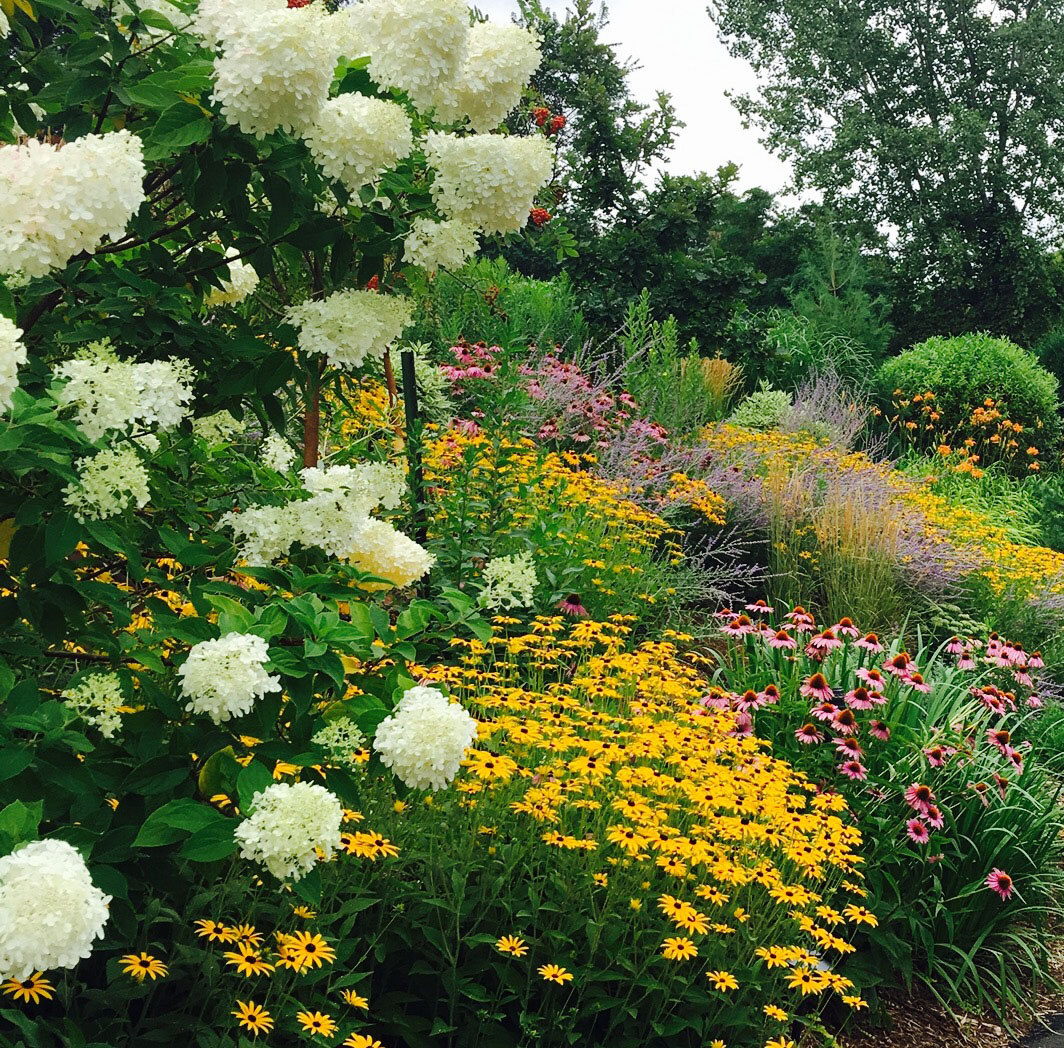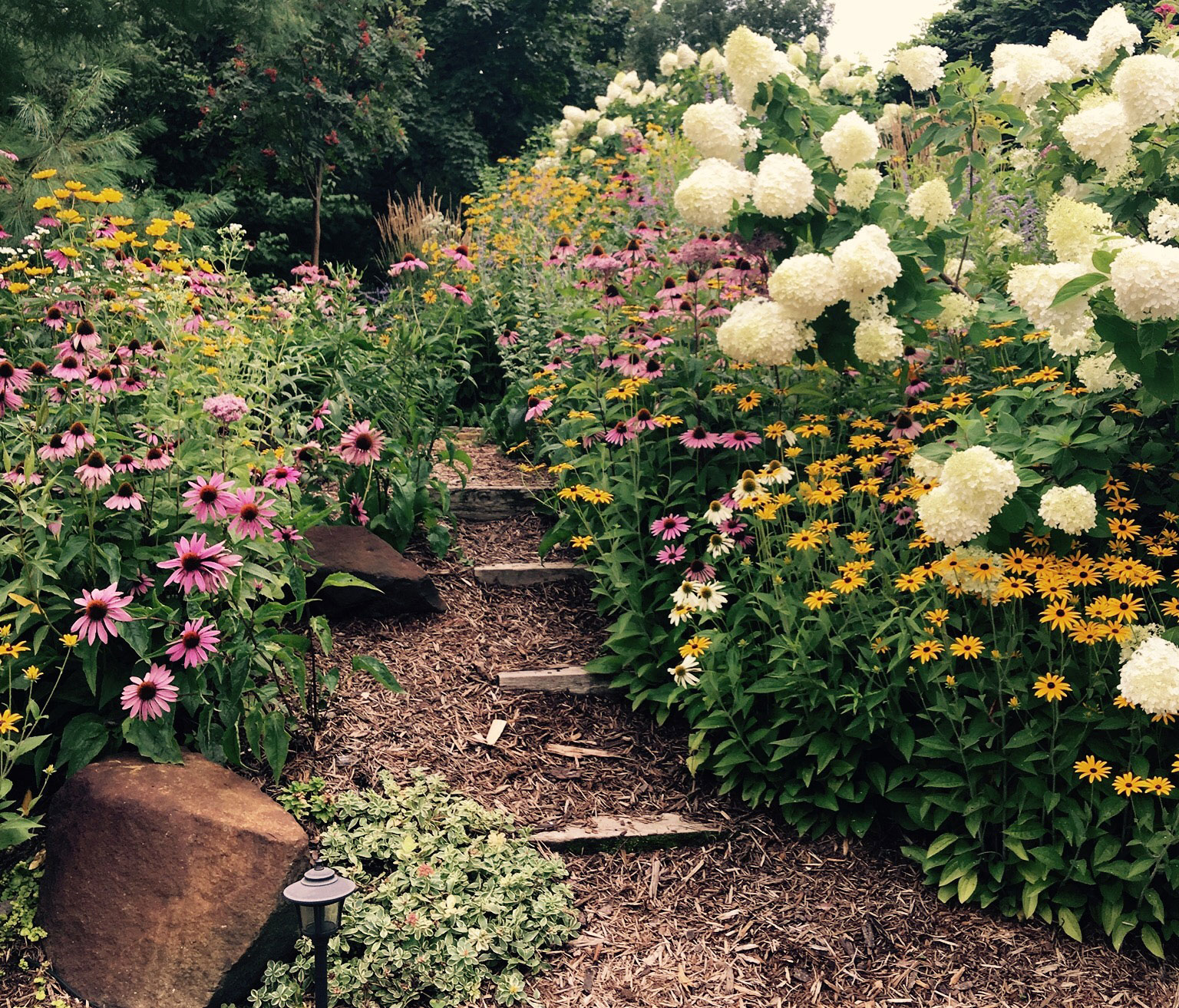 LandCraft has donated $2,000.00 to Nomi
Learn more and join us in helping to give back to our community right here in Minneapolis, MN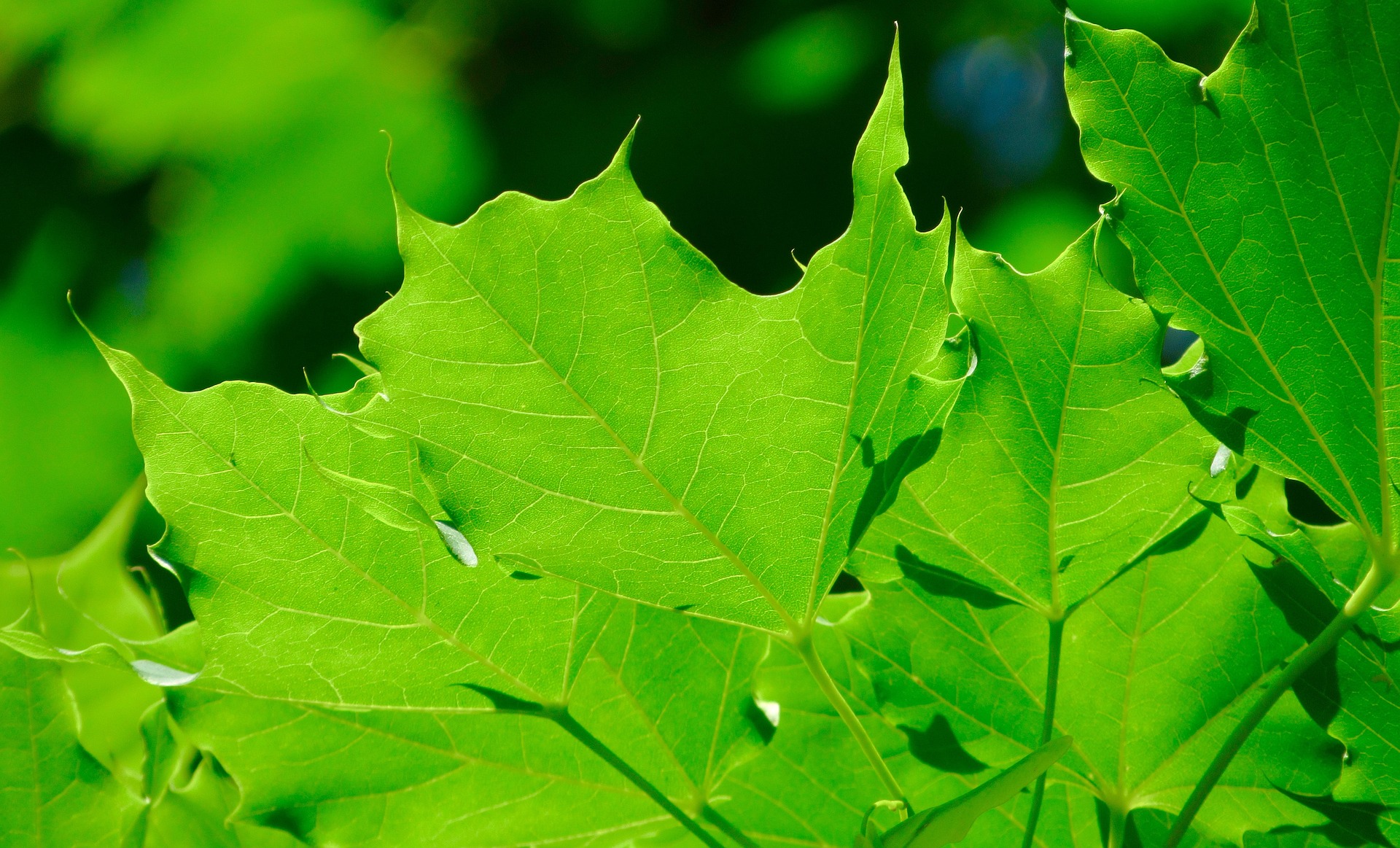 LandCraft is dedicated to providing you with a design, installation, and garden maintenance plan that is unique to your time and tastes.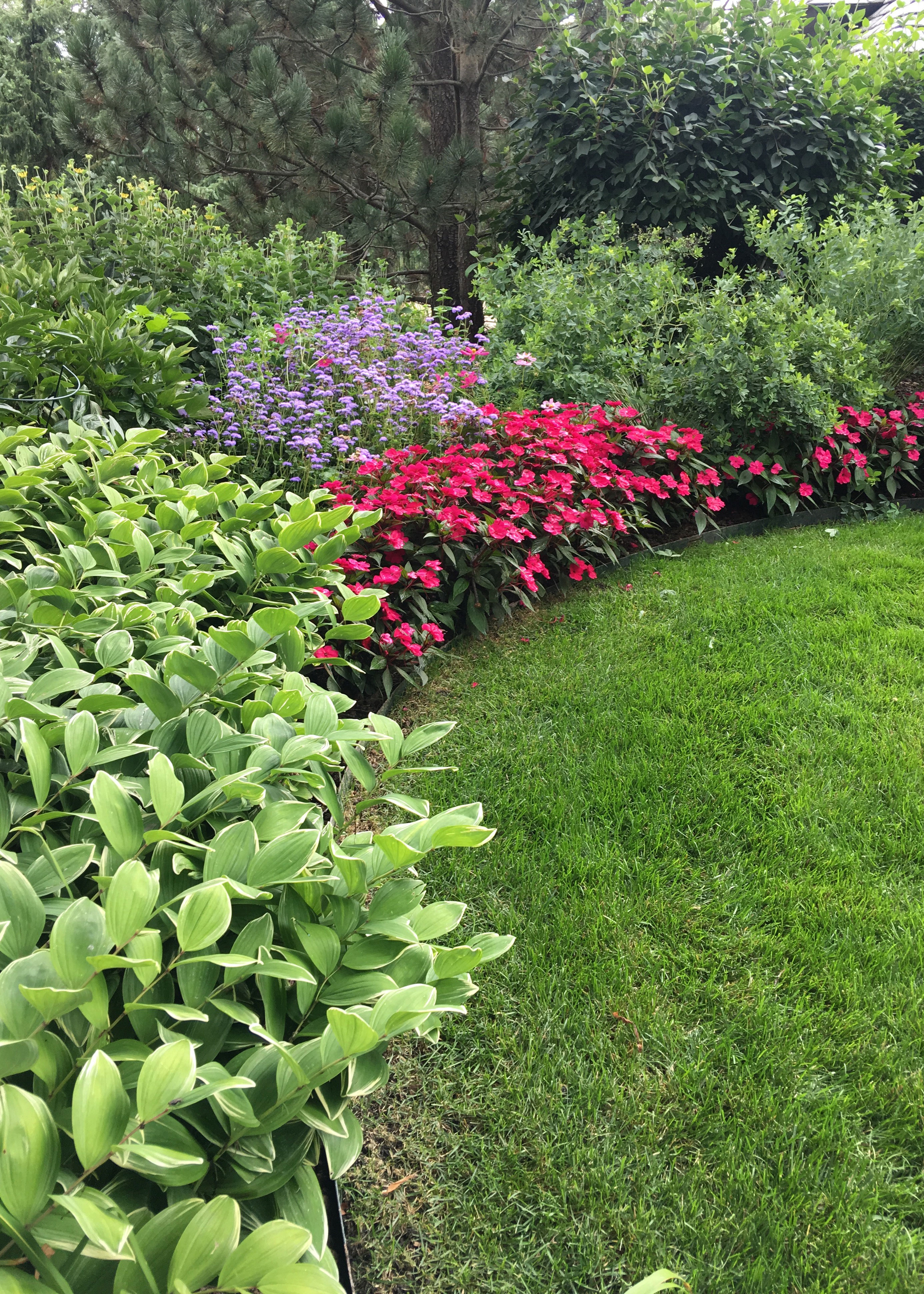 Enjoy seasonal splashes of color with your fall container designs.  Each year the seasons turn and Fall in Minnesota is one of the best times of year to change up your colors in container planters.  Choosing the right plants for the colder weather is the first priority, then color is the next!