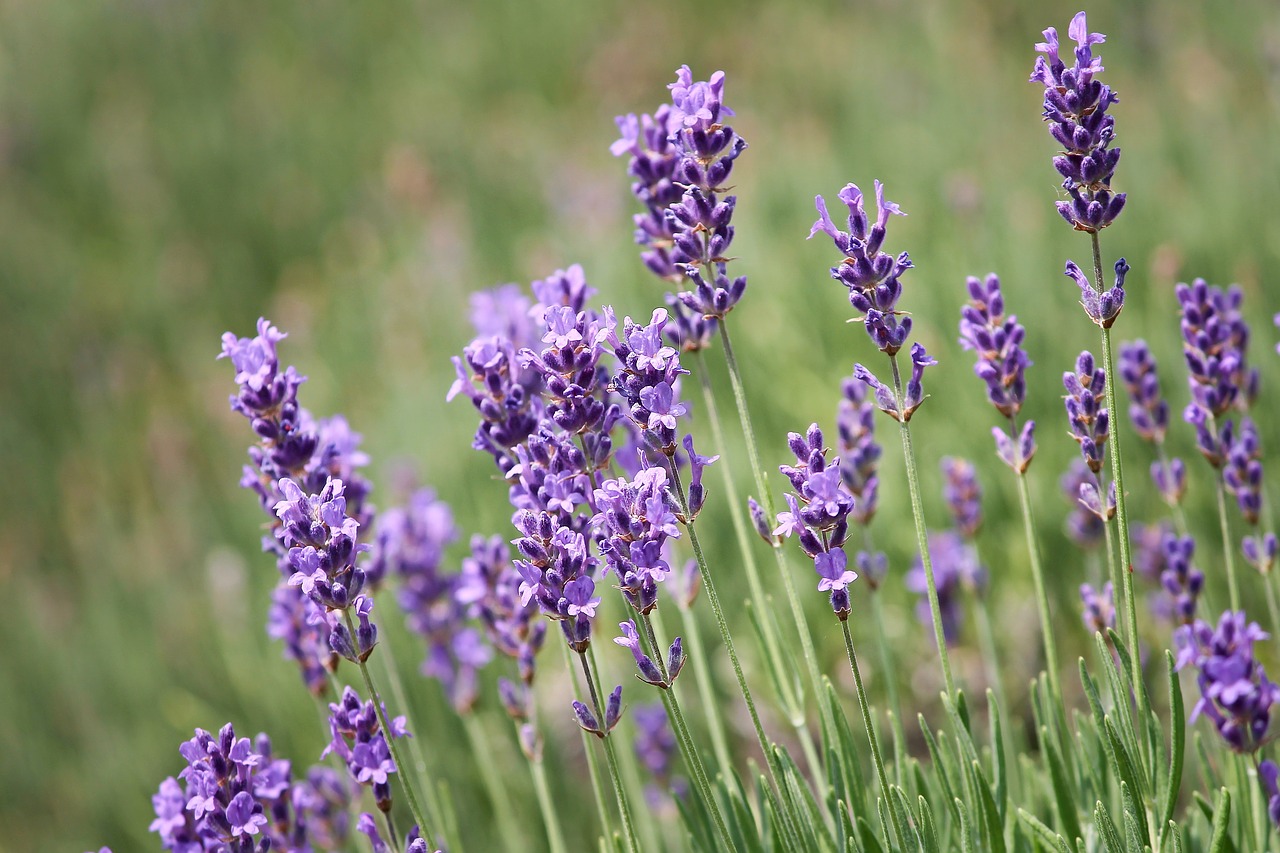 It is that time of year for Mosquitoes!
One word in Minnesota will always get your attention,  Mosquitoes!
Are you looking to repel Mosquitoes this summer?  Right now in Minnesota is it the worst time of year for those Mosquitoes! Right around 4th of July holiday those bugs are ready to hatch and can ruin a perfect night out in your backyard.
Try these plants that can repel Mosquitoes
1. Lavender
2. Basil
3. Mint
4. Lemongrass
5. Catnip
6. Marigolds
7. Garlic Plant
8. Rosemary
9. Pennyroyal
10. Floss Flower
11. Geranium
12. Eucalyptus
13. Horsemint
14. The Mosquito Plant
CONTACT LANDCRAFT
Landcraft is your local Minneapolis Urban Landscaping company that can work with your budget and give you options on how to give you the backyard you have been dreaming about.  Contact us to learn more about us and to get a quote on your next backyard project.
PHONE: 612-834-8481
Source: https://returntonow.net/2018/05/30/14-plants-that-repel-mosquitoes/