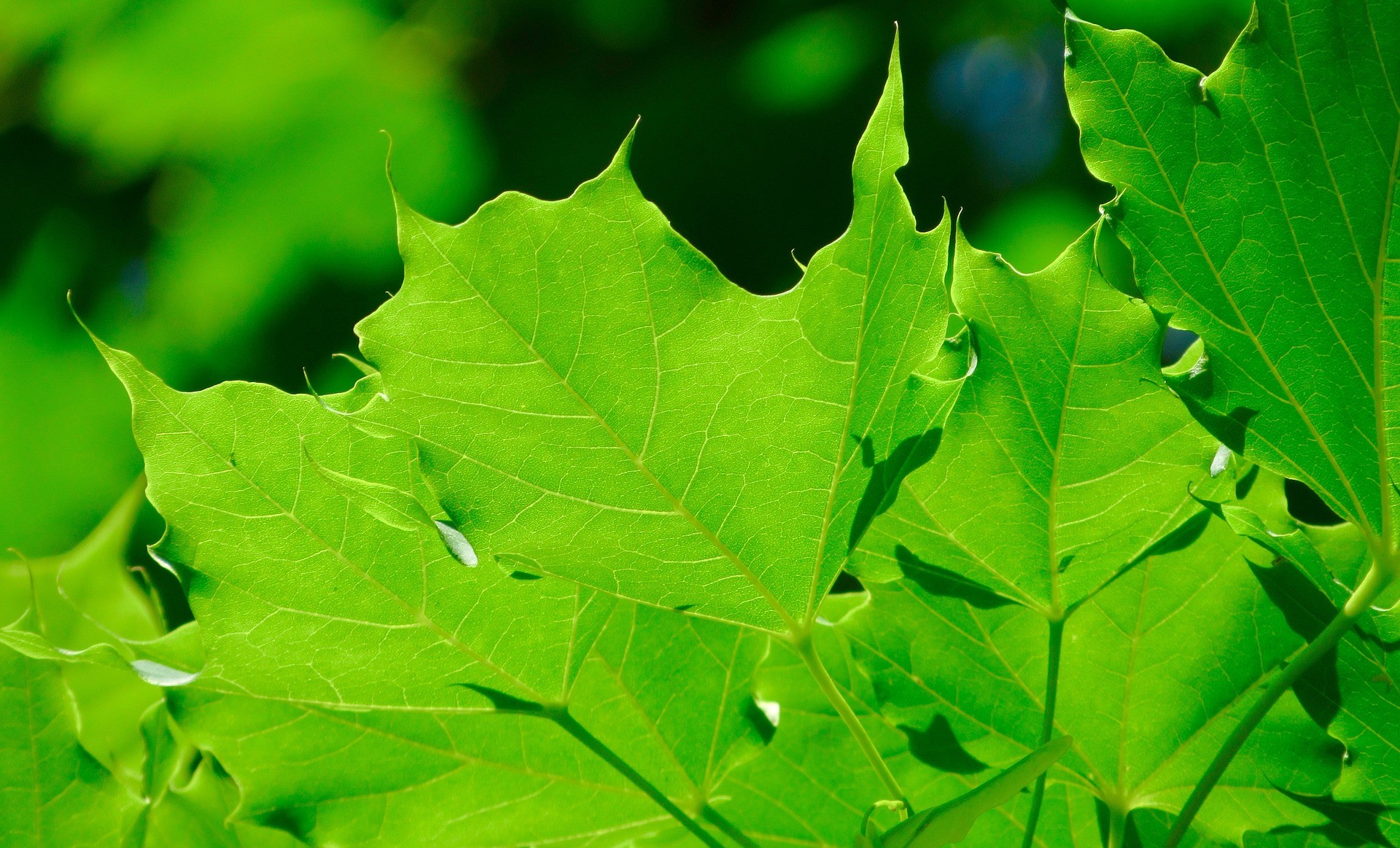 Giving Back – Let's Plant More Trees
Landcraft has donated $2,000.00 to NoMi
Learn more and join us in helping to give back to our community right here in Minneapolis, Minnesota.
TREES FOR NOMI
Emerald Ash Borer is set to wipe out thousands of trees in the Twin Cities and studies have shown that cities like Minneapolis have already lost 50% of the tree canopy compared to 50 years ago. Add the 2012 tornado that destroyed a wide swath of North Minneapolis and we are in the midst of an urban forest epidemic.
A group of business owner calling themselves the Autonomous Collective, is jumping in to do something about it. Consisting of 10 local small landscape, arborist and remodeling firms, each in the business of building and improving houses and landscapes, the group is spearheading a direct approach – LET'S PLANT MORE TREES.
The Autonomous Collective reached out to Tree Trust in the spring and the two groups are working together on a project called NoMi Tree Planting. With cash donations from the companies as well as clients and friends, the Autonomous Collective has collected over $20,000 and will plant over 125 trees in private homeowner yards in North Minneapolis on October 6th.  Tree Trust is running the logistics including soliciting planting locations and running workshops to make sure each tree gets in the right place and is cared for afterwards.
Autonomous Collective founders Jason Rathe from Field Landscape and Jim Walsh from Vineland Tree Care say they just wanted to do something simple and effective. Jim says, "We were talking over a beer about how somebody should really do something to make sure that we re-tree the urban forest… and realized that we were that somebody." Jason has been amazed at the response from other businesses. "Pretty much all of the companies we talked to have been enthusiastic and jumped in to start donating and help with the planting. That isn't surprising though. Contractors are really "let's-just-get-something- done" kind of people."
Local developer, Schaefer Richardson, has generously donated $5,000 to help set up donation matching for people interested in helping out (and will be participating in planting). Larkin Hoffman law firm is donating time to help the Collective set up non-profit status and consulting!
EVENT DATE: OCT 06, 2017
DEADLINE TO GIVE: SEP 06, 2017
The Trees for NoMi program was launched following the 2011 tornado disaster in North Minneapolis (NoMi). The area was devastated and new trees were desperately needed in the "tornado zone". Today, the Trees for NoMi program continues to provide free trees planted by volunteers at homes in NoMi. Tree Trust and the sponsoring companies will be planting but if you are interested in joining us on October 6 to help plant trees with us, sign up here… https://tinyurl.com/vol4NoMi.The program scope has expanded slightly beyond the tornado zone to other areas of NoMi that also have low tree cover and lesser resources. . In addition to tornado devastation, Minneapolis and St. Paul are losing significant tree canopy due to the emerald ash borer (EAB) epidemic that will kill over two million more trees in the Twin Cities metro in the next 5-10 years. (If you live in NoMi and are interested in getting a tree for this program, go here… http://treetrust.org/nomi-free-trees/)Over the years, funding for the program has come from various corporate and private funders and recently, a collaboration of small businesses from Minneapolis have come forward to sponsor the program. While these businesses may appear to be competitors within their industries, they are united in their support to plant trees in NoMi.