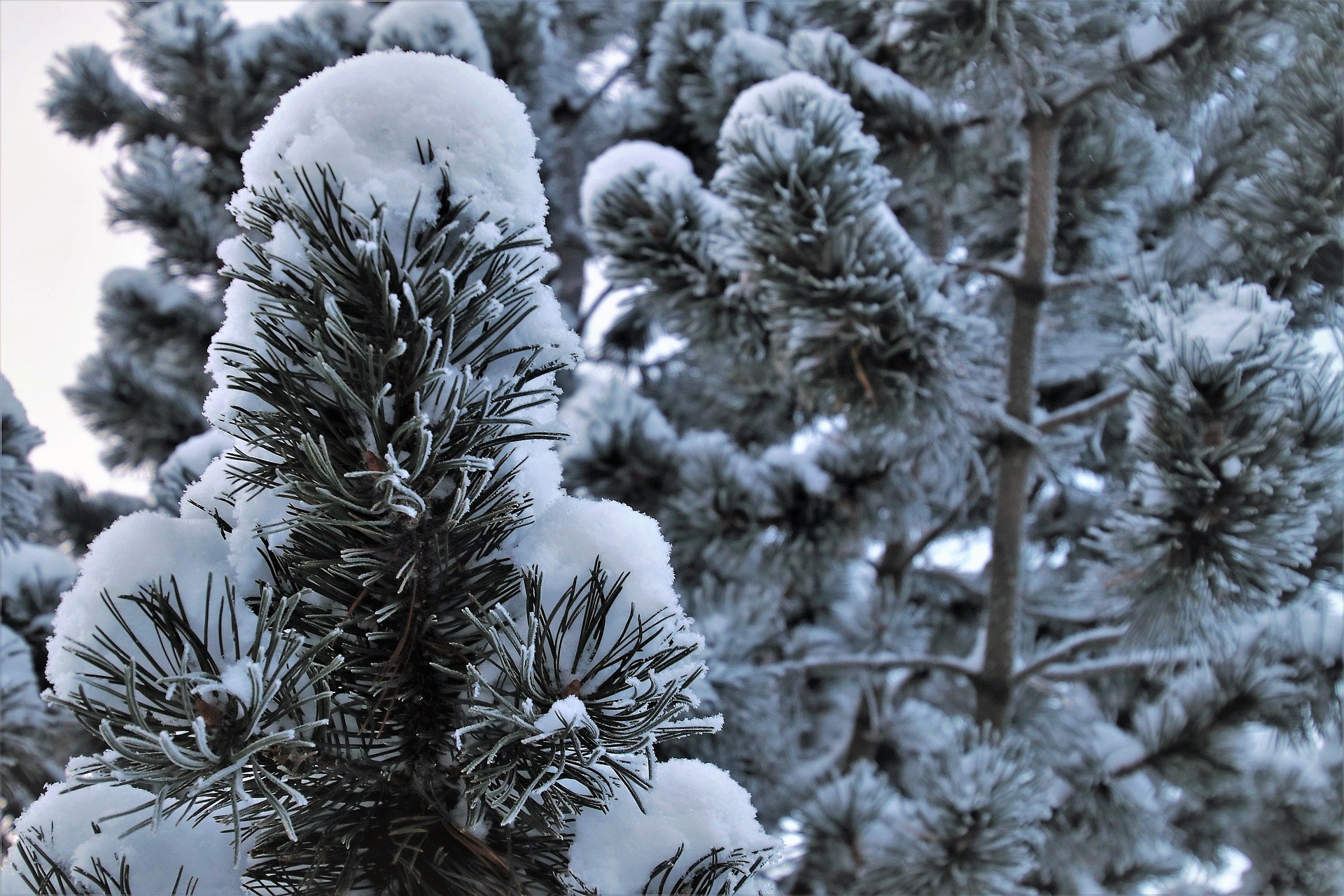 Does the snow ruin your landscape?
Will the snow ruin your landscape?
With all the snow Minnesota is getting, there are thoughts about how the snow is affecting your landscape design.  It is true that heavy and wet snow and ice does cause damage to broken branches, but the snow itself will not hurt landscape plants.
The truth is, snow is actually a very good insulator against the below zero temperatures that may cause damage to your plants.
The snow that is on the ground does prevent injury to the roots, which generally cannot withstand subzero cold temperatures. The roots of your landscape plants will be injured at soil temperatures below ten degrees F with more sensitive perennials injured at soil temperatures just below freezing. Snow acts as an insulator or blanket, just like mulches, and is one of the best options for winter protection.
Can snow blowers or snowplows damage my landscape?
The snow that is pushed or thrown over plants is denser than natural snowfall and tends to stick together, which causes damage to your plants.
Learn more: https://pss.uvm.edu/ppp/articles/snwinjur.html
If you are concerned about injury to your favorite plants from the snow, protect them by contacting LandCraft to help secure your landscape design.
LEAVE YOUR LANDSCAPE TO THE PROFESSIONALS AT LANDCRAFT
CONTACT LANDCRAFT
Landcraft is your local Minneapolis Urban Landscaping company that can work with your budget and give you options on how to give you the backyard you have been dreaming about.  Contact us to learn more about us and to get a quote on your next backyard project.
PHONE: 612-834-8481