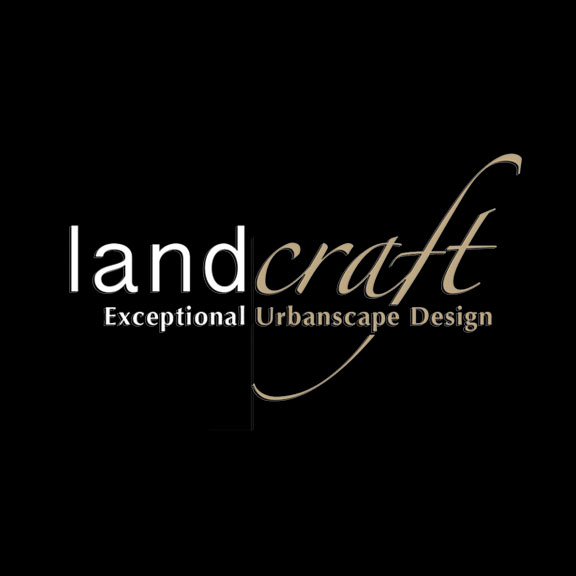 Book your 2020 Spring Projects Now!
Book your 2020 Spring Projects
Are you looking to design your Urbanscape in Minneapolis, MN this spring?
Customize and design your landscape in Minneapolis with LandCraft.  Not only do we customize to your needs, but we also customize plants to your landscape.  Based on your needs and your landscapes needs we find a balance between cost, maintenance and design.
Whether you are thinking of installing landscaping into a new home or updating your existing design, LandCraft will guide your vision into realty. LandCraft provides landscape design and maintenance for both commercial and residential customers in Minneapolis Metro area.
Hardscapes
Plants
Irrigation Systems
Lighting
Based on an analysis of your landscape's environmental conditions—its microclimate, planting zone, sun and shade patterns, and soil composition, we will select plants according to their ability to thrive in a specific spot.
CONTACT LANDCRAFT
Landcraft is your local Minneapolis Urban Landscaping company that can work with your budget and give you options on how to give you the front yard you have been dreaming about.  Contact us to learn more about us and to get a quote on your next backyard project.
PHONE: 612-834-8481
REQUEST A PROJECT QUOTE
Minneapolis, MN
Looking to get an estimate on one of your outdoor landscaping projects in Minneapolis, MN? Request a Project Quote on our website.