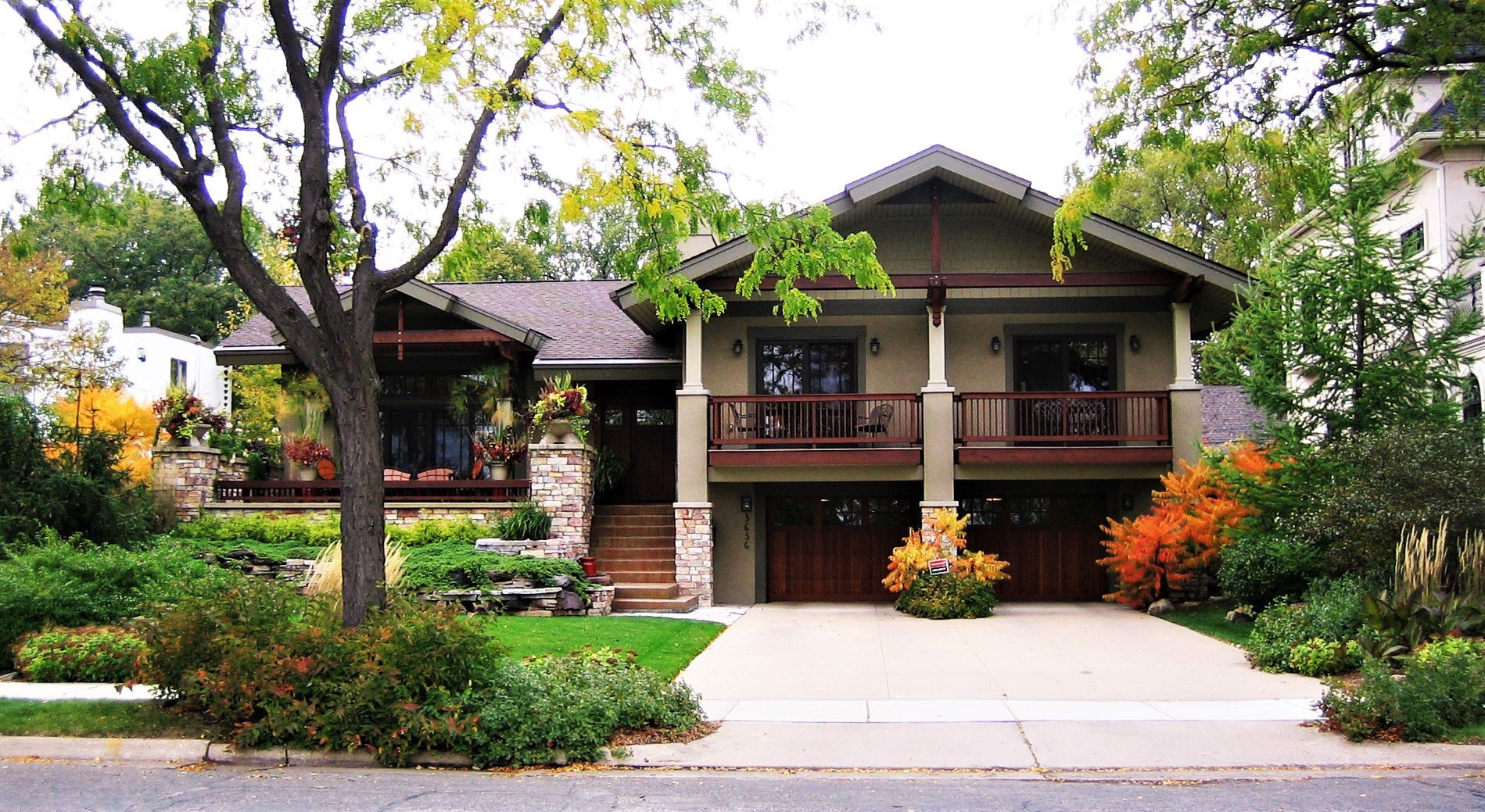 Best of Minneapolis Landscaping Design – LandCraft
Best of Minneapolis Landscaping Design – LandCraft
As we arrive to another year, we look back at the best of Minneapolis Landscaping Design by LandCraft.  From small container planter designs to full dream landscape designs for your urbanscape, LandCraft can help you with all your landscaping design and maintenance needs.
SERVICE YOU CAN COUNT ON.
LandCraft is dedicated to providing you with a design, installation, and garden maintenance plan that is unique to your time and tastes.
Our first priority is to provide timely service, prompt answers to any of our client's questions, and listen to our client's needs. These are the tools for creating a unique design, a worry free installation, and a great after care program for your landscape.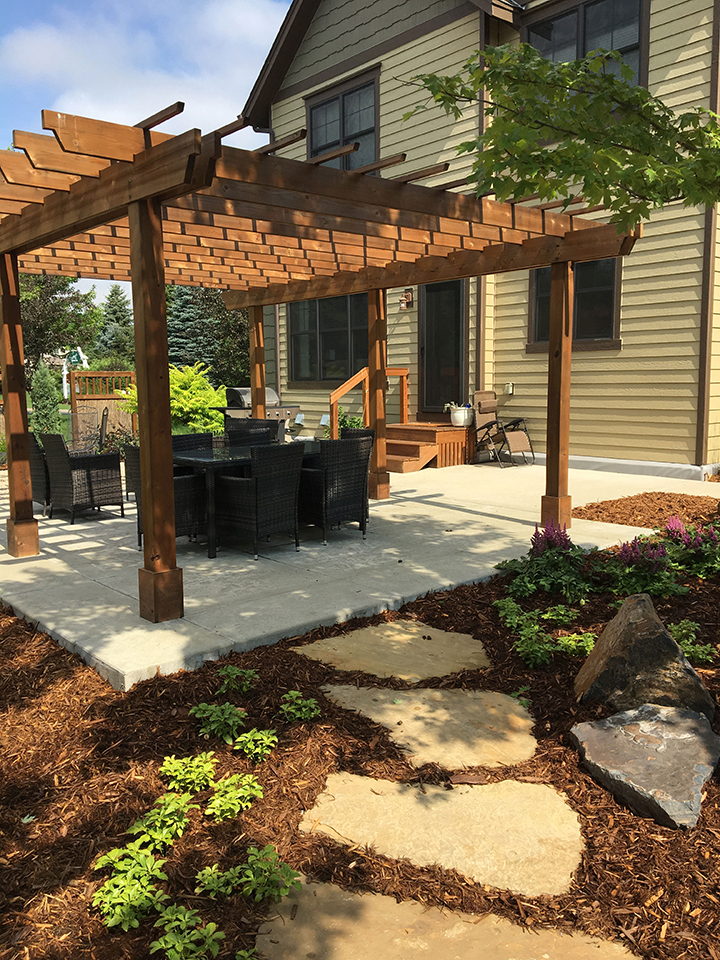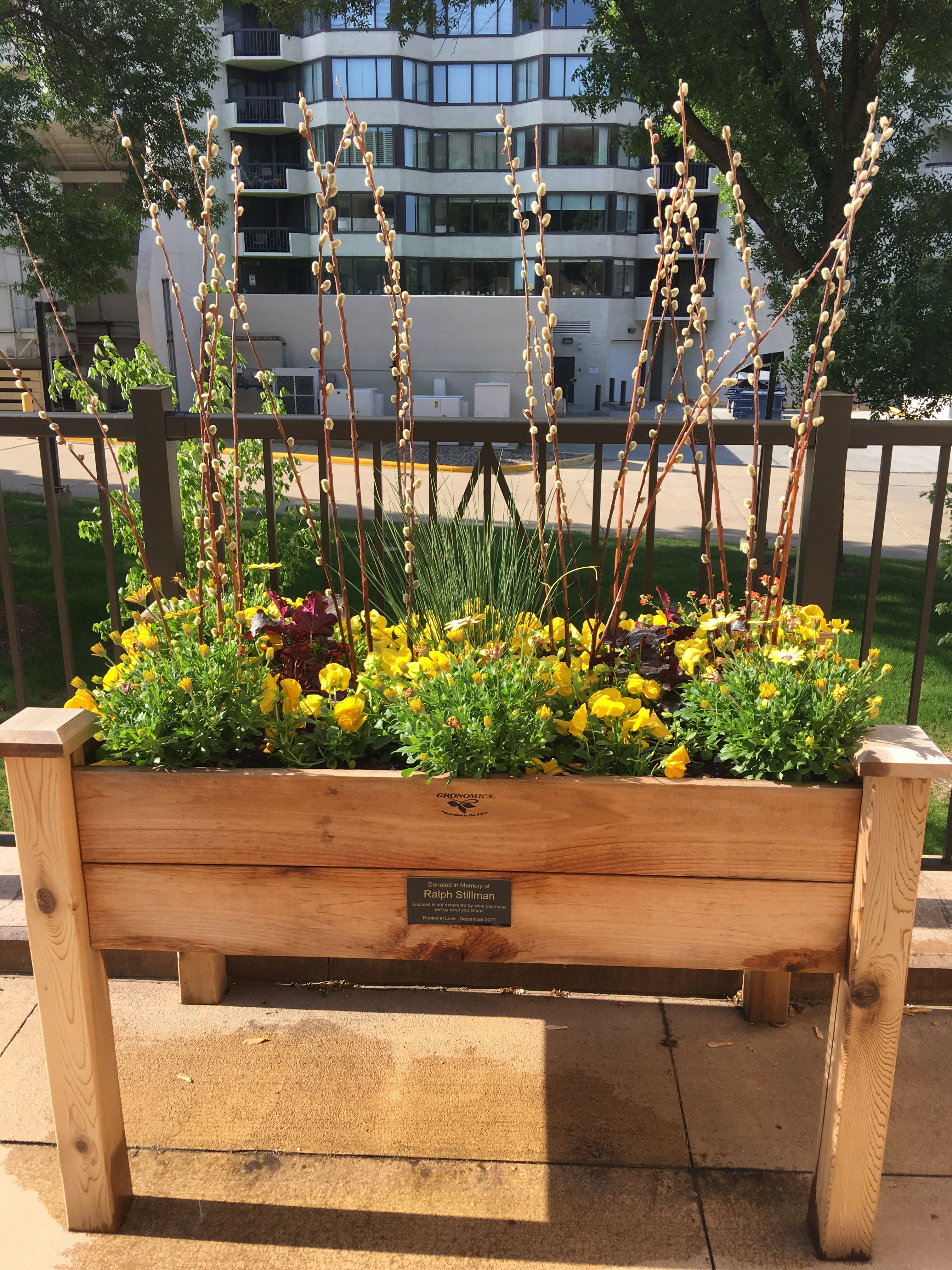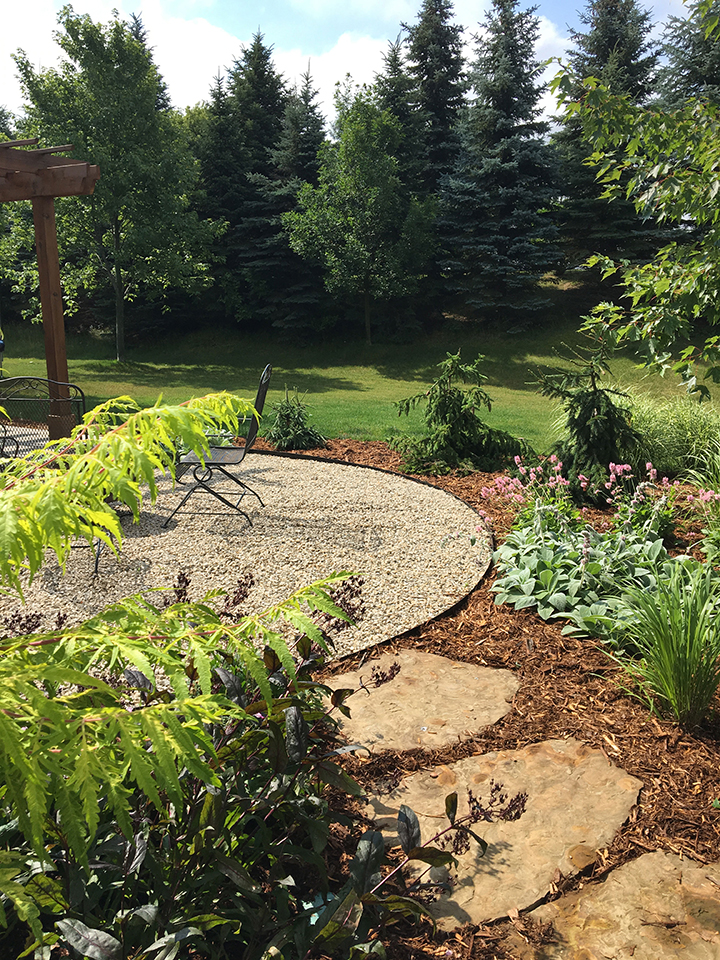 CONTACT LANDCRAFT
Landcraft is your local Minneapolis Urban Landscaping company that can work with your budget and give you options on how to give you the backyard you have been dreaming about.  Contact us to learn more about us and to get a quote on your next backyard project.
PHONE: 612-834-8481